Today's Post by Joe Farace
In my post, Are Modeling Websites Worth Your Time and Money?, I promised an update on the reality of finding Glamour Models in a Time of COVID-19. Ready or not, here it is…
In Getting Started with Boudoir and Glamour Photography, I talked about how I became interested in and started photographing glamour models. One of my earliest mentors in this genre was the late Dave Hall, an old-school gentleman and an extremely talented photographer whose glamour images had a unique style and class that I only aspire to match. Dave was also the mover and shaker behind a series of group model shoots in Arizona that I was lucky enough to attend a few times and where today's featured image of Tomiko was made.
One of the bits of wisdom Dave passed on to me was that he thought that finding glamour models in Denver and Phoenix was challenging. Other than some notable exceptions and the brief time I was getting a stream of referrals from a local modeling agency, I found this to be true except for…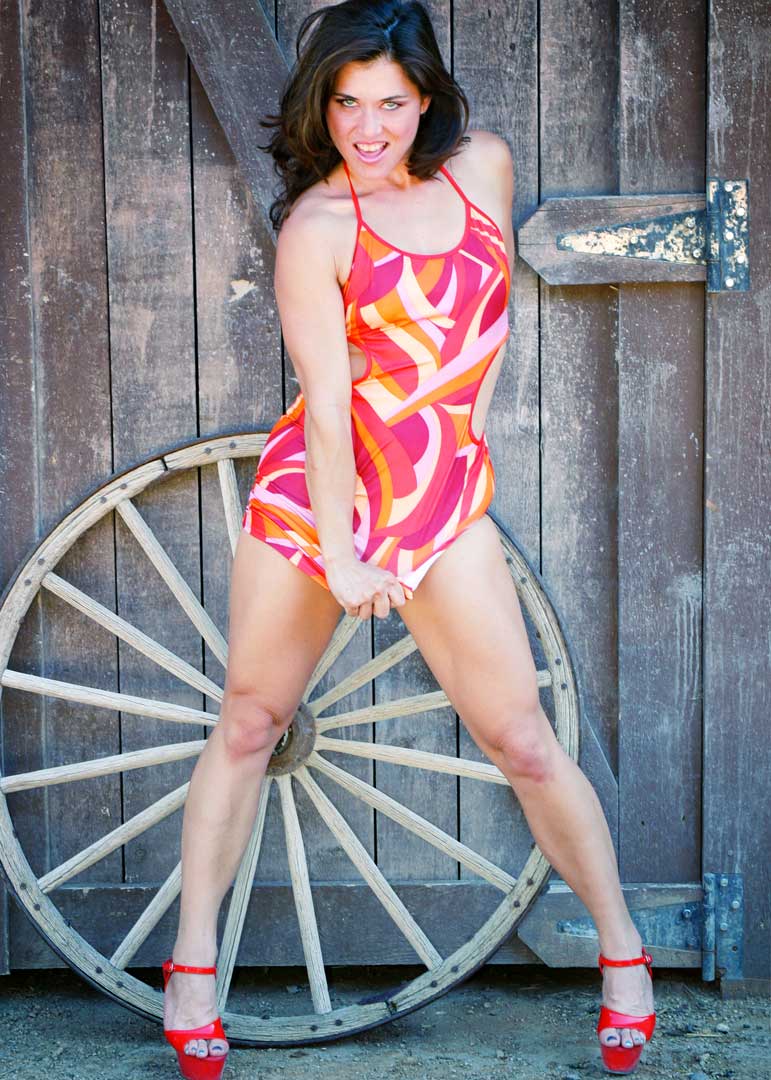 …during when the former Editor of the print edition of Shutterbug, gave me a budget to hire models for my lighting equipment reviews that he once told me were, "the gold standard." And it's during that time when I discovered an important fact about finding glamour models: If you've got the cash, finding models is easy. And with the Shutterbug stipend I was able to pay for some great but also some marginally talented models who didn't even know the basics of posing. Which brings me to…
As a long-time member of a certain modeling website, I often get email or "tags" from traveling models coming to Colorado and are looking for paid shoots. There is one immutable fact about each and every message that I've received from these models so far anyway: I am not interested in photographing any one of them even for free. And that's because…
The late Gerry Deutsch who worked for Adorama, once told me when reviewing their Flashpoint lighting gear for Shutterbug that he preferred I use "real people" as models for my reviews because they were the kind of subjects his customers—portrait shooters—would be photographing. While I am sure the traveling models who have contacted me are nice, pleasant to work with and may even know how to pose, they have a style and look that doesn't mesh with mine,
It's true that I've photographed some models with larger-than-life personalities. One of the first was the inimitable Dawn Clifford whose kindness and can-do attitude helped light the way for my journey through the glamour genre. The same is true of Maria Cedar. Like Ms. Clifford she is a real person with an on-camera attitude that's confident, strong and dynamic. Maria is beautiful inside and out and every session I have with her is a delight. I hope to be able to photograph her in October, if all the planets align properly. UPDATE: This looks highly unlikely as I write this.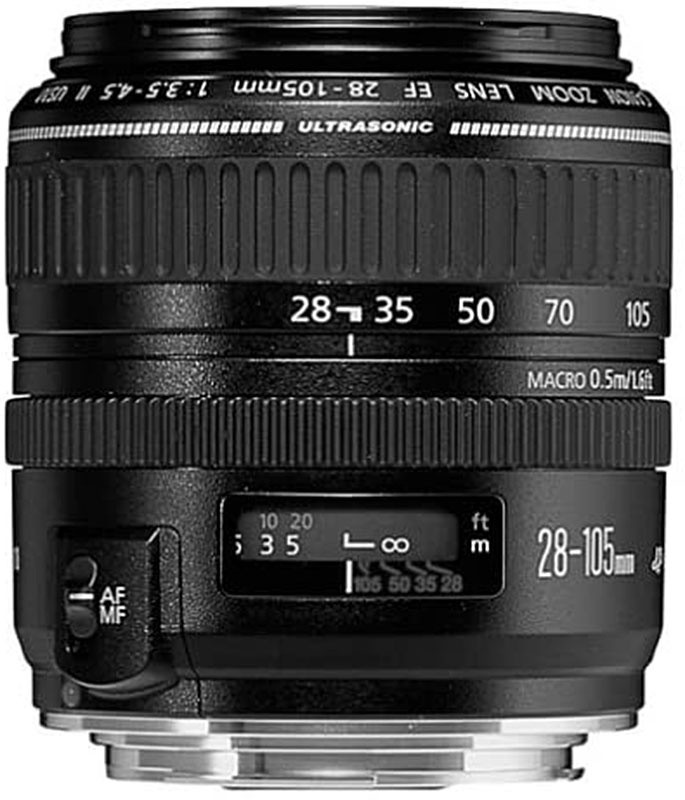 How I Made this Shot: I photographed Tomiko using a simple exposure method that I originally used for photographing glamour models outdoors but also confess to using it sometimes today: I put the camera in Program mode and simply turn on a speedlight. Crude, for sure and it works but sometimes it doesn't. Camera used here was a Canon EOS 50D with the versatile EF 28-105mm f/3.5-4.5 II USM lens (at 60mm) that I stupidly sold. It's been discontinued by the manufacturer but you can pick up used copies from many sources, including Amazon. Speedlite was Canon's 550EX. Exposure, for what it's worth, was 1/100 sec at f.5.6 and ISO 200.
What does all this babbling mean to you? Let's go through it one step at a time: The most important concept that you should be able to take from today's post is that the Golden Rule applies: If you have the gold, you can easily find and photograph glamour models. Another important consideration is the ability to find glamour models is regional. Part of that has to do with the size of the available pool of models. If you live in Texas, where I think you'll find the most and most beautiful women in America—I believe Colombia has the most beautiful women in the world—it might be easier than find glamour models in Colorado, Arizona or maybe where you live.
I don't write lighting reviews for Shutterbug anymore and consequently that modeling stipend has long ago disappeared through the magazine's multiple ownership changes. The TF approach I use for photographing models is based on the fact that I believe my time is as valuable as the model's and the value they provide in posing is equal to the value I give back to them in the form of great looking images.
Of course, all this might change when the New Normal finally arrives. Like the virus itself, what passes for "normal" is evolving and changing and may eventually settle down. Aristotle once said, "nature abhors a vacuum" and what this New Normal will be as far as photographing glamour models is anybody's guess. Who knows maybe I'll flip the traveling model concept on its head and become a traveling photographer. Stranger things have happened.
---

My out-of-print film-based book Part-Time Glamour Photography: Full-Time Income, is available new for $17.08 with used copies selling for $4.00 as I write this. Yes, it's about shooting using film cameras but there's still lots of useful information and that used price is hard to beat! The newer, digital oriented Joe Farace's Glamour Photography, is available new for $20.99 or starting at $8.91 used. The Kindle version is $19.99 for those preferring a digital format.