Today's Post by Joe Farace
According to Wikipedia, the film noir genre refers to mystery and crime dramas that were produced from the early 1940s into the late 1950s. Movies of this genre were characteristically shot in black & white and featured stories involving femmes fatales…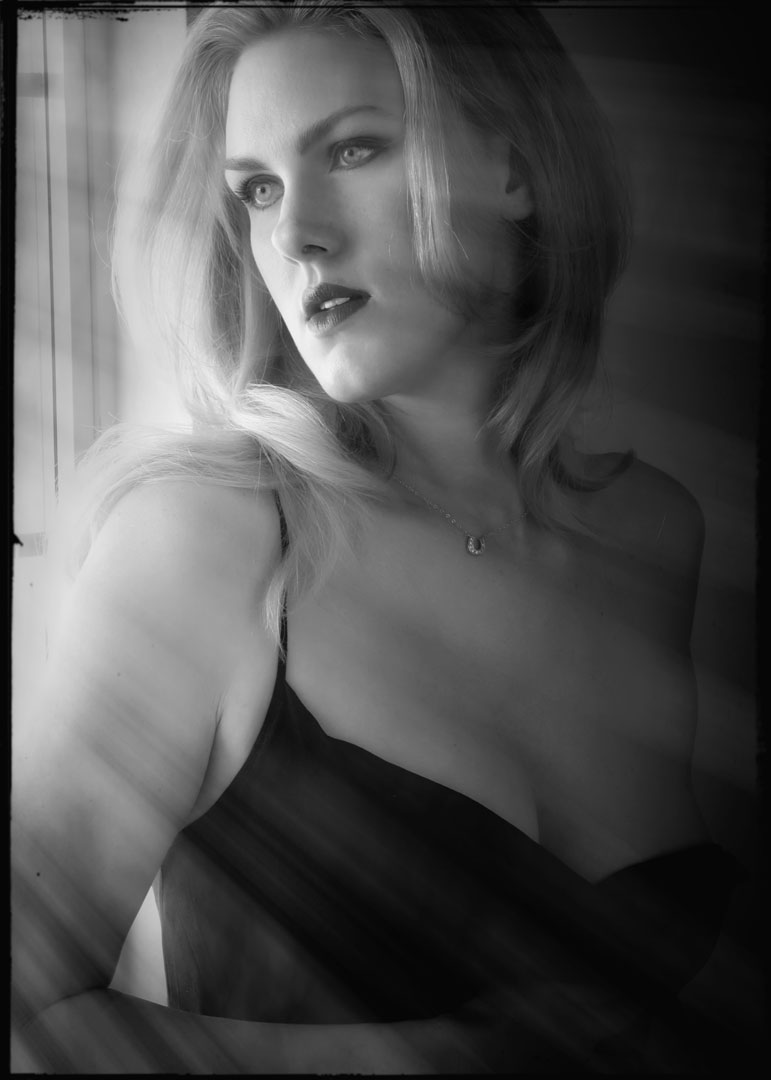 In 1946, French critic Nino Frank first used the term film noir, which is French for black or dark film, to describe a genre of Hollywood films. In my post Some Recent Trends in Portrait Photography I wrote about the not understandable (by me anyway) trend to create underexposed image and post them on social media. I wrote: The use of "underexposed images is more of a technical detail and maybe I'm too sensitive about it but some photographers seem to think that the best way to show a dark moody image is to underexpose the portrait. Nope. When you underexpose you so make it darker but you also make it flatter and dull."
One of the more important of Farace's Laws of the Imaging Universe is that all special effects are subject dependent. A plug-in filter or effect that may look great for one kind of subject may not look so hot when applied to another, different kind of subject. And it just isn't the subject matter that effects the final look but also how the image was made. Low or high key lighting and the overall mood of the photograph all respond differently to special effects filters and there's only one to find out if it works: Try it.
How I made this shot: I photographed the statuesque—she's six-feet tall in her bare feet— Zoe in the living room of my former home next to a long, thin window that acted like a strip light when photographing her. The camera used was a Canon EOS 50D with one of my favorite lenses at the time, the EF 28-105mm f/3.5-4.5 II USM lens (at 59mm.) It's been discontinued by the manufacturer but you can pick up used copies from many sources, including Amazon.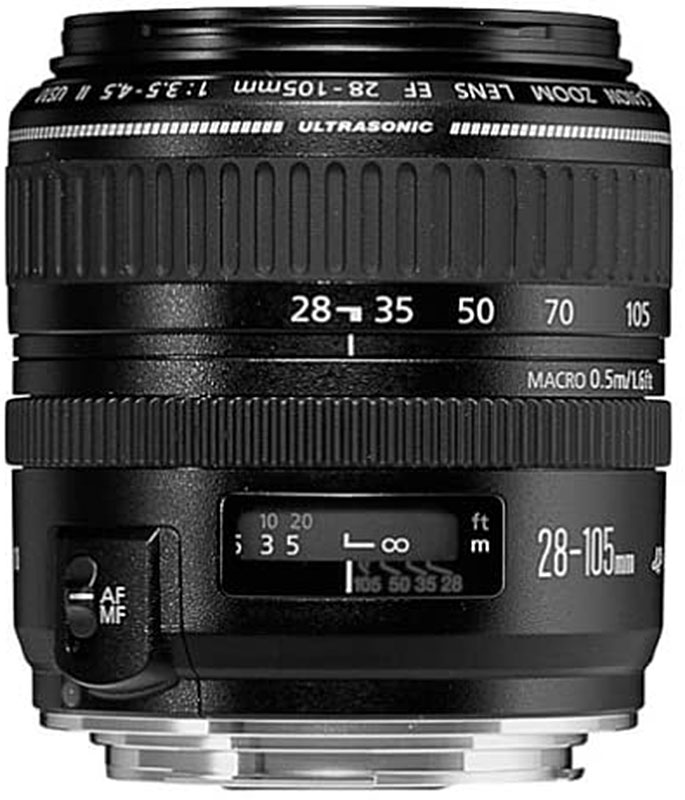 Exposure was 1/60 sec at f/6.3 and ISO 400 and rather than underexposing, I added a plus two-thirds stop exposure compenstion. And even after that the image was still a tiny bit underexposed so I needed to apply Dfine to remove the subtle noise thus created.
The resulting PSD file was lightly retouched and converted to a monochrome image using Exposure Software's Exposure X4 to add a moody, moonlight look. Then I applied the Glamour Glow filter that I like for most/all of my glamour and boudoir images for a final touch.
---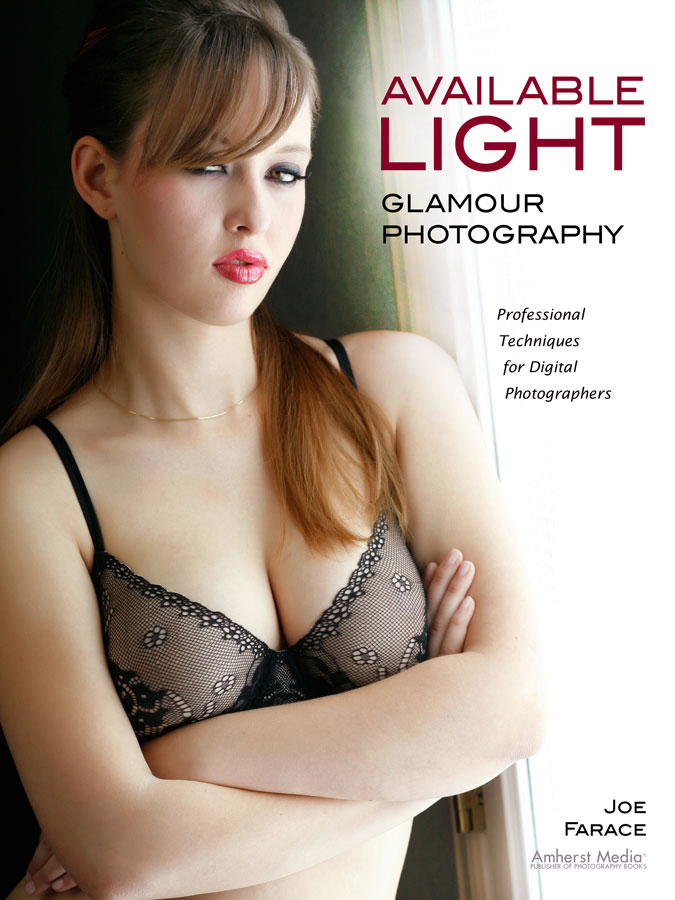 If you enjoyed today's blog post and would like to buy Joe a cup of Earl Grey tea ($2.50), click here. And if you do, thank you very much.
You can learn all of my tips, tools and techniques on shooting available light glamour photography in my book surprisingly titled  Available Light Glamour Photography. New copies of the book are available from Amazon for $17.29 with used copies starting at only $10.39 as I write this. The Kindle version is $16.43 for readers preferring a digital format.