Today's Post by Joe Farace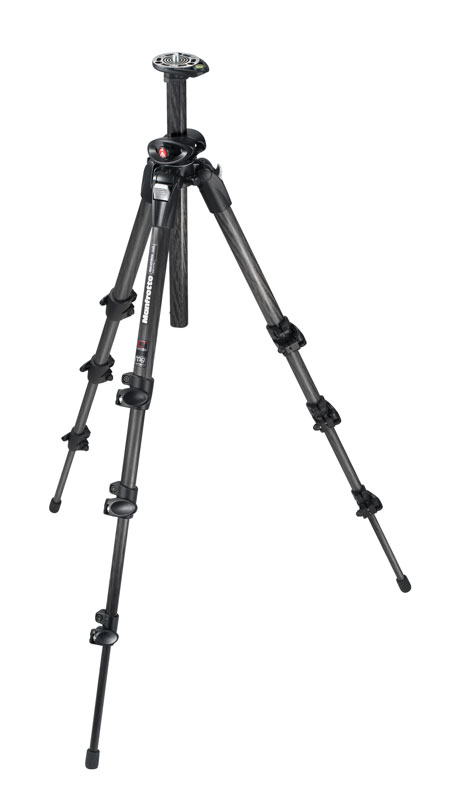 Why use a tripod? The most obvious benefit is that it provides better image sharpness than what would otherwise be possible at hand-held shutter speeds. Reality check: As you get older the ability to hand hold a camera isn't what it used to be and typically means using higher shutter speeds. And as good as lens stabilization or IBIS is maybe you'll find that having a tripod might come in handy,
There are just a few basics that are needed for a good tripod: It must be sturdy enough to support the camera securely but lightweight enough so you'll actually take it with you! After that it becomes a matter of matching the type of tripod construction and material it's made from with how you work and what you can afford.
I have found that using a tripod also encourages a more deliberate approach to making photographs. Having to think about composition and the time it takes to move a tripod's controls before banging off a few frames will improve the quality of your photographs more than you might imagine.
And some applications simply demand a tripod. If you're doing close-up work, a tripod is a necessity. The use of small lens apertures to offset macro work's shallow depth-of-field has to be compensated by slower shutter speeds. But just as important is the critical focusing of the camera, which can be helped with accessories such as focusing rails.
Some company's will gladly to sell you a focusing rail set for several hundreds of dollars but for those of us, who only engage in occasional macro photography, something less expensive might be a better choice, even if it's a gateway before investing in more precision (and expensive) gear if and when we get hooked on macro.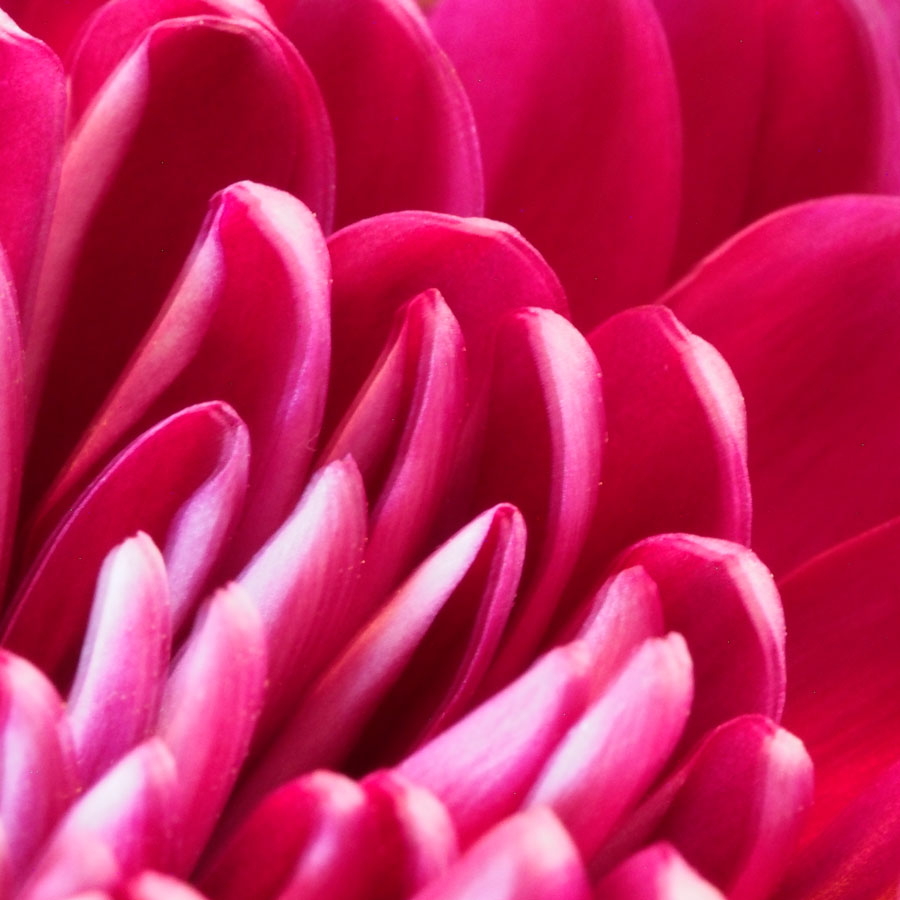 How I made this (bad) shot: The one thing that my recent close focusing experiments have shown me is that it's not a good idea to skimp on any kind of precision photographic device. The cheap store-brand focusing rail I was using with my Olympus E-M5 Mark II and M.Zuiko Digital ED 60mm f/2.8 Macro lens while seemingly well-built was not designed or constructed to a high enough standard and produced vibrations that, during long exposures, produced the kind of double image (at right) that I would have gotten with poorly hand-held shots. I went looking or a better alternatives and while some, like the Novoflex or Arca Swiss, seemed extremely well built, they are out of my budget. Panasonic's Jack Salamanchuk suggested, in today's Lumix Live that focusing rails under $150 may not deliver the performance you might want. However, because of my real-world budget I'm considering…
Oben's MFR4-5 Macro Focusing Rail ($99.95) provides 2.75-inches of front to back movement and 1.25-inches of maximum left to right movement controlled by dual-level adjustment knobs. The two angles of movement are controlled via top and bottom rails and allow the top rail to be used alone as a front-to-back macro rail. The rail is equipped with an integrated Arca-style compatible quick release clamp and includes an Arca-type plate.
As soon as my ship comes in (or maybe Santa will bring it) I'll pick up one and give you an update on how the Oben's MFR4-5 Macro Focusing Rail works with some real-world macro photography.
---
If you liked today's blog post and would like to treat me to a cup of Earl Grey tea ($2.50), please click here. And if you do, thanks so much.