Today's Post by Joe Farace
"If this is coffee, please bring me some tea; but if this is tea, please bring me some coffee."—Abraham Lincoln
In kind of a Wayback Wednesday post, with echoes of my former Wordy Wednesday posts on my old blog, presented for your approval… One of my favorite places to make photographs and test new cameras and lenses is the charming town of Castle Rock.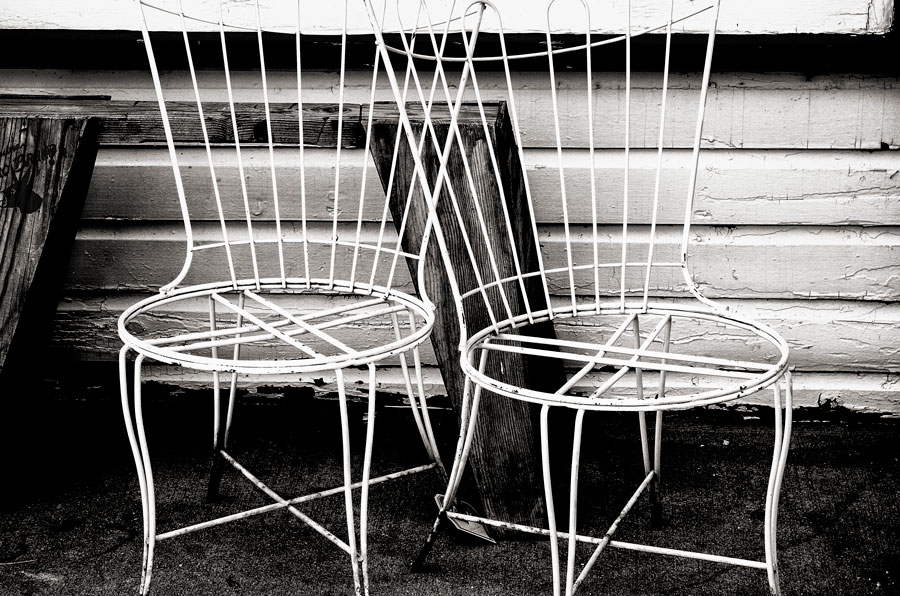 Castle Rock is the county seat of Douglas County, Colorado. In the 2010 Census, the town population was at 48,231 ranking Castle Rock as the most populous town (not city) in Colorado. The town is named for the prominent, castle tower-shaped butte that's located near the center of town. Originally the region in and around Castle Rock was home to the Arapaho and Cheyenne native peoples.
Settlers were drawn to the area by rumors of gold and by land that was opened under the Homestead Act of 1862. One of the first homesteaders in the area near today's Castle Rock was Jeremiah Gould. He owned 160 acres to the south of "The (Castle) Rock." At that time, the settlement consisted of just a few buildings for prospectors, workers and cowboys. In 1874, Jeremiah Gould donated 120 acres to the new town that was also now home to the Douglas
County government. However, it was the discovery of rhyolite stone, not gold, that ultimately led to the settlement of Castle Rock and during the late 1800s and early 1900s, many Swedish immigrants arrived in the area to work in the quarries.
How I made this shot: The above image was made using a Pentax K-01 and a 18-55mm f/3.5-5.6 lens at 55mm. Exposure was 1/250 sec at f/10 and ISO 400 and was converted to monochrome using Silver Efex Pro.
---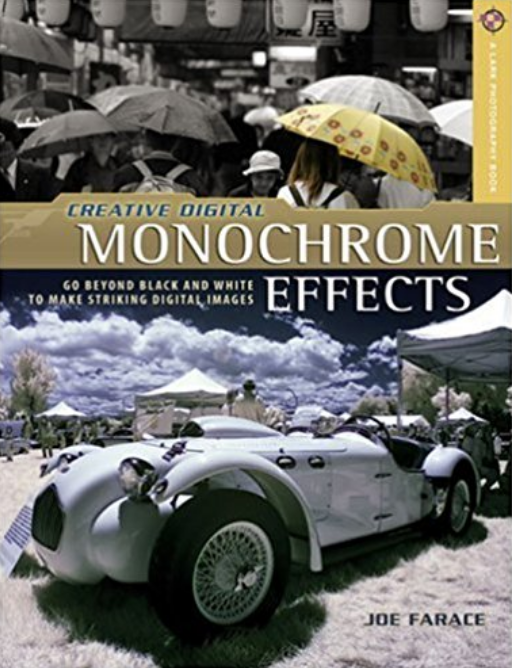 My book Creative Digital Monochrome Effects is out of print and  includes a chapter on IR photography, is available from Amazon with new copies selling for $31.40 and used copies starting around two bucks!. At that price it's a great gift for your favorite photographer or yourself. No Kindle version of the book is currently available, sorry.