Today's Post by Joe Farace
The Sigma 30mm f/1.4 lens is part of the company's Art series and has an angle-of-view equivalent to 45mm for APS-C format digital SLRs like the Canon EOS 60D I tested it with. The lens has a Hyper Sonic Motor and produces quiet (for shooting video) and fast autofocus. It has Sigma's Super Multi-Layer Coating to reduce flare and ghosting and the company includes a nice lens hood and case at no extra cost.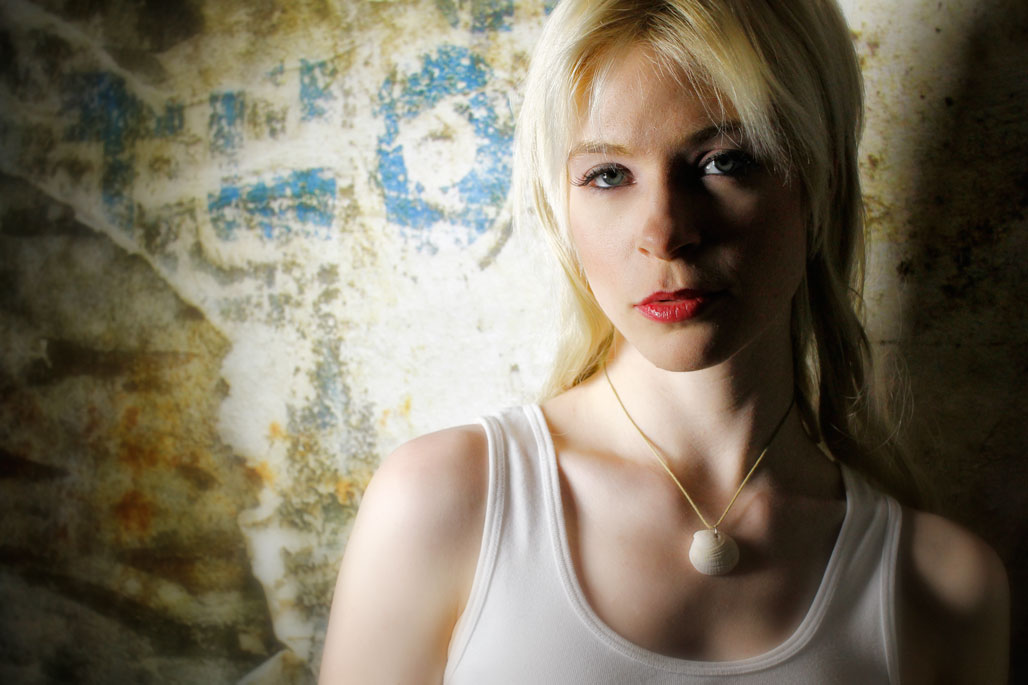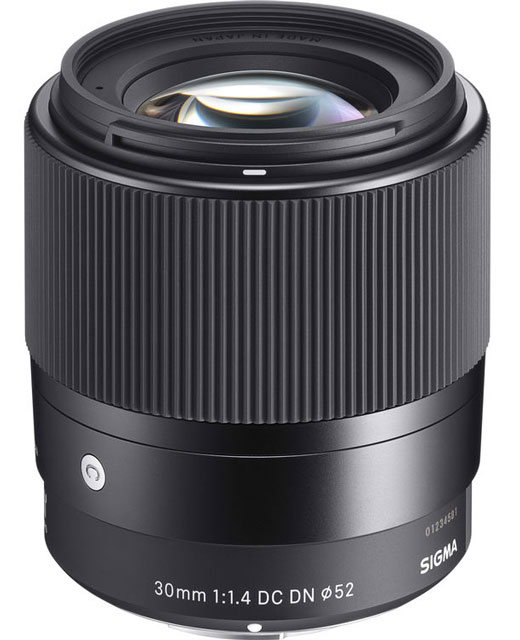 To reduce expansion and contraction of its internal barrel, the lens is constructed from Thermally Stable Composite Material (aka plastic) but it's high quality stuff. The 30mm 1.4 has a minimum focusing distance of 11.8-inches with a maximum magnification ratio of 1:6.8.
The $499 lens has a-blade rounded diaphragm that produces beautiful bokeh especially when shot wide open While I planned to shoot the lens outdoors for some nighttime shots, an opportunity came up to use it in the studio…
How I made this shot: To simulate low available light in the studio, a Bowens Limelite Mosaic LED panel was placed at camera left and set at one-eighth power. In order to simulate a real world lighting situation, no reflector was used for this portrait of Pam Simpson. To compensate for less light being available, I bumped the Canon EOS 60D's ISO setting to 800. Exposure was 1/125 sec at f/5. A Lastolite Distressed Paper collapsible background was used as backdrop.
---
If you're interested in learning how to shoot better portraits and would like some hands-on training, check out my 2019 one-on-one workshops.
If you're interested in learning how I use cameras, lenses and lighting in my in-home studio and on location, please pick up a copy of Studio Lighting Anywhere which is available new from Amazon.com for $21.37 or used for $13.75, as I write this. A digital version is $19.99 for those that prefer that format.