Today's Post by Joe Farace
There is a point in every contest when sitting on the sidelines is not an option."—Dean Smith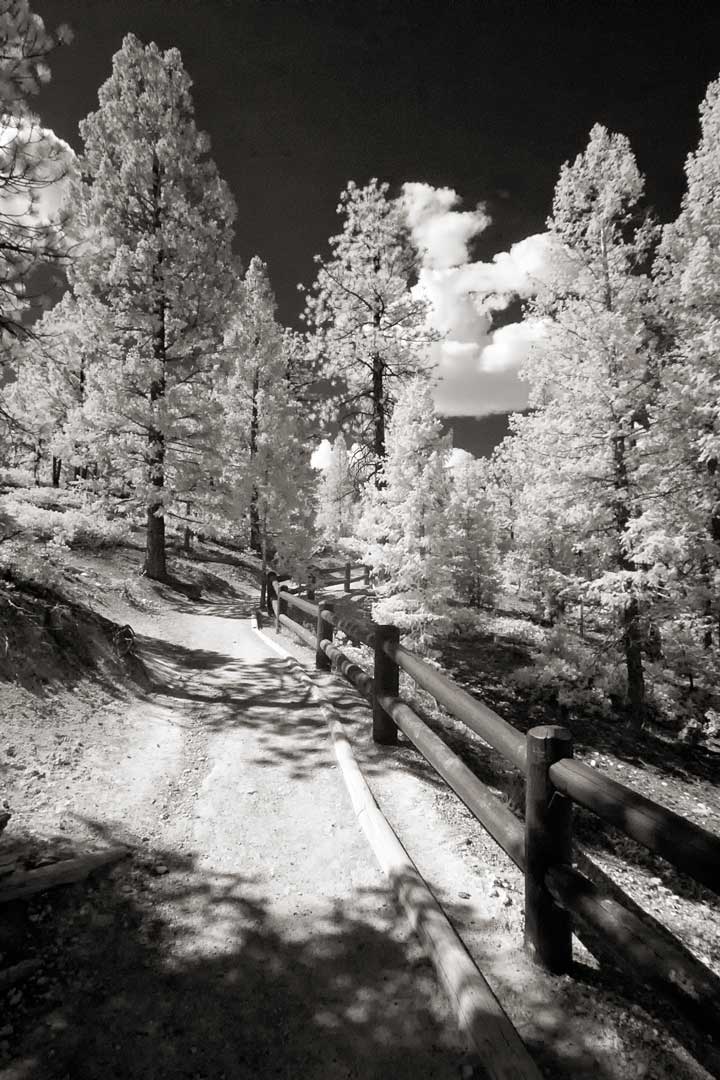 From time to time I'm asked to judge on-line and in-person photo contests but because of time restraints, I have limited the number of competitions I'm available to judge for the test of this year. Instead, I'm focusing my time on face-to-face critiques that I do for charity and on mentoring sessions. In the meantime, here are some tips that I would like to pass on that can help you score higher in your next photo contest or competition:
One misconception I often see is that a photograph must be technically flawless to win. Your picture doesn't have to be perfect but has to be technically competent. A perfectly executed but boring photograph won't win any prizes.
That's because impact separates winners from also rans. In any contest there will be lots of entries that are very good but you only have one chance to make a good impression so make the judges want a second look.
Doesn't be a fair weather photographer. Often the best photographs are made under less than ideal conditions. For some suggestions, please see my post Photography in All Kinds of Weather.
Make the image bold. Use strong composition with simple lines that say speed and power or maybe use a formal, symmetrical organization to create a Zen-like quiet mode.
Don't be passive. Photograph subjects you're passionate about, not ones you think judges will like. The judges want to see the photographer cares about the subject.
Avoid eye-level camera placement. Climb a ladder or climb a hill to provide your entry with a dramatic camera angle. Lie on your stomach, use wide-angle lenses and shoot up against the sky to simplify the background.
Use a macro lens, close-up filters or bellows to show a simple everyday object in a way that has not been depicted before or at least not lately.
Even Vladimir Horowitz, arguably one of the greatest piano virtuosos who ever lived, practiced every day. That's why the simplest and best advice I can give you is to make a photograph every day.
Would the above infrared photograph that I made in Zion National Park using an IR-converted Canon EOS 50D, win any prizes? Probably not but I like it anyway. And that's how you should feel abut your own photographs whether they win any prizes or not.
---
LifePixel
does a great job with IR conversions and have done most of my Canon DSLRs and all of my Panasonic Lumix G-series cameras. This is not a paid or sponsored endorsement, just my experience.
New copies of my book, The Complete Guide to Digital Infrared Photography is currently available from Amazon starting $45.09, with used copies starting around 25 bucks as I write this. Creative Digital Monochrome Effects has a chapter on IR photography and new copies are available from Amazon for $21.30 with used copies starting at a little more than two bucks, which is a heckuva deal.