Today's Post by Joe Farace
Backdrops may not be the main focus of a photograph but  they can not only enhance an image, they can improve it in many ways by simplifying the background, placing the emphasis on the subject. In fact, I think that the right backdrop can be as much an important part of the photograph as the person standing or sitting in front of it.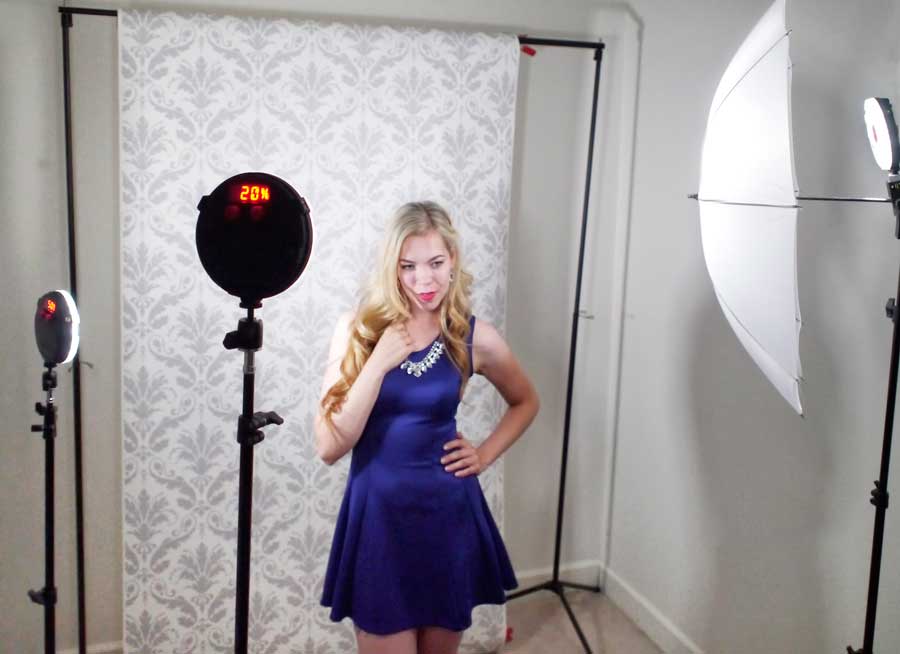 When you select the right background, the person being photographed feels special an it helps enhance the final product and ultimately your bottom lone.  When shopping for backgrounds try to find one that complements the subjects without competing with it and that's why the most classic of all backgrounds is solid color seamless paper such as are available from Savage Universal as used in the illustration.
Savage's continuous rolls of printed background paper are printed with state-of-the-art high definition printers, producing unique, realistic backgrounds that photograph beautifully. Offered in a variety of designs, from wood, brick and others, Savage Printed Background Paper brings versatility, elegance and fun to your studio sessions, celebrations, photo booths and more. This 180 gsm density paper is non-reflective, acid-free, and recyclable. For easy storage and hanging, the paper is core wound, with an inner core diameter of 2.125″.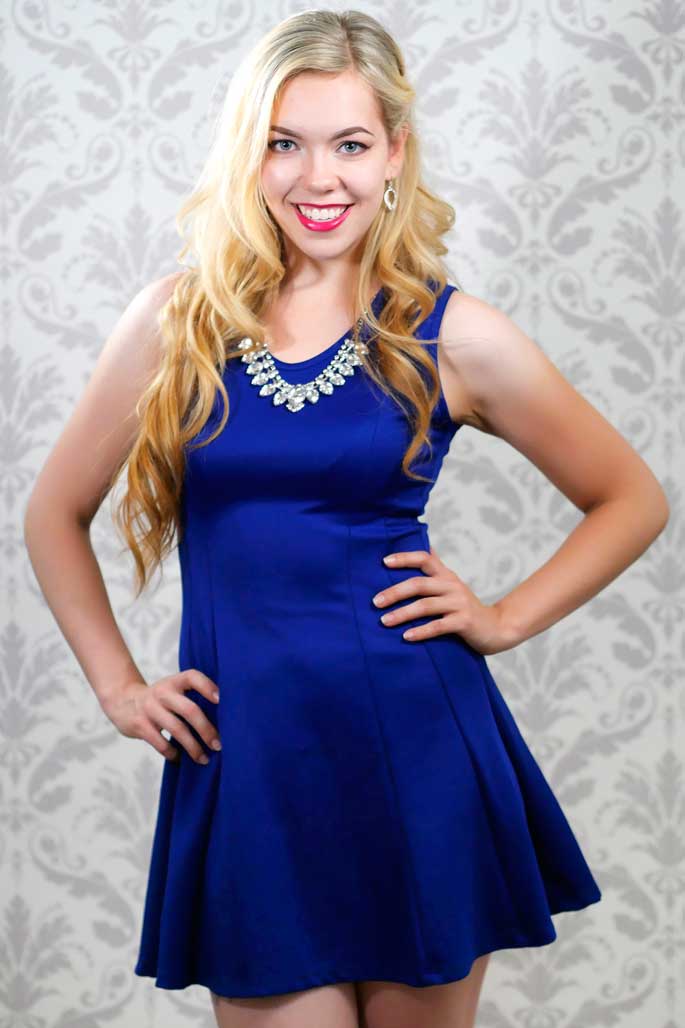 How I made this shot:  This portrait of Sarah against a  53-inch x 18-foot Printed Gray Floral Background Paper from Savage. For lighting I used the three-light Rotolight NEO 2 Explorer Kit: The main light had an inexpensive 33-inch translucent umbrella mounted on a lightstand using an universal swivel umbrella bracket with adjustable flash mount. The Main light was set at 100 percent output and 5500 degrees K and placed at camera right.
The NEO used for fill, places slightly to camera left, was set at 20 percent to maintain a balanced lighting ratio. The output of the accent light at full camera left was 50 percent. Camera was a Panasonic Lumix GH4 and Olympus 45mm f/1.8 lens with a final exposure of 1/100 sec at f/1.8 and ISO 640. Exposure was 1/100 sec at f/1.8 and ISO 640.
---
Since I discovered Rotolight products many years ago I've found the company has produced some interesting and useful products, especially the lights featured today. This is not a paid or sponsored endorsement, just my experience. Heck, they're not even an advertiser anymore.
My book Joe Farace's Glamour Photography is full of tips, tools and techniques for glamour and boudoir photography with new copies available from Amazon for $27.43, as I write this. Used copies start at the hard-to-beat price price of $5.43 and the Kindle version is $11.99 for those who prefer a digital format.