Today's Post by Joe Farace
"And other days may find us gone our separate ways, we will have these moments to remember"—The Four Lads
Over the years I've posted many images of different models demonstrating different kinds of portrait lighting, posing and software techniques that I've used for glamour photography but whenever this blog features certain models, I get nostalgic about the shoots we had together. And whenever I post or feature any of these women's images the Internet loves them too. And I can see why. I think it's not just because they're attractive but there's an inner light shining through in their portraits as well.
On all of the #ThrowbackThursdays this month, I've been featuring some of the models with whom I've had memorable shoots. Each of these models share a few interesting similarities, not especially about how they look but the most notable of them being that I haven't photographed any of them in a long time.
Today it's Swedish model Anna Leib. The first time I photographed Anna was during a group model shoot in Phoenix Arizona. The second (and last) time was during a similar shoot a year or two later.
I think Anna is a true diva of the modeling world and honestly believe it is impossible to make a bad photograph of her.
When compared to some of the other women I've worked with, such as the six-foot tall Denise Winkleman—Anna is tiny. She stands just a little over five feet tall and must be (I'm no expert of these things) a size zero.
At the start of our first shoot, Anna said she would only pose for implied nudes—I didn't ask her, by the way. I didn't care because and was looking forward to working with such a beautiful and talented model. Over the years, I've found that during any model photography session, its direction can change for lots of reasons. (I'm thinking this might be the subject for an upcoming series.)
As Anna and I worked together, I showed her some of the images I was making of her on the camera's LCD screen. At that point she suggested that maybe we could some shots of her topless. It turned out that Anna liked all of these images too and then suggested we shoot some nudes. Those images turned out to be amazing and were some of the most creative that I had ever made up to that time. I can't show any of those photographs because nanny software on corporate and family computers would block this site. You may be able to see some of those images by attending one of my glamour photography workshops that, with help from the COVID-19 vaccines, might happen later this year.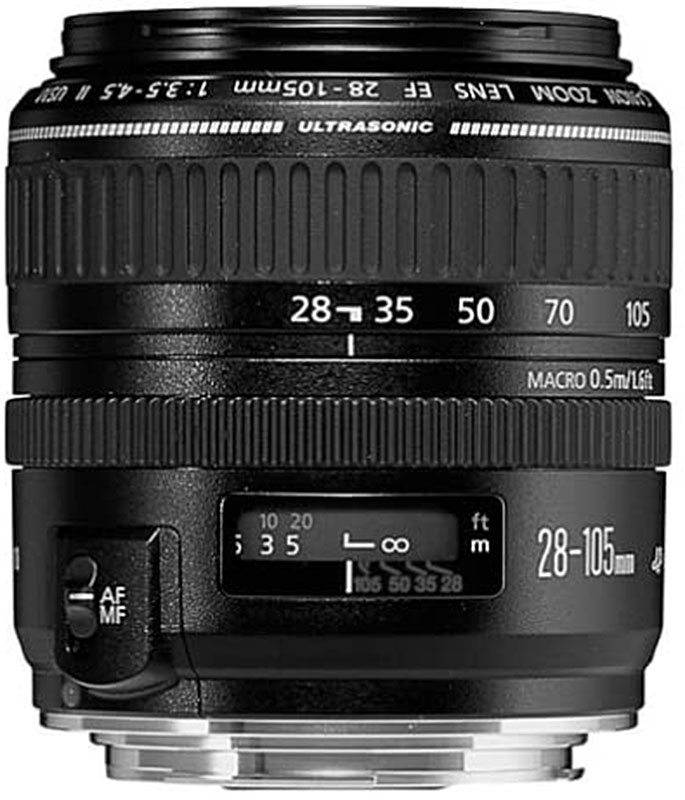 How I made this shot: Today's featured image is from that first session I had with Anna and was made before she suggested we shoot some implied nudes. I photographed Anna outdoors where she was halfway in the shade of the rustic building she's leaning up against, which provided a little side lighting at camera right.
The camera used was a Canon EOS 50D with my former go-to lens for outdoor portraits, the EF 28-105mm f/3.5-4.5 II USM lens (at 102mm.) Canon discontinued this useful lens but you can sometimes pick up used copies on Amazon or eBay. Exposure was 1/40 sec at f/4.5 and ISO 200. This is one of the three shots I made of this pose using only available light. Later I made more three frames using flash from a speedlight but preferred this image. The JPEG file was processed using all of my typical retouching techniques before lightly applying the Sunshine filter from Color Efex Pro.
NOTE: This wraps up the Moments to Remember series of posts about sessions with memorable models. If you would like me to continue the series at some time in the future, click CONTACT to let me know.
---
If you enjoyed today's blog post and would like to treat me to a cup of Earl Grey tea ($2.50), please click here. And if you do, thanks so much.

My book Joe Farace's Glamour Photography is full of tips, tools and techniques for glamour and boudoir photography and includes information on all of the cameras used as well as the complete exposure data for each image. New books are available from Amazon for $25.88 with used copies starting at $8.90 as I write this, a bargain if I ever heard of one. Kindle version is $19.99 for those preferring a digital format.