Today's Post by Joe Farace
I love to hear from readers of this blog, which is why there's a Contact page that lets you send me email. Many of you have taken advantage of that and received a personal reply but there are some questions that happen often enough that I collect them into a Q&A post, like today's…
When are you going to write a new book?—Harry, Vancouver, BC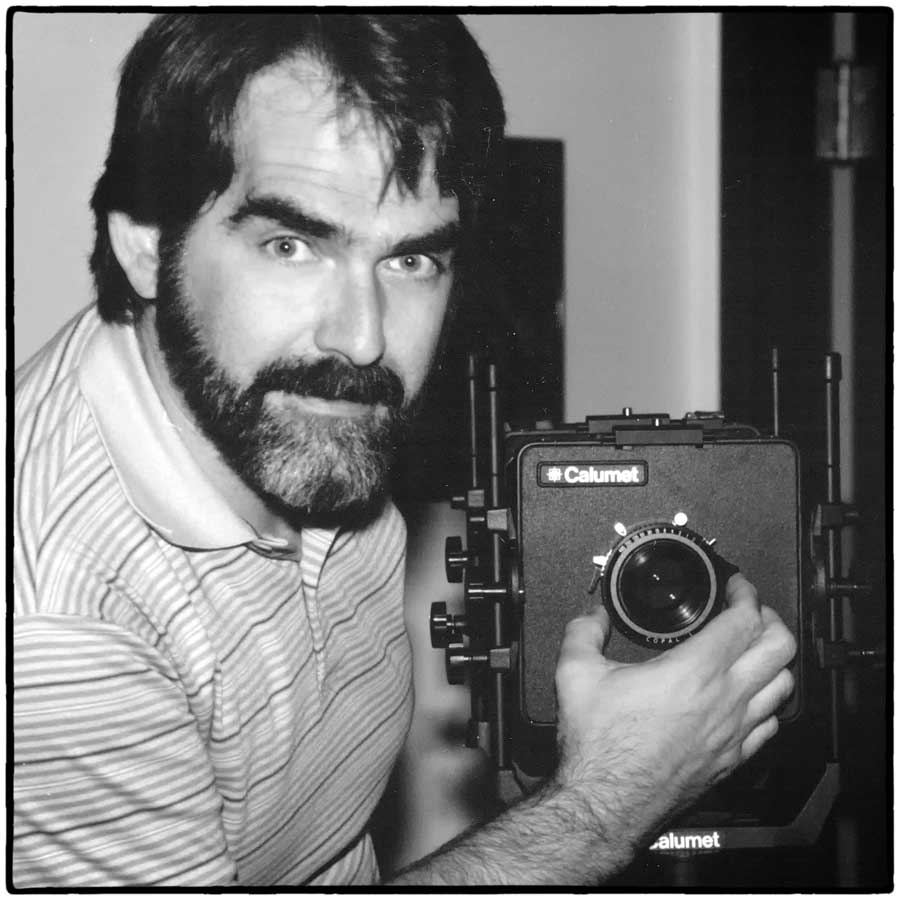 I would like to quote former Senator Barbara Mikulski, now Johns Hopkins University professor of public policy, who, when asked why she never married replied: "Nobody asked me." I haven't pitched any book ideas recently either. In the not-so-distant past, a few publishers approached me about writing books but the deals never closed. You see, publishers don't really want to sell books about photography; they want the authors to do the work. So if you have 100,000 or more Instagram followers, you can easily get a book published. Me, I have 2500.
When are you going to have another book giveaway?—Carrie, Mason City, IA.
Well, Carrie I don't know. I do have a few author's copies of my most recent books that I could use for a giveaway but as hard as it is for some people to understand —I got called out about this on Instagram—I don't have the budget for the shipping costs. Why is that? It leads to the next couple of questions I received…
Are you turning hipster on us? What's with all the film photography posts, first on Friday and now on Saturday too?—Calvin, Escondido, CA.
I really like your enhanced coverage of film photography, so please write more.—Elizabeth, Baton Rouge, LA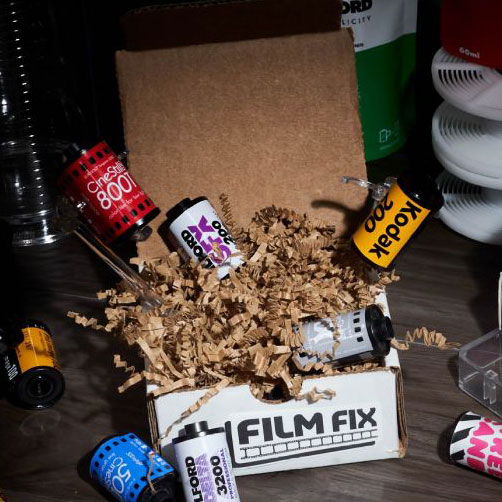 In addition to the cost of running my blogs, I have been spending my small photo/blog budget on purchasing film cameras, like the Canon AE-1 Program I just acquired, along with buying film and paying to have it processed. (Read that linked post with its update on why some sources of used cameras are better than others.) What about income from my Patreon? After all this time I have zero Patreon supporters and with the COVID-19 pandemic ongoing I can certainly understand why. Right now, my plans are to keep publishing this and my car blog until I can no longer afford to do so.
A bigger question might be: Is film photography just a fad? Maybe it is but it doesn't matter because I am having fun with it. In fact when I received the first couple of rolls of film from UsedPhotoPro's Film Fix monthly subscription box I was so thrilled that Mary said, "I've never seen you so excited about film before." She also told me that shooting film seems to have reinvigorated my creativity. The last time she said something like that was when I started shooting Contax (film) cameras in the pre-digital days. Make of that what you will.
---
If you enjoyed today's post and would like to support this blog, you can help by making a contribution via Patreon, where memberships start at just $2.50 a month, with additional levels of support at $5 and $10 that includes special benefits. And if you do, I would like to thank you for your support.