Today's Post by Joe Farace
"See, the night doth enfold us! See, all the world lies sleeping!" ― Giacomo Puccini
Buried in my bio is a section called "Things you might not know about me" that includes this statement: I love all kinds of classical musical, especially opera and especially Italian opera.
When I was in high school, someone gave me an album of classical music that included the aria Un bel dì vedremo ("One fine day we'll see") from the opera Madama Butterfly by Giacomo Puccini. It was and remains, for me, the most beautiful piece of music I've ever heard.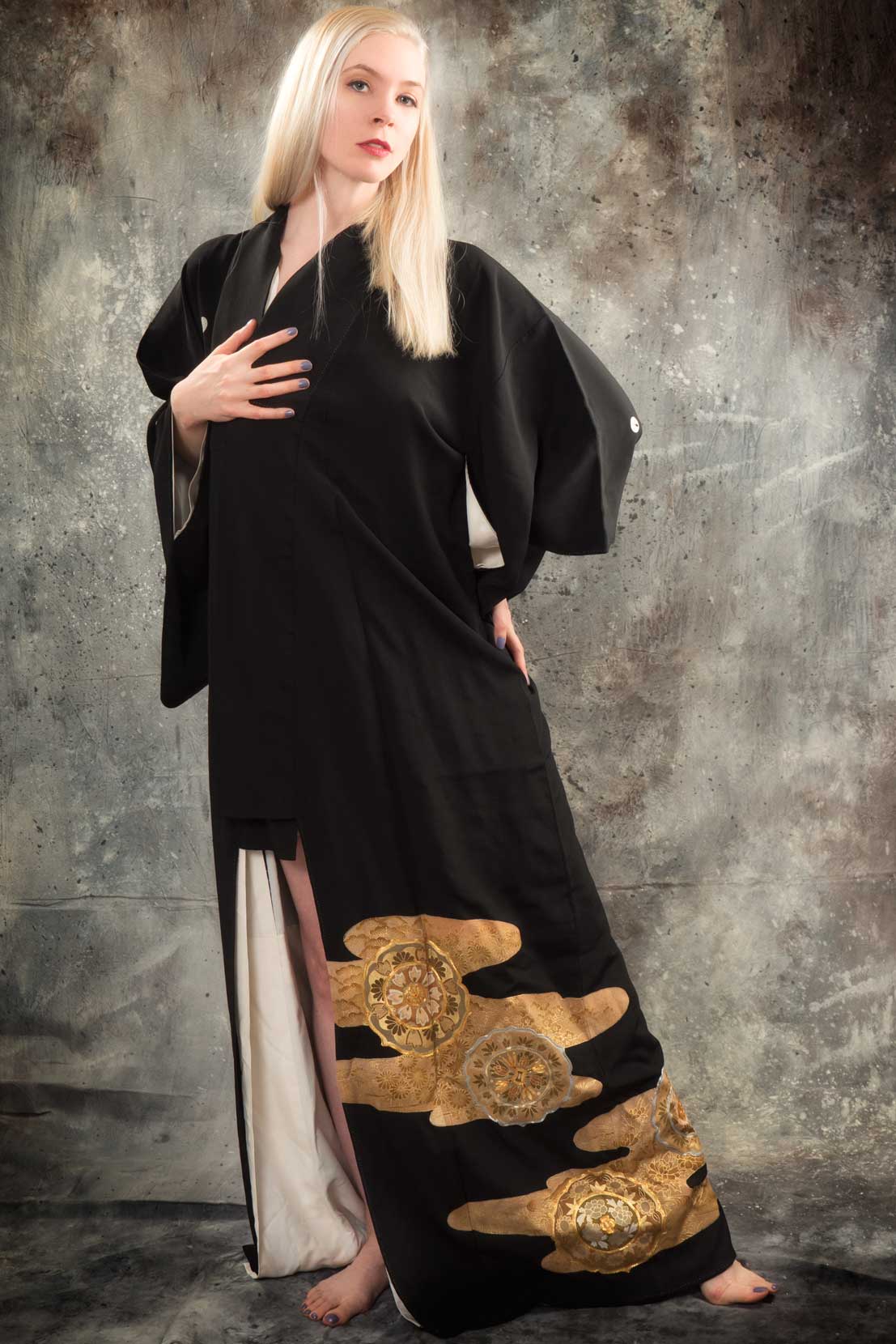 What's music got to do with photography? There seems to be a symbiotic relationship between music and photography; just scratch the surface and you'll find it. After all it was Ansel Adams who said, "The negative is comparable to the composer's score and the print to its performance."
This brings me to shoot I did with superstar model Pam Simpson wearing an authentic Japanese kimono; actually two different kimonos. You can see the other one from the same shoot here. One of the delights of working with Pam was never knowing what her hair style or even its color would be from shoot-to-shoot. And as you can see in today's featured image, her hair is much longer than in some of our previous shoots together and more pale in color.
How I made this shot: Today's image is from our last portrait session together that was on August 15, 2018. The above image was shot in my 11×15-foot home studio using a Panasonic Lumix GH4 with an image stabilized Lumix G Vario 14-45mm f/3.5-5.6 (at 26mm) lens that I purchased from a camera store in Japan, via eBay. Exposure was 1/125 sec at f 10 and ISO 200. Lighting was provided by two Paul C Buff DigiBee DB800's and one Alien Bee B800 lights. Background was the handpainted Carbonite muslin from Silverlake Photo. Image was retouched with Imagenomics' Portraiture and enhanced with Color Efex Pro.
---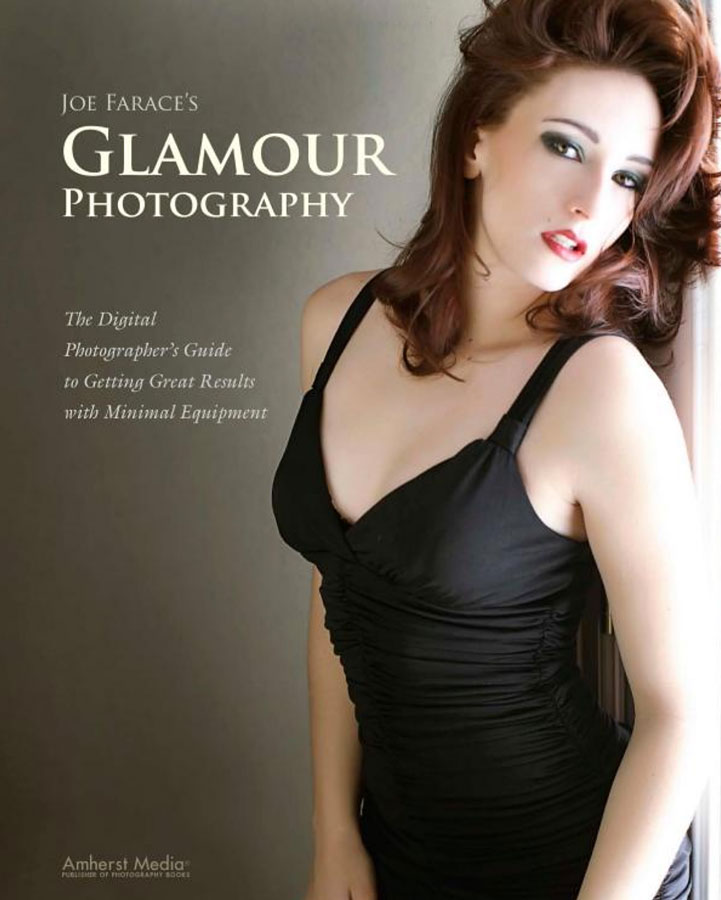 My book Joe Farace's Glamour Photography is full of tips and techniques for using the cameras and lenses in my gear closet to produce glamour and portrait photography. New copies of the book are available from Amazon for $12.88, with used copies selling for the low price of $7.00, as I write this, which is a bargain just based on its 125 pages. Kindle version is $12.88 for this preferring a digital format.