Today's Post by Joe Farace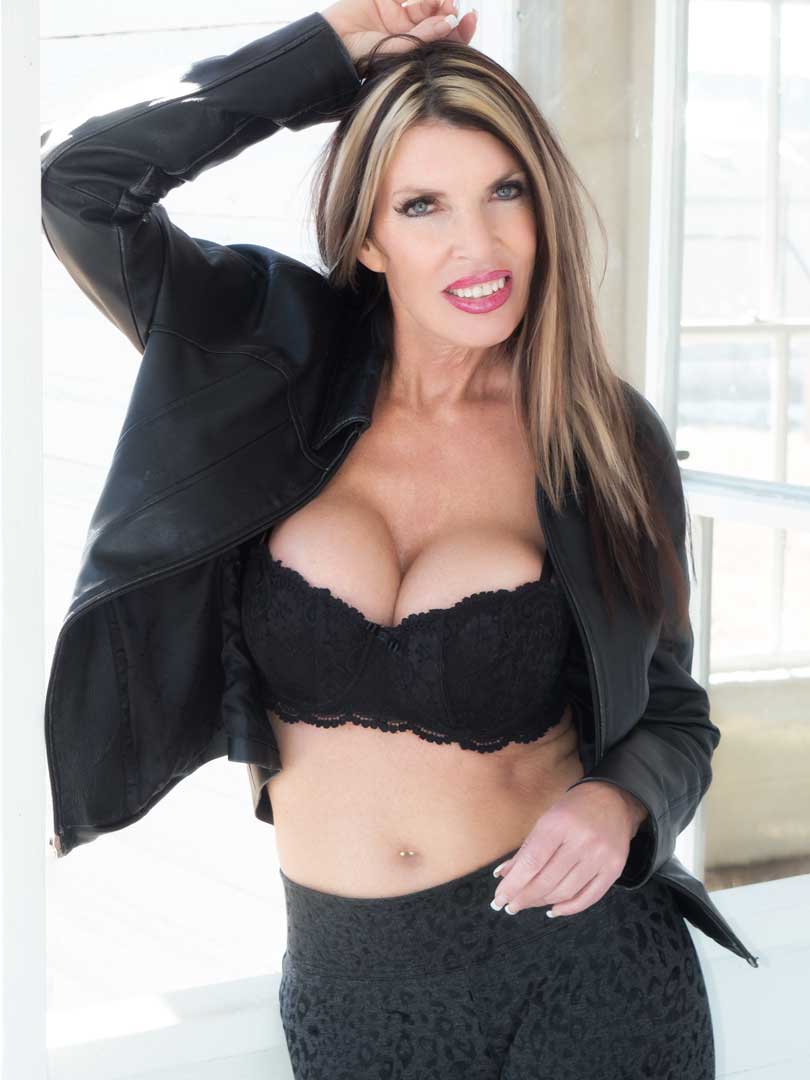 If you missed Tuesday's post, A Socially Distanced Model Shoot, please take a look at it now…or if you prefer you can just keep reading.
The concept is the same. I'll be offering free outdoor and socially distanced model shoots at the model's choice of location at either McCabe Meadows in Parker or at Hidden Mesa Open Space, where today's featured portrait of Maria Cedar was made.
It will be a socially distanced outdoor model shoot that will require us to be six-feet apart and wearing masks when closer.
No prior modeling experience is required and woman (21-49) of all ethnicities are welcome. You will be asked to sign a model release and in return you will receive a CD or flash drive containing all the approx one hundred or so photographs that we'll make during the session along with the full rights to use the images however you like.
Models will receive a full-blown model shoot with multiple wardrobe changes, depending on the clothing that they bring to the photo session. McCabe Meadows has a very nice public restroom for clothing changes; Hidden Mesa has a basic portable toilet but it seems like it is always clean and well maintained making it suitable for changing clothing.
Who knows? This could open up a whole new career or maybe just be a way to make extra money modeling for other photographers, while having some fun at the same time. If you are interested in pursuing this option, we will be glad to offer some advice after, before or during the shoot. If you are interested in being a model for one of these shoots, please contact us by e-mail using the Contact button at the top of this page and let us know.
---
How I made this shot: I photographed Maria Cedar at Hidden Mesa Open Space at our last photo shoot together. Since Maria lives out-of-state, we're waiting to schedule our first post-COVID shoot real soon now. Camera used was a Lumix GH4 and Lumix G Vario 14-45mm f/3.5-5.6 lens (at 33mm) Exposure was 1/60 sec at f/5.4 and ISO 200, with the built-in flash fired as fill.