Today's Post by
A long time ago an old school photographer told me, "light is light." What I think he was trying to say was that it doesn't matter what kind of lighting equipment you use—speedlights, power pack and head systems or monolights—the most important thing is the light that's being produced. Expensive computer controlled lighting systems may be more convenient to use and those that I've tested for the print edition of Shutterbug have been amazing in the amount of control they provide but shooters just getting started may not be able to afford them.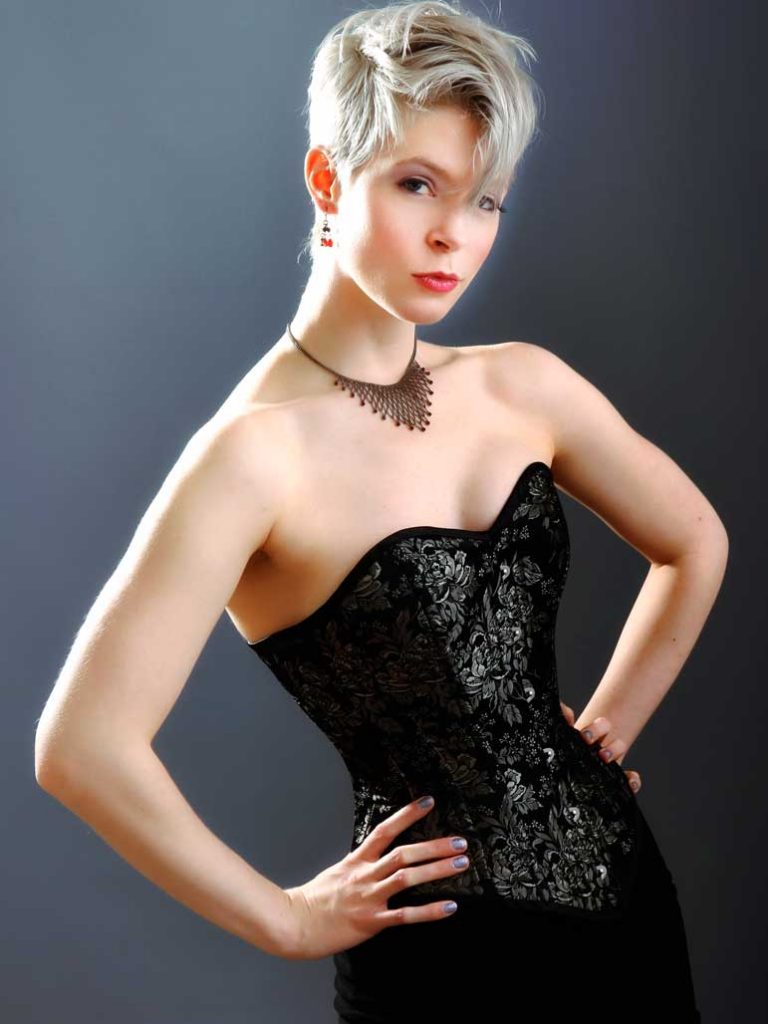 One alternative is to buy used lighting equipment. I had a friend upgrade his studio by selling his inexpensive monolights and replacing them with an expensive but used power pack and head system. And that worked for him. Those last three word are important: What works for him may not work for you depending on your own situation.
Do you have a home studio, like the 11×15 foot one in my basement. Or do you have to convert your living room, as Mary and I did when we got started 30 years ago. (After the shoot, we had to convert it back into a living room.) Do you shoot on location? Most importantly what is your budget? Once again keeping in mind that "light is light."
The studio lights I used to make the above image were a pair of old Flashpoint monolights that I've since sold. Over the years, I tested lots of Flashpoint lights for Shutterbug and you can read reviews of some of them here and here. Now I've standardized on Paul C. Buff's DigiBee and Alien Bee monolights in my studio and I really like these workhorse monolights because they're affordable, simple to use and work for me.
How I made this shot: The above portrait of model Pamela Simpson was made with two of my old Flashpoint monolights. The main light is at camera right with a 60-inch parabolic white umbrella used in shoot-though mode. The second light, with a standard reflector attached, is at camera left. Background is a Savage Photo Grey Infinity vinyl backdrop hung on my falling apart JTL background stand. Camera used was a Canon EOS 60D with EF-S15-85mm f/3.5-5.6 IS USM lens (at 50mm.) Exposure was 1/100 sec at f/13 and ISO 100.
---
If you enjoyed today's blog post and would like to buy Joe a cup of Earl Grey tea ($2.50), click here. And if you do, thanks so much.

Joe Farace's Glamour Photography is full of tips, tools and techniques for glamour and boudoir photography with new copies available from Amazon for $27.43, as I write this. Used copies start at an amazing $2.49 and the Kindle version is $11.99 for those who prefer a digital format.