Today's Post by Joe Farace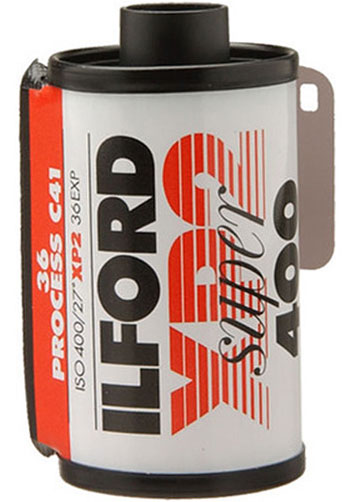 My Film Friday post Yashica FX-3 Super 2000 mentioned that I planned on writing reviews of the labs processing any of the film that I shoot. Today is the first: In the review, I'll tell you how well they did, what the experience was like and use a rating system to rank each lab. In addition to lab reports, in the near future I also plan to write Film Reviews, looking at the performance of various and different kinds of 35mm film emulsions, such as Eastman Double-X.
Mike's Camera is located in Lone Tree, Colorado and depending on the day and time you visit, traffic might be a problem because they are next door to the traffic jam known as In-N-Out Burger. I dropped off two rolls of 35mm film on Thursday September 16 shortly after the store opened at 10AM. The counter guy seemed nice and immediately tried to sell me membership in their club. Membership has benefits and if you're a regular customer you can probably save some a few bucks.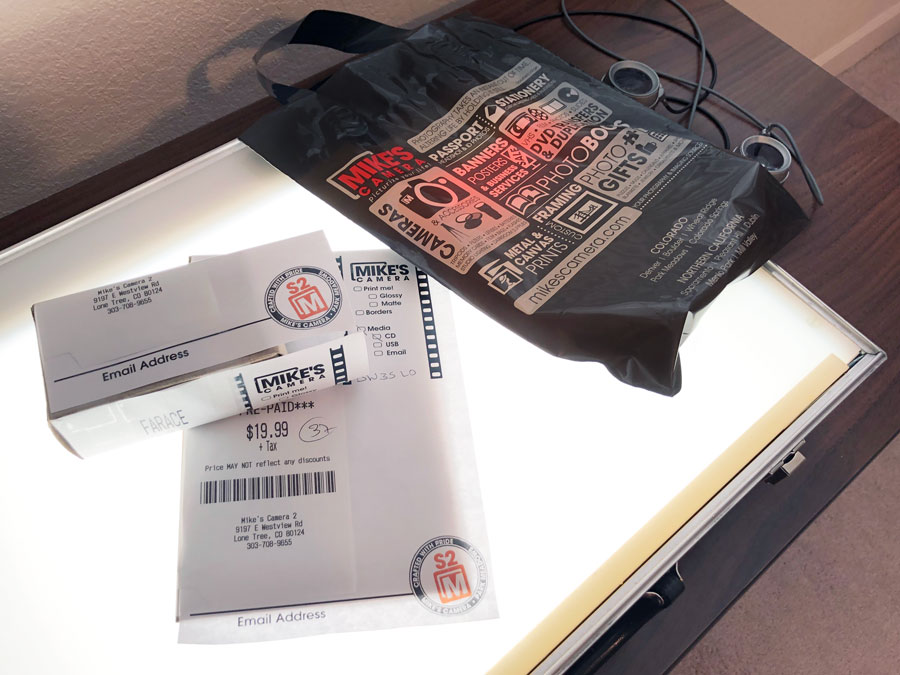 My first test roll was shot in a Yashica FX-3 with 35-70mm lens using Ilford XP2 Super a high-speed chromogenic black and white negative film that's processed in C-41 chemistry, just like color negative film. It's nominal sensitivity is ISO 400 but can be under or overexposed to adjust contrast, grain and sharpness. Shooting my test  roll with the FX-3 was beset with shutter/lens aperture problems, so I requested that it be processed only just in case there were no images on the film. The second roll was shot in a Contax 167MT with Yashica 50mm f/2 ML lens and the camera and lens performed perfectly, so I had that film processed and scanned.
When asked, "When will I get the film back?" I was told that black and white film is processed in their Boulder location, which is 47 miles away, and would take two weeks. As he was writing up my order a more experienced staff member looked at the film and said, "this can be processed here, because it's C-41." And yes, when I handed him the cassettes I mentioned it was C-41 film. I was told that the film would be ready "more or less" in five days—he wrote 9/24 on the receipt—because of the high volume of film they've been getting lately. The cost for everything was $32.03 with tax. As promised, I got the film back on September 24th.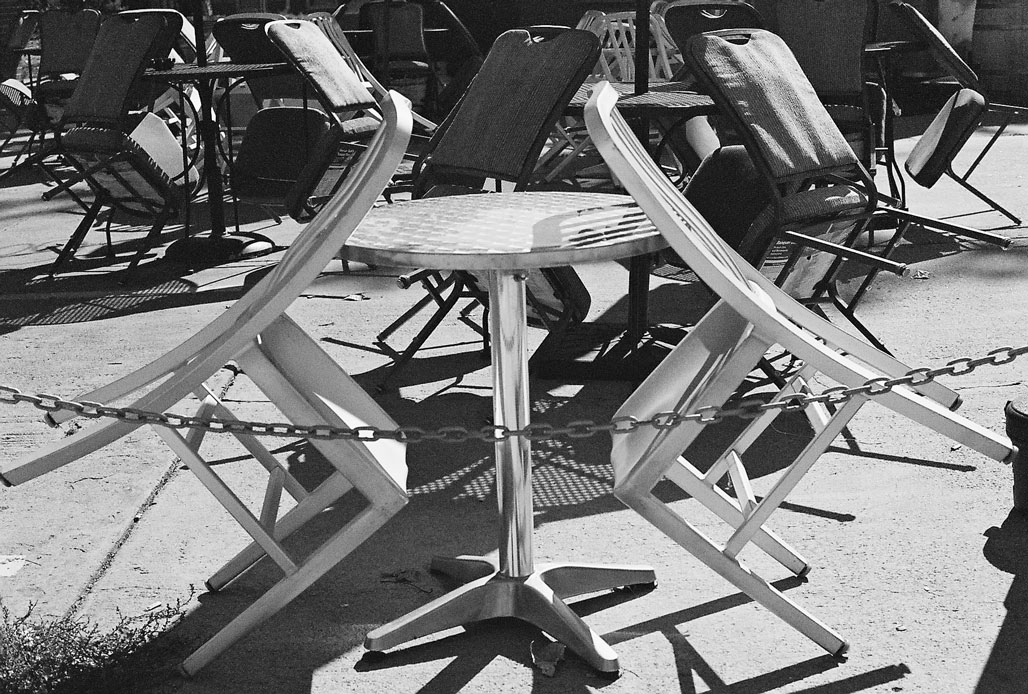 What was it like? Processing for both rolls was clean, streak and scratch free and appeared to be properly processed based on a visual inspection of the negatives using a Schneider 4X loupe on a light box. The film from the Contax that was processed and scanned was delivered in an heavy-duty kraft paper envelope Negatives were cut into short strips and placed in thin plastic film sleeves that easily let you loupe them to check each frame's density and sharpness.
The process-only roll was delivered in a box, uncut inside a long, clear plastic sleeve that protected the film. Since Mike's Camera charges the same ten bucks to process the film whether its scanned or unscanned, I would prefer that the film was cut and placed in the same kind of sleeves (like the scanned film) rather than a long, albeit sleeved strip. This would, I think, eliminate the possibility of curling that could hinder future scanning efforts. Maybe I'll ask next time.
The low-res scans were the biggest surprise: The envelope not only included the negatives but also an index print showing mini thumbnails of all of the images that were scanned onto the CD. You can request a flash drive instead of a CD, although I was told there's an additional charge for that option. The quality of these "low-res" scans exceeded my expectations. They were clean, sharp and you should be able make nice looking 4×6 prints from them or post images on-line as I have done here at above right.
Will I go back to Mikes Camera for future film processing? Maybe. Initially I want to try as many different local labs as possible. I'll also be working with some out-of-state mail order labs so my findings might more easily apply to those readers living outside Colorado, although Mike's Camera has stores in California. During this process I may update these scores—five stars is the top rating in each category— as I compare and evaluate the different services.
Ratings

Service: ✩✩✩

Timeliness: ✩✩✩

Processing Quality: ✩✩✩✩

Scanning Quality: ✩✩✩✩

Price: ✩✩✩

Mike's Camera, Lone Tree

9197 East Westview Rd

Lone Tree, CO 80124

(303) 708-9655