Today's Post by Joe Farace
During workshops and PhotoWalks the number one question that I typically get from attendees is about proper exposure. You would think that with all the automation that's built into today's cameras that would be the last question they would ask but it is the first.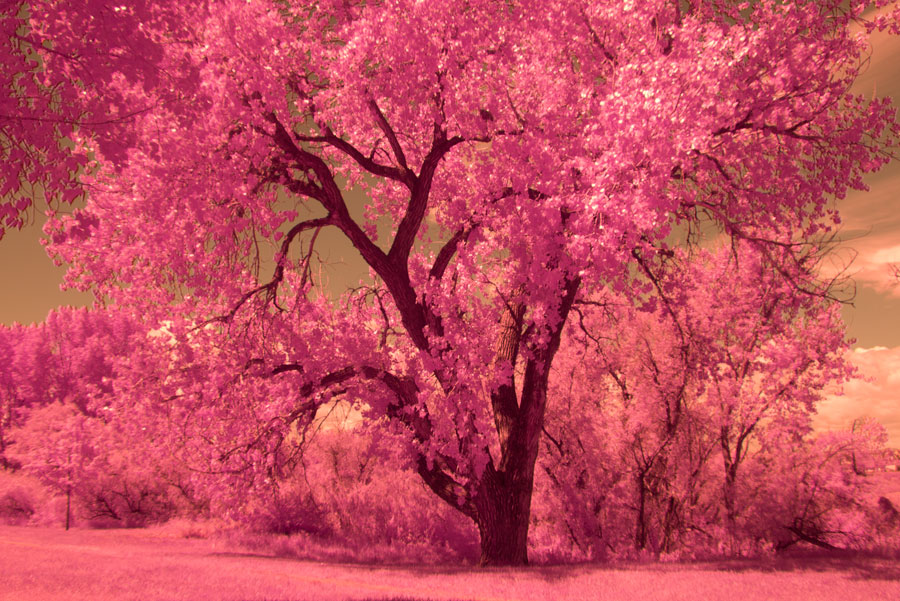 That's why, to me, the best thing you can do to increase your skills in obtaining what, for you, is the best exposure is practice. I think the same suggestion holds true for improving your overall photography skills. Seven-time Grammy-winning pianist Emanuel Ax still practices four hours a day. And a few of his tips about practicing the piano could easily apply to photographers as well. Here they are with my photographic spin on them.
Listen to great performances. If you don't already have a favorite photographer you should. Pick up a few books about the history of photography at the library and see whose images speak to you and some definietely will, I promise. Then select some other books by ot about that photographer, especially ones showing how their style evolved over time. Don't just copy their work but instead be inspired by it. Many times, I'll post images here or on Instagram (follow me at @joefarace) that are my homages to a certain photographer's style.
How I made this shot: I photographed my favorite tree (yes, I have a favorite tree) in McCabe Meadows with a Panasonic Lumix GX1 that was converted to infrared using LifePixel's HyperColor filter. It was shot with an Olympus M.17mm f/2.8 lens with an exposure of 1/2000 sec at f/5 and ISO 180. The resulting shot looked like the above right image but the bottom, "after" photograph was modified using Photoshop Actions from Life Pixel that are designed specifically for use with this conversion.

Get a partner. While I tend to be a lone wolf and not just about my photography, shooting with a friend, especially one that uses the same kind of gear as you, can also help you learn and improve your own image making. You can swap lenses, maybe cameras (next topic) and watch how each other works. How much you learn will surprise you plus it's fun. By the time you read this, Barry Staver would have received his Lumix GH4 form Life Pixel which they modified with the Super Color filter and we will have gone to McCabe Meadows to do what I suggest at the end of this post.
Try another instrument. Mr. Ax also likes to play timpani, while I will reluctantly drag out my Canon EOS gear from time to time (you can read my kvetching about that here) especially now that I have a EOS M6 Mark II on extended loan. Read about my experiences with this camera in my Shutterbug review. I also occasionally shoot film cameras ranging from my gold-trimmed Seagull TLR to a Leica M6 and revel in the same photographic experience I had when starting out oh-so-many years ago.
Experiment. To me that's where infrared photography comes in. One of the things that I initially did with my Hyper Color converted Lumix GX1 was to set three custom white balances: I photographed some lush green grass and used that to set a custom white balance. Then I created alternative color balances using the camera's C1 and C2 custom setting by assigning some of the camera's standard color balance settings, like fluorescent used for the "before" image, to give me two different tonalities. One was mostly magenta and the other was mostly purple. The combination gave me three different color options at the twist of a dial plus the ability to modify the final images using the Hyper Color Photoshop actions I used for the featured image.
---
Life Pixel does a great job with IR conversions and they have done all of conversions for my Canon DSLRs as well as Panasonic Lumix G-series cameras.
Copies of my book, The Complete Guide to Digital Infrared Photography, are available from Amazon for $25.00 or used starting at $11.99 as I write this. Creative Digital Monochrome Effects has a chapter on IR photography and is available for $33.65 or used starting at the bargain price of $2.07 as I write this.