Today's Post by Joe Farace
The first time you do a thing is always exciting.—Agatha Christie
Developing a good working relationship with a glamour model begins from the first moment you meet her. Maybe it's at a casting session but in most cases it's when she rings your doorbell for the first time. Beware these first impressions. I remember the first time I met one particular model at the front door of my new home and had no idea of how impressive she would be until I tuned on the lights and pointed a camera at her. It was a Jekyll and Hyde transformation of the best possible kind.
But even before that happens, you should let the model know what kind of photographs you have in mind so she understands what's expected. Explain the kinds of shots you are looking to make, let her know the type of attitude you want her to express, and share any other information that will help her do a good job. If you have done a shot similar to the one you are working on, email her a link to it before the shoot.
How I made this shot: This photograph was not from my first glamour photography session but it was a first time for the model. Leslie was just 18 years old when she contacted me expressing her desire to appear in Playboy. I was honest and told her that the odds against that goal were quote high but if she liked I would help her prepare a submission.
This image was from our very first session. The first part of the shoot was at nearby park, which was something I did for a long time before I had a studio and any kind of lighting equipment. When we were driving back from the park, she kept looking in the side mirror of my VW GTI. I asked her why and she said she had never worn lipstick before and had borrowed her Mom's for this shoot!
After the park we moved to (yet again) the North-facing bay window in my former home's kitchen. The camera used was a Canon EOS 10D and was shot using a EF 28-105mm f/3.5-4.5 II USM lens (at105mm.) It's manufacturer discontinued but you can pick up used copies from Amazon. The purely available light exposure (no reflectors were used) was 1/80 sec at f4.5 and ISO 400. PS. Leslie never did appear in Playboy but they did send her a nice letter about her submittal.
But nowhere will your personality, working style and communication skills be more helpful than when you have a model in front of your camera. Here's a few tips for your (and maybe her) first glamour photography session:
Respect her privacy. Start by giving her a private place to change and do her makeup. Don't hang around when she's changing clothes. When working with new models give her additional time to warm up. This might be a new experience for her and many beginners will be a little awkward at first.
Do a Warm Up. For both of you. I use the beginning of any portrait or glamour session to shoot a few test shots to obtain the best exposure. To keep her interest I'll show the model what these shots look like so she has a sense of what the finished images will look like.
Be Nice. You can never compliment a model too much during a shoot. Talk her through the steps as you are shooting, and once she gets the idea of what you want, you can easily repeat the series again with different garments.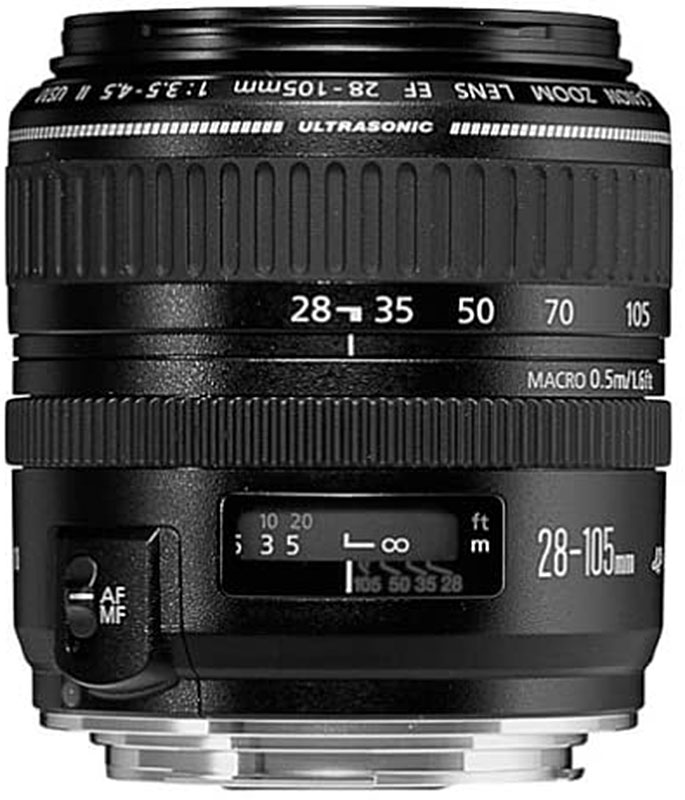 Never touch a model. I think that's obvious. If you want a specific pose, show her by putting yourself in the pose so she can see what it looks like.
Maintain a "closed set." If you are doing a shoot in which the model is wearing lingerie (or less) have a "closed set" environment with only the minimum number of people watching her.
Know what you are doing. Work quickly and professionally to minimize the time she spends waiting for you. If you are fiddling with lights and seem unorganized or clumsy, the model will lose enthusiasm for the shoot and become bored. This boredom will show in the photographs and make the session a wasted one.


---

If you enjoyed today's blog post and would like to treat Joe to a cup of Earl Grey tea ($2.50), click here.

If you're interested in learning how I shoot  available light glamour portraits, please pick up a copy of Available Light Glamour Photography which is available new from Amazon.com for $17.29 or used starting at $10.39, as I write this. For those preferring a digital format, the Kindle version is $16.43