Today's Post by Joe Farace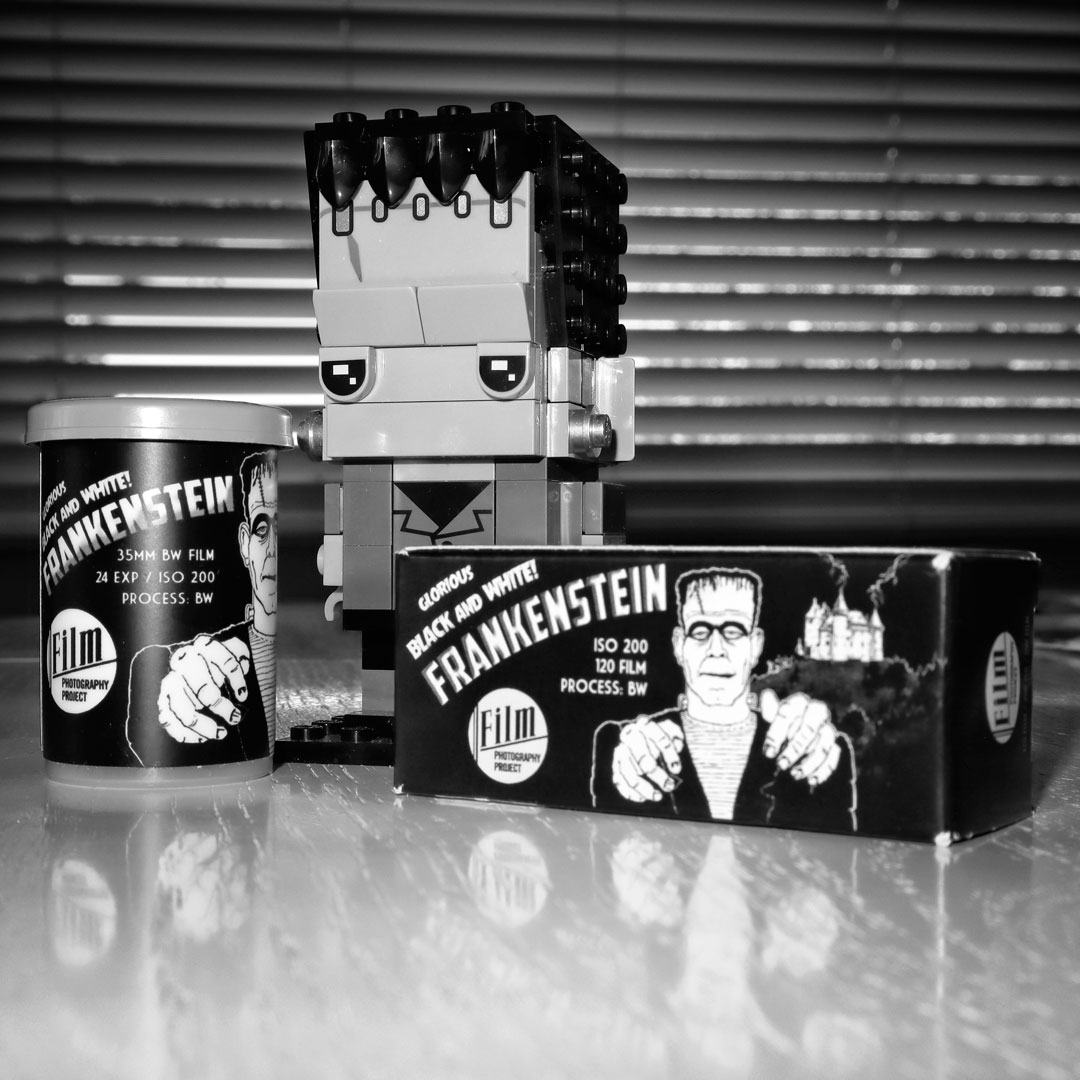 National Frankenstein day is typically celebrated on the last Friday in October and recognizes author Mary Shelly, the novel Frankenstein, or the Modern Prometheus, her characters, Dr. Frankenstein and the monster. According to some sources, the day is and should be observed on August 30th in honor of Mary Shelley's birthday.
As everybody knows by now, the novel by Mary Wollstonecraft Shelley (1797-1851) tells the story of a young scientist, Victor Frankenstein and the monster he created. The first edition of Frankenstein was published anonymously in 1818 and the first 500 copies quickly sold out. At the time, the public believed that her husband, Percy Shelley, was really the author.
Then in 1823, Mary Shelley published a new edition under her own name. Another edition that was published in 1831 included Shelley's explanation about how the story came to be, a sequence that is incorporated into the prelude to the 1935 film Bride of Frankenstein. The film world has produced more than 60 movies or shorts films built around the theme of Frankenstein, with Edison Studios producing the first film version, Frankenstein, in 1910.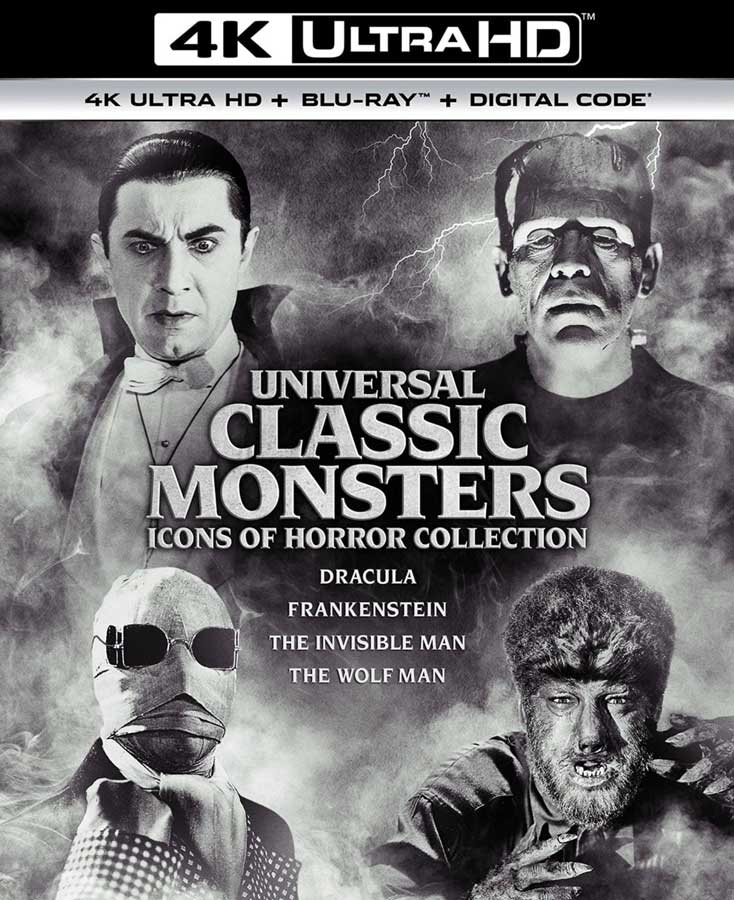 How To Observe #FrankensteinFriday, give one or several of them a try even if that was really yesterday.
Watch a movie featuring Frankenstein. I just purchased the Universal Classic Monsters: Icons of Horror Collection in 4K (including Blu-Ray versions) and plan to watch that version tonight.
For us photographers, shoot some Frankenstein film from the Film Photography Project
Build a LEGO Frakenstein BrickHeadz
Read the original book written by Mary Shelly.
Dress up as Dr. Frankenstein or his monster on Halloween.
Bake cookies in the shape of the monster.
Host a Frankenstein party. Play trivia and hand out prizes.
Use #FrankensteinFriday to post on social media.