Today's Post by Joe Farace
A muse is defined as a woman, or a force that's personified as a woman and who can be the source of inspiration for a creative artist, or in my case a portrait and glamour photographer.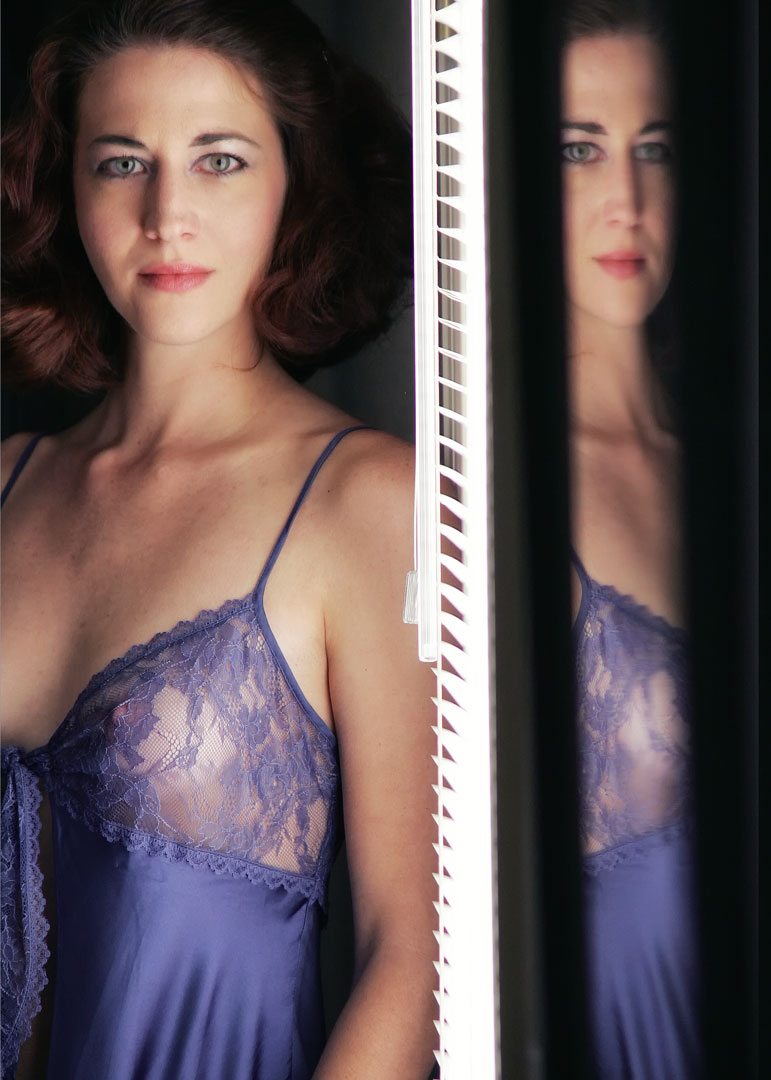 For many years my muse was Tia Stoneman, an actress and model who inspired me with her style, talent and imagination. You've seen her photograph on this and my former blog, including today, and in many magazine articles and books. Long ago she retired from modeling to focus on raising her children. In searching for a new muse I found Erin Valakari, who you've also seen on this blog in recent years but she has moved on to other aspects of her life and career.
To make photographs to illustrate how-to blog posts and stories as well as cameras and lens reviews, I need to work with models to pose for the kind of photographs that you see on this blog and maybe, in the near future, a new book. I prefer working with women from ages 21-45 and any ethnicity. No experience is necessary. I will be glad to work with them to help with wardrobe choices as well as posing. Recently I made an arrangement with a make-up artist who wants to work with me and she's promised to provide professional make-up for this new muse at no cost.
Shoots will mostly be on a TFP basis, which is basically a trade of service. (Click the link for details.) You provide the poses and I provide you with your choice of a CD or flash drive full of 200-300 images that can be used any way you want, including your own website, Patreon, Bentbox or OnlyFans accounts. For any of the few assignments that would be made for clients, I'll pay the model an hourly rate based on the her experience. If they model for any of my workshops (post-pandemic) they will receive a 50-50 split of the total income.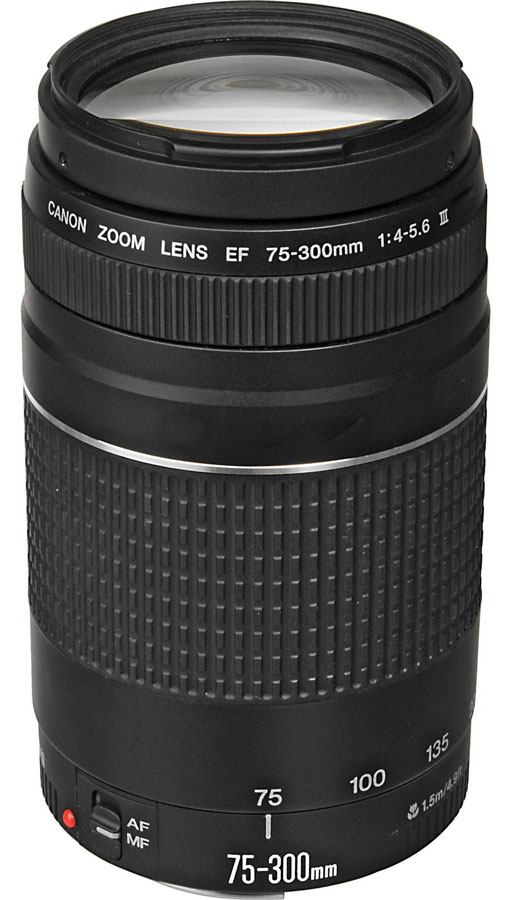 Shooting sessions run approximately two hours and are scheduled during the day Monday through Friday or the occasional Saturday morning in my home studio located near Parker, Colorado.
If you have a friend (or maybe yourself) who would like to be my new muse, please contact me through the Contact page or send me an e-mail at joefarace at gmail dot com. We can schedule a test shoot or interview whichever is more convenient.
How I made this shot: I photographed Tia Stoneman in the dining room of my former home using only available light from a window in the back door to the house, not even a reflector was used. The reflection at right is from a large framed poster (not a mirror) that was hanging there. Camera used was a Canon EOS 1D Mark II N with an EF 75-300mm f/4-5.6 III lens at 180mm, which is certainly not the typical portrait lens especially when used indoors. Exposure was 1/400 sec at f/ 5 and ISO 640.
---
I received the first dose of the Moderna COVID-19 vaccine in December and the second dose on January 25. We have had our home and home studio professionally cleaned and sanitized nine different times since the pandemic started so we're be ready to photograph you when you're ready to be photographed.