Today's Post by Joe Farace
"Anybody can direct a picture once they know the fundamentals. Directing is not a mystery, it's not an art. The main thing about directing is photograph the people's eyes."—John Ford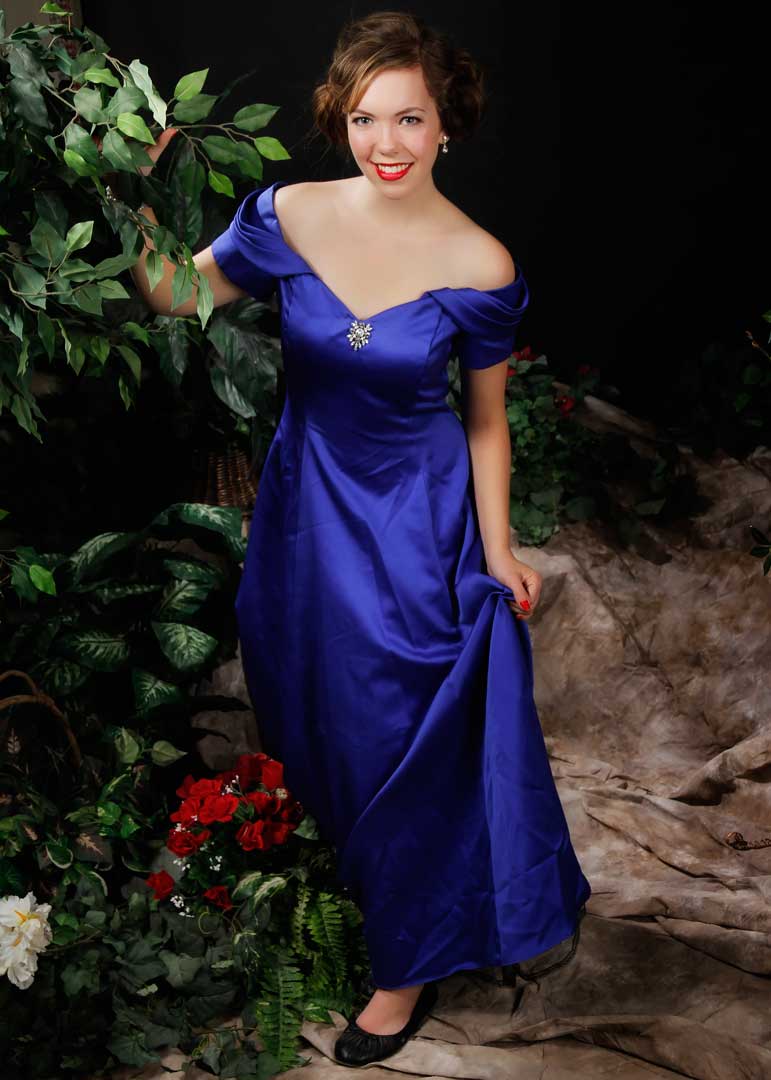 It's #throwbackthursday (and John the Baptist Day in Quebec)and I'm reminiscing about one of the more interesting and fun shoots that I had with Jack Dean and his daughter Sarah cosplaying as Belle from Beauty and the Beast.'
I've often written here about how movies influence and inspire my photography. The other night I was watching the Criterion Collection's version of John Ford's My Darling Clementine and was struck by the quality and style of the cinematography of Joe MacDonald who created what must surely have the first film noir western. And if you've never seen the restored version of My Darling Clementine, you haven't really seen the movie.
I'm not as much influenced by TV shows mainly because with exceptions such as HBO's Westworld, they tend to be overlit, especially traditional network shows. Yet it was ABC's Once Upon a Time that influenced this image starring the then 16-year old Sarah Dean as Belle from Beauty and the Beast.
How I made this shot: My portrait of Sarah was shot using a Canon EOS 60D with EF-S15-85mm f/3.5-5.6 IS USM lens (at 31mm) with an exposure of 1/125 sec at f/5.6 and ISO 125. Before I became enamored with mirrorless cameras, this was my go-to portrait camera/lens combination. As I recall, the lighting was simple with a large Chimera softbox placed at camera right and smaller, strip softbox located at camera left. I don't recall the brand of studio lighting equipment that jack was using at the time and I neglected (sorry) to get a shot of the official lighting setup that we used that day.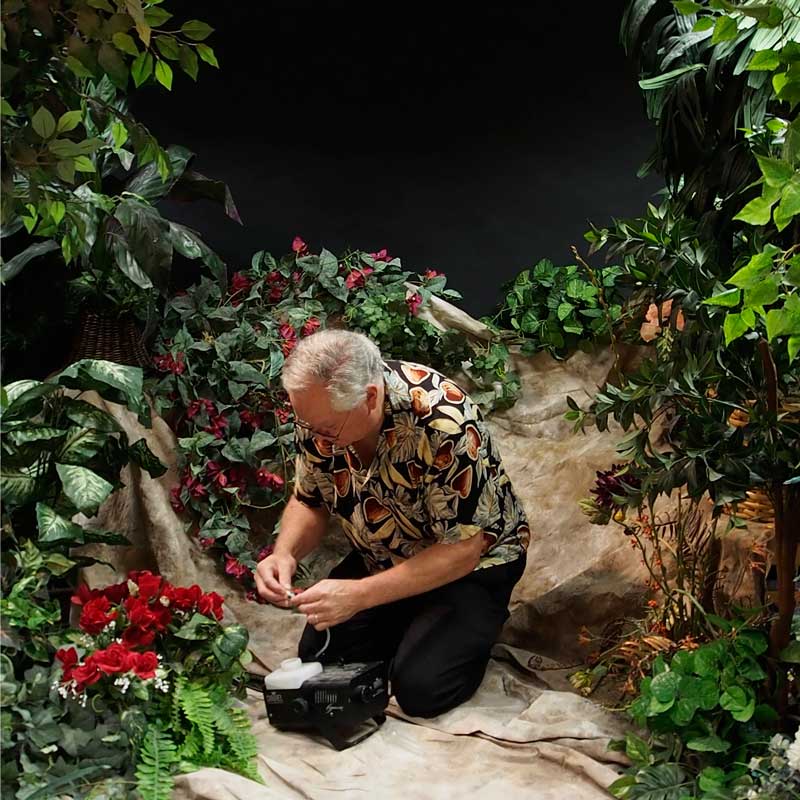 Thank You: Technical assistance, lighting, fog machine (used later in the shoot) and staging for this project were provided by Sarah's father, Jack Dean, and the featured image was shot in his studio in Brighton, Colorado.
---
If you enjoyed today's blog post and would like to buy Joe a cup of Earl Grey tea ($2.50), click here. And if you do, thank so very much.
If you're interested in learning how I shoot portraits and use cameras, lenses and lighting in my in-home studio and on location, please pick up a copy of Studio Lighting Anywhere that's available new from Amazon.com for $32.05 or around seven bucks used, as I write this. The Kindle version is $19.99, if you prefer a digital format format.