Today's Post by Joe Farace
Continuous light sources are popular with new and aspiring pros because they let you see in real time the lighting effects that they produce. LED-based studio lights do all that without creating lots of heat, especially when compared to some other continuous light sources, like tungsten and quartz.
At a previous WPPI show one industry insider told me, "When LED delivers a form factor that looks like a monolight, studio flash is dead." While I'm not so sure that I believe that statement, there are a few LED systems that already met that criteria.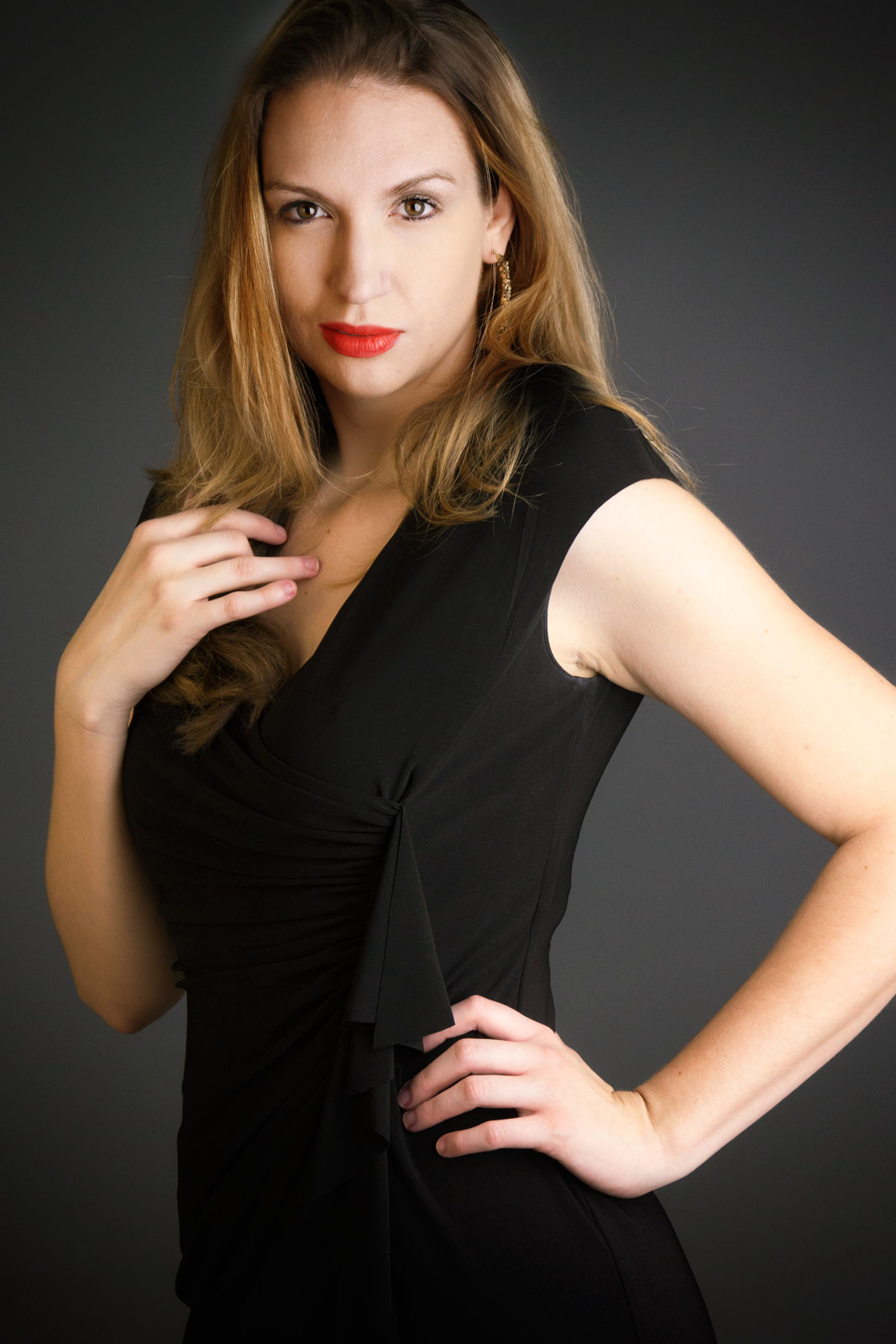 Fotodiox's Pro High Intensity Studio LED studio light is available in two versions including Tungsten or Daylight. Both lights produce output of 7600 Lux/m or 600 foot-candle output and have a CRI (Color Rendering Index) of 85. The output is dimmable from 0-100% and Fotodiox claims that it produces the equivalent to a 600-Watt incandescent source.
If these specifications don't mean much to you in photographic terms, I used a Gossen Luna-Star F2 meter set at ISO 100 to measure the Daylight model's maximum output at ten-feet producing an exposure of 1/15 sec at f/2.8. This compares favorably with other LED studio lights that I've tested, some that cost more than the Fotodiox's price tag.
To analyze the quality of Fotodiox LED's I used a pocket spectrascope and found a smoothly reproduced spectrum with no spikes or missing color bands. You can find spectrascopes on eBay for $45 and they're used by rock and gem collectors but are especially useful when evaluating the quality of LED light. Not all LEDs are the identical. Check out this post for some additional information.
How I made this shot: I photographed Danielle, giving me her best young Barbara Streisand look with a Canon EOS 60D and EF-S15-85mm f/3.5-5.6 IS USM lens at 46mm with an exposure of 1/60 sec at f/5 and ISO 640. Image was cropped slightly to produce the image you see here. Background is a Savage Photo Grey Infinity vinyl backdrop hung on my falling apart JTL background stand.
Fotodiox's Pro High-Intensity Studio LED light looks and (sorta) acts like a monolight and there's no doubt you can treat it that way. I'm guessing that most portrait photographers will prefer the Daylight model, while video shooters might like the Tungsten version. The two models have one feature in common: They are both "bang for the buck" LED lighting systems producing lots of light for their cost. Yes, there is a pesky transformer to deal with but their basic form factor means you should be able to put them to work in your studio with just a short learning curve.
---
If you enjoyed today's blog post and would like to buy Joe a cup of Earl Grey tea ($2.50), click here. And if you do, thank so very much.
If you're interested in learning how I shoot portraits and how I use cameras, lenses and lighting in my in-home studio and on location, please pick up a copy of Studio Lighting Anywhere which is available new from Amazon.com for $20.26 or starting at the bargain price of $5.53 used, as I write this. Kindle version is $11.99.