Today's Post by Joe Farace
"Creativity is the sudden cessation of stupidity."—Edwin H. Land

In 1947, Polaroid introduced the Land Camera Model 95, its first consumer camera. At the time I was just a kind but was mesmerized by the concept. It wasn't until the SX-70 was introduced in 1972 that I actually owned an instant camera and since that time, I've never been without some kind of instant camera or Polaroid back…at least not until digital cameras came along.
But recently, as part of my newly rekindled interest in film photography, I became interested in instant photography too. Why? The headline says it—because it's fun!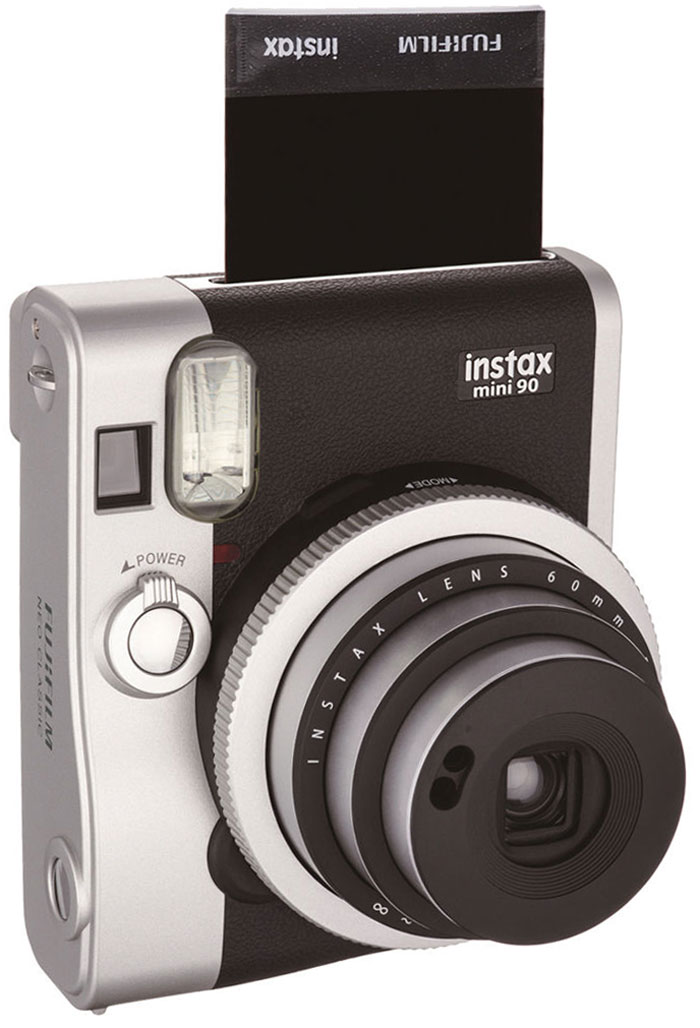 That doesn't mean instant photography can't be practical. My friend Rick Sammon has used instant cameras in the past as an ice breaker when photographing people he doesn't know, espcially outside the USA. He shoots an instant photo then immediately hands it to them creating a bond and showing them the kind of photographs he intends to make. That's still a good idea.
My current foray into instant photography was triggered by acquiring a Fuji Instax, specifically the Mini 90 Neo Classic, which was a gift from Mary. It uses Instax Mini film to produce credit card-sized prints and features a 60mm lens that can focus as close as 11.8-inches. There's a built-in flash too.
Variation of this model in colors and shapes are available at prices less than the Mini 90 Neo Classic. In Japan there are even Hello Kitty and Snoopy versions of this camera and Fuji makes film that works with all Instax cameras with these cartoons printed around the images. Amazon used to sell this specialty film and you know I have a box of the Snoopy film.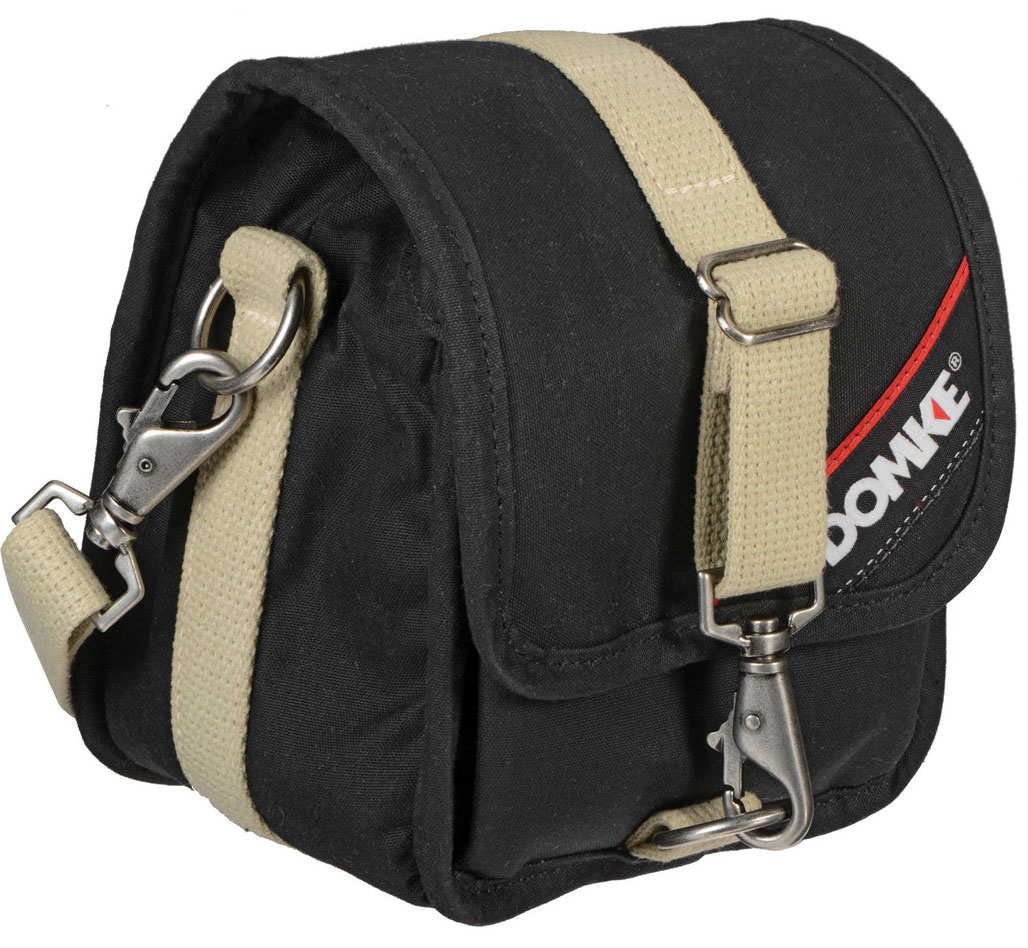 To keep the film and camera together and protect the Mini 90 Neo Classic when not in use, I have a Domke Trekker bag. It's a compact bag with a removable shoulder strap with a zippered mesh pocket on the interior of the front flap as well as a zippered rear pocket. The bag closes via an antique looking steel thumb clasp and features YKK zippers. Side rain hoods prevent rain from getting the camera wet. And since the bag is black, it's perfect for Black Friday.
There's a numbered identification plate that once registered, so if you lose the bag, the finder can contact Domke, who will then contact you.
While this is not one of my Holiday Shopping Guides, you might want to check out my post about Camera Bags, especially if the new square format Fujifilm Instax Square SQ6 appeals to you.