Today's Post by Joe Farace
"If I could tell the story in words, I wouldn't need to lug around a camera."—Lewis Hine
The holidays will be here before you know it and to help you find a gift for yourself or a friend or spouse who's interested in photography, I'll be posting these guides occasionally during the next shopping days till Christmas.
When a photographer leaves the safety and security of the studio and goes on location, they need to start packing. It doesn't matter whether you're slinging gear into a Land Rover or a baggage handler is stuffing it inside a Airbus, you need tough dependable bags and cases that are up to the job. It's obvious that bags and cases have to protect your gear but what else do you need?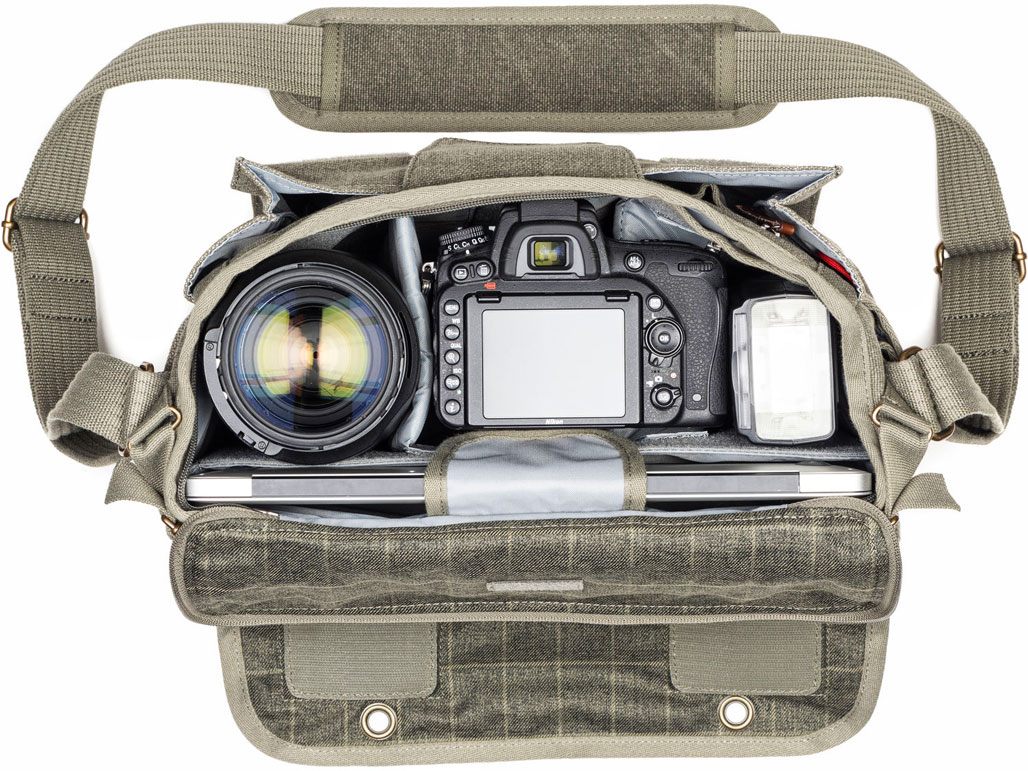 Easy access. You can never be too organized for a location shoot.
Fast set-up. Upon arriving at the location, it's critical that you easily be able to get to everything that's inside the case out of it.
Comfort. Make sure the bag is comfortable when packed. Ergonomic carrying options, such as handles and harnesses, reduce fatigue but the most overlooked feature is the shoulder strap. Many are only designed to look good but how well do they stay on your shoulder when the case is loaded?
Capacity. Some photographers have a habit of overloading cases. Think about how much weight each bag can really carry and don't overload it. Remember you still have to be able to pick it up.
Organization. How many different ways can your case be configured? A photographer should be able to move dividers inside the case to customize the interior for the equipment needed for a shoot.
Portability. The photographer's away-from-home base must be mobile. Maybe you need a rolling case?
Durability. Many location photographers are hard on their cases. Think sixty pounds of gear, tossed in and out of cars, dragged up and down stairs, and flung on and off airplanes. When they fly, some photographers prefer double duty by packing camera bags inside luggage or hard cases
Details. The final decision to select a particular case may boil down to the finishing details. Wedding photographers need silent zipper pulls, which are great when everyone is listening to wedding vows and watertight zippers are indispensable for when the location gets wet.