Today's Post by Joe Farace
"After much experimentation and discussion, we've concluded that the comment sections on NPR.org stories are not providing a useful experience for the vast majority of our users,"— Scott Montgomery, former managing editor for digital news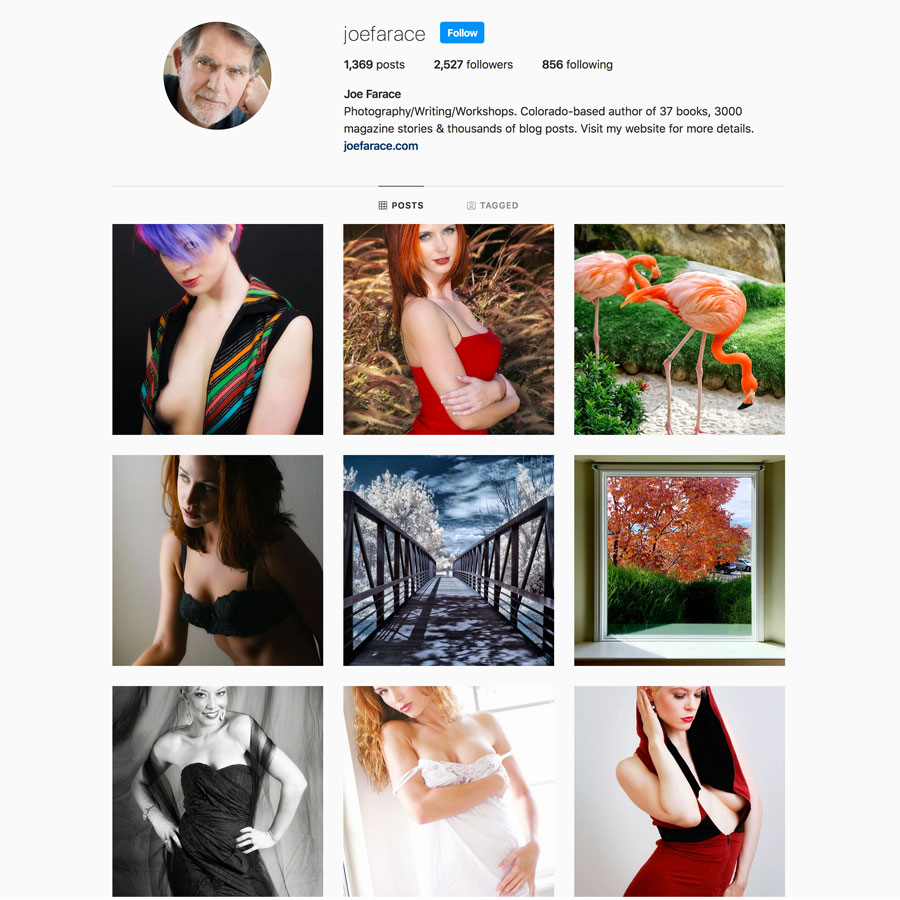 There is an old saw about giving presentations that goes something like this: If one person in the audience has a question, chances are that some other people have that same question. I don't know; it sounds like that might be true or is it an "illusion of truth?"
The illusion of truth effect is the tendency to believe false information to be correct after repeated exposure. The first condition is logical, as people compare new information with what they already know to be true.
Why am I wasting a whole blog post on what might be called an exercise in semantics? Last week, I asked my 2500 or so Instagram (@joefarace, if you're interested) followers if they wanted to see the #4 and #5 models in my "most popular models" series and only one person responded with a yes. How many "air comments," as Mary calls them, does that represent?" I could not find any data on the ratio of actual comments/questions/answers vs what people are really thinking except…
Here is some data that were gathered from a probability sample of Americans by The GfK Group (formerly Knowledge Networks): 55.0% of Americans have left an online comment and 77.9% have read the comments at some point.
So how many positive "air comments" does that one yes represent? I don't know but I will look at the number of page views and likes that I get with the new post about the fourth most popular model in this series that will appear on Thursday and make a decision whether or not to continue the series.
If anyone does have a question, they can ask it by clicking on the Contact page and asking. The only difference between using an email response and having a comments section is the lack of visibility for the questioner. If that concerns you, I directly respond to this blog's readers in my occasional Q&A posts, so I promise you won't be ignored.
---
And to answer a question that I've been asked and answered before: Comments are not supported on this and my car photography blog because I don't have time to respond to them. I created these blogs for therapeutic and altruistic reasons and derive no, zero, none, nada income from them. The ads you see don't begin cover my operating costs. However, if any company or individual would like to change that, I am open to sponsorships of all kinds. Click Contact and let's talk. PS. Buying one or more of my books from Amazon helps a little. 

My out-of-print film-based book Part-Time Glamour Photography: Full-Time Income, is available new for $28.99with used copies selling for $10.72 as I write this. Yes, it's about shooting using film cameras but there's still lots of useful information and that used price is hard to beat! The newer, digital oriented Joe Farace's Glamour Photography, is available new for $20.99 or starting at $8.90 used. The Kindle version is $19.99 for those preferring a digital format.