Today's Post by Joe Farace
"letters, we get letters, we get stacks and stacks of letters…"—song from the old Perry Como TV show
I enjoy hearing from this blog's readers, especially those that have questions about photography, the blog, my cameras or whatever else may be on their minds. If you have any questions or would like me to address a specific topic, take a look at a certain piece of equipment or even explain or explore a technique, click on CONTACT and let me know.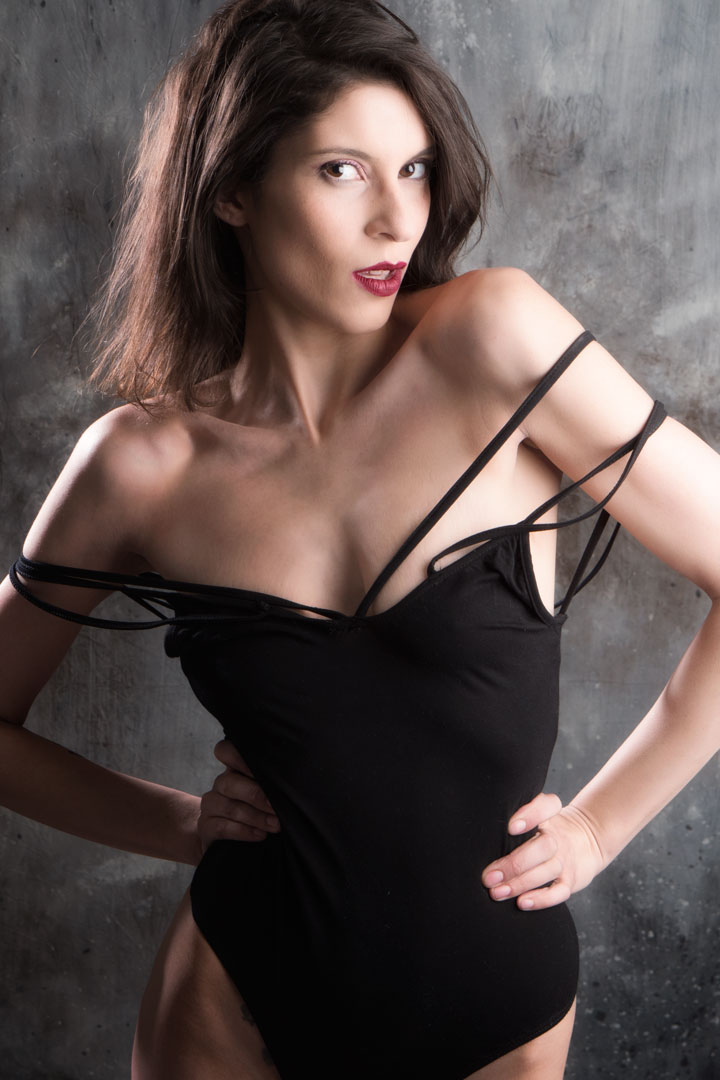 Q: Where do you get the ideas for your posts? Some of the recent ones have really been dumb, like the National Book Month post that was really just a disguised plug for your books.—HS, Peoria IL
A: Some of my posts are written in response to readers questions but I have a confession to make: Except for posts that are camera or lens reviews that might be requested by readers, manufacturers or maybe a piece of gear I'm interested in learning more about, almost all the other posts are written because a certain technique or image appeals to me. But hey, I'm open to suggestions; drop me an email.
About that Book Month post: This site while free to all, costs money to keep on line. The domain name, site hosting and bandwidth as well as the designer and software that run this site costs money and advertising doesn't cover all of those costs. My hosting company just informed me that they are raising prices 25% for 2021. That's one of the reasons I added a Patreon support page and why I provide links to Amazon for readers to purchase books. The few pennies (and that's all there is) that Amazon pays helps offset a small portion of the costs associated with operating the site and the books don't cost you more.
Q: How is your Patreon support going?  I lost my job so I can't support you, sorry.—LP, Rosedale, MD
A: Thanks Larry. So far I have zero Patreon supporters and with the COVID-19 pandemic ongoing I can certainly understand that. My plans are to keep publishing this and my car blog until I can no longer afford to do it. Thanks for hanging in there.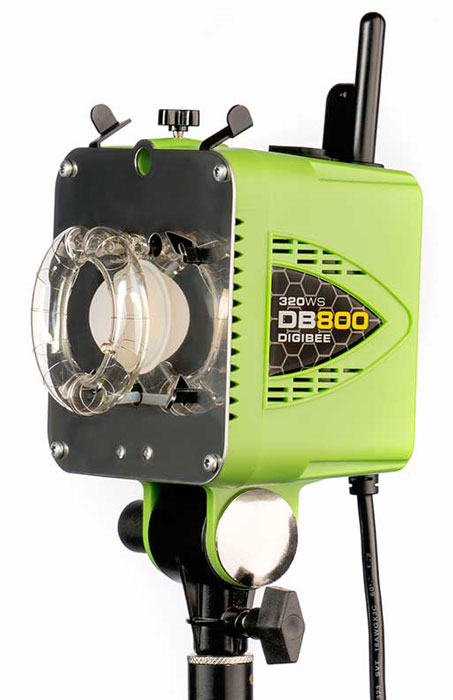 Q: Do you have new model shoots scheduled or new shoots with some of the models you previously photographed?
A: As I mentioned in Twenty or So Questions With Joe, at that time only one Colorado-based model has expressed interest in working with me in the near future. That number has now doubled and Joy, who lives in Colorado, recently contacted me expressing an interest in working with me again. Unfortunately she lives a 200 miles from my home studio so while I'm not optimistic I am hopeful that we can shoot together sometime this year.
How I made this shot: Some of you, especially on Instagram, really liked the portrait of my former muse Erin Valakari that was featured on my Book Month post, so today I'm featuring another portrait of her that has never appeared in print or on-line. This photograph was made during our third shoot together, about two years ago. Camera used was a Panasonic Lumix GH4 with an image stabilized Lumix G Vario 14-45mm f/3.5-5.6 lens at 45mm (90mm equivalent.) Exposure from my standard lighting setup of Paul C Buff DigiBees and Alien Bee monolights was 1/125 sec at f/8 and ISO 200. Background was a custom muslin from Silverlake Photo that was hanging from my still falling-apart JTL background stands. Black and white conversion of the original RAW files was made with Exposure Software's Exposure X5, tweaked with Color Efex Pro.
---

October is National Book Month. You can help support this blog by purchasing any of my books from Amazon, such as…My out-of-print film-based book Part-Time Glamour Photography: Full-Time Income, is available new for $28.99 with used copies starting at $10.64 as I write this. Yes, it's about shooting using film cameras but there's still lots of useful information and that used price is hard to beat! The newer, digital oriented Joe Farace's Glamour Photography, is available new for $20.99 or starting at $8.91 used. The Kindle version is $19.99 for those preferring a digital format.