Today's Post by Joe Farace
When it comes to camera filters, there are those photographers who love them and those that hate'em. Many purists don't like to use filters because they don't want anything coming between reality and the captured image. Filter fans and I'll confess to being one don't worry about resolution charts and like to have fun with their photography—it's this blog's motto.. If you're on the fence, here are a few filters you might want to consider giving a try.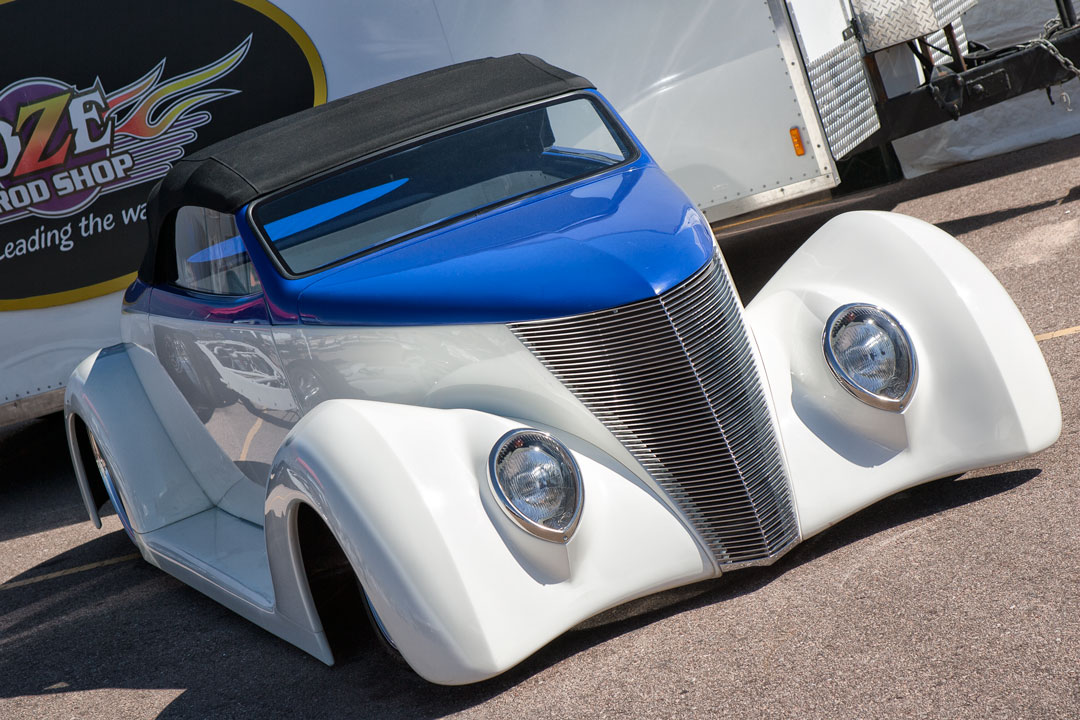 For a short time, I was persuaded by that perfectionist's argument and during that time was shooting at a car show (above) with a Canon EF 10-22mm f/3.5-4.5 EF-S lens that was attached to my EOS 50D. While walking through the trade show area the front element of my lens accidentally came in contact with a wire display rack. S-c-r-a-t-c-h. Reality quickly set in and that was the end of my flirtation with perfection and quickly reinstated ,y membership to the Protection Filter User's Club. (In fact, recently, I purchased an original 52mm Canon Skylight filter to attach to my 50mm F/1.8 FD lens for my film photography.)
Other than the aforementioned Stupid Photographer's Trick, the right filter can protect your expensive camera lens when shooting under difficult environmental conditions, such as blowing dust or sand or just schlepping around a car show. A UV filter can also helpful when photographing mountain and marine scenes. The thing to be concerned about when using filters, especially with really wide-angle lenses, is that sometimes the filter mount itself is so thick/wide that it can cause vignetting. Slim-mount filters minimize or eliminate the problem and are much easier to find these days than was previously the case.
Filters like B+W's  XS-Pro UV Haze MRC-Nano 010M filter ($49.99 for 67mm) are designed to absorb ultraviolet light and reduce daylight's bluish cast. Each glass surface includes layers of anti-reflection coating to prevent ghosting and reflections while providing 99.8% light transmission. A thin brass filter mount helps prevent vignetting, jamming while providing additional strength.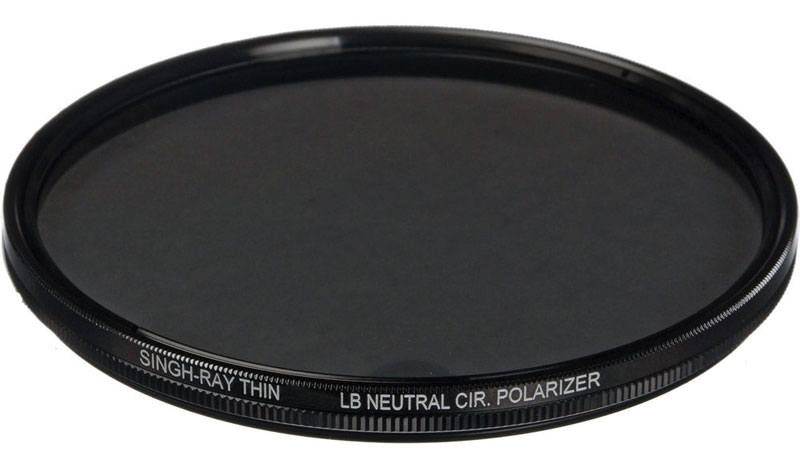 Another useful filter is the Circular Polarizer that can remove unwanted reflections from non-metallic surfaces such as water or glass. The filter can also be used to saturate an image's colors, produce better contrast and remove reflections from leaves for dramatic landscape photos. A circular polarizer is different from a linear polarizer because it supports the full use of a camera's autofocus and auto exposure functions. Beside what written on the amount, how can you tell them apart: Turn the filter backwards and look through it into a mirror. If the filter image in the mirror is black, you have a circular polarizer. If the image is clear, you have a linear polarizer.
For example, Singh-Ray's LB Neutral Circular Polarizer Thin Mount Filter ($210 for 67mm) reduces reflections and glare by filtering out light that's become polarized due to reflection from a non-metallic surface. LB stands for "Lighter, Brighter", which refers to the filter's lower optical density that enables faster shutter speeds and/or smaller apertures. The thin mount measures 4.8mm-thick and prevents vignetting when used with wide-angle lenses but it does not have front threads that lets you stack filters or even using a clip-on style lens cap.
You can read more of my take on camera filters here: A Beginner's Look at Camera Filters
---
If you enjoyed today's blog post and would like to treat me to a cup of Earl Grey tea ($2.50), click here. And if you do, thank you very much.