Today's Post by Joe Farace
One question that I get from readers from time-to-time is "when are you coming out with a new book?" I finally have a different answer that can be found at the bottom of this post. But up to that point…

Mark Toal and I discussed co-writing a book about mirrorless photography, specifically on Micro Four-thirds system cameras and lenses with the publisher of my last four books. While the publisher initially considered our proposal he lost interest after a while. Book publishers, like photo magazines and newspapers are struggling in these post-Web days and tend to bet on sure things, when in the past they probably would have published the book Mark and I proposed. In the meantime, here are some book recommendations that would make gifts to give during the holidays and some of them are downright bargains: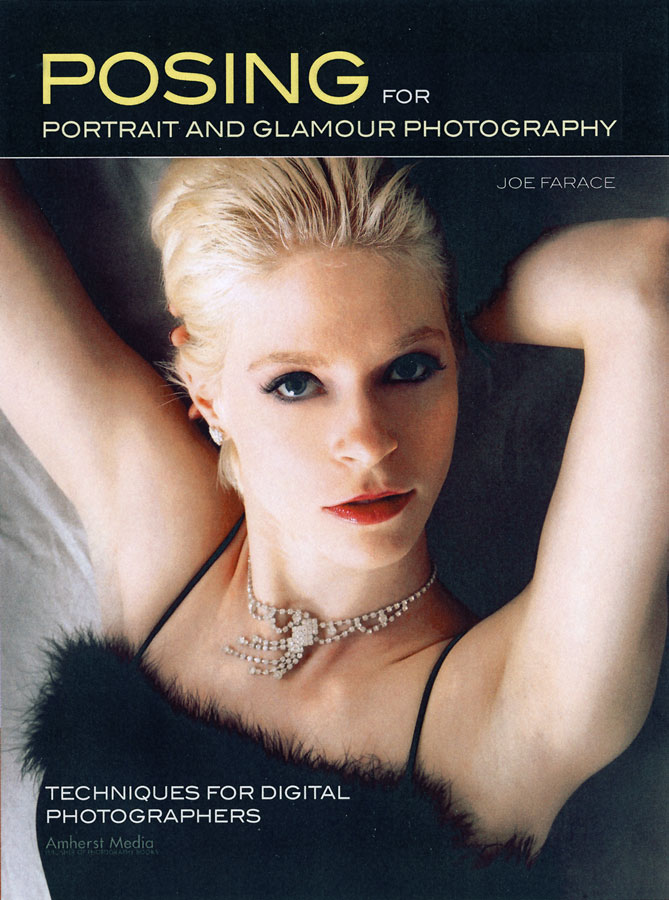 You can learn about my portrait posing techniques in "Posing for Portrait & Glamour Photography." As I write this, new books are available from Amazon.com for $18.95 (Prime) with used copies selling for $17.89. Kindle versions are $11.99 because I know some of you might prefer to have the book in a digital form.

The book, One Face Fifty Ways by Imogen Dyer and Mark Wilkinson is a useful and inspiring  idea book about portraiture using one subject—Ms. Dyer— and one photographer—Mr. Wilkinson demonstrating lighting, posing and other techniques to capture the many looks and moods of a single person. As I write this, copies of One Face Fifty Ways are available from Amazon for $12.99 with used copies selling for $6.64.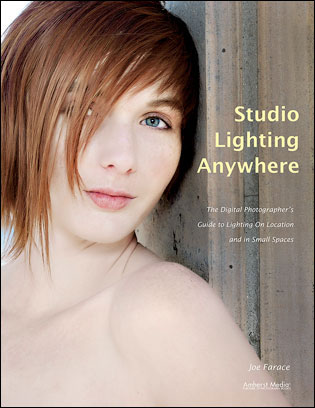 If you're interested in shooting portraits and how I use cameras, lenses and lighting in my in-home studio, please pick up a copy of "Studio Lighting Anywhere" which is available from Amazon.com with, as I write this, Prime copies selling for $20.26 with used copies starting at $6.49. Kindle versions are $11.99 for those who prefer to have the book in digital form.
 Creating great images under less-than-ideal lighting conditions is one of the most difficult, yet rewarding, experiences in photography. Barry Staver and I are co-authors of Better Available Light Digital Photography  with new new copies available from Amazon for $21.88 (Prime) or used copies at giveaway prices, less than two bucks as I write this.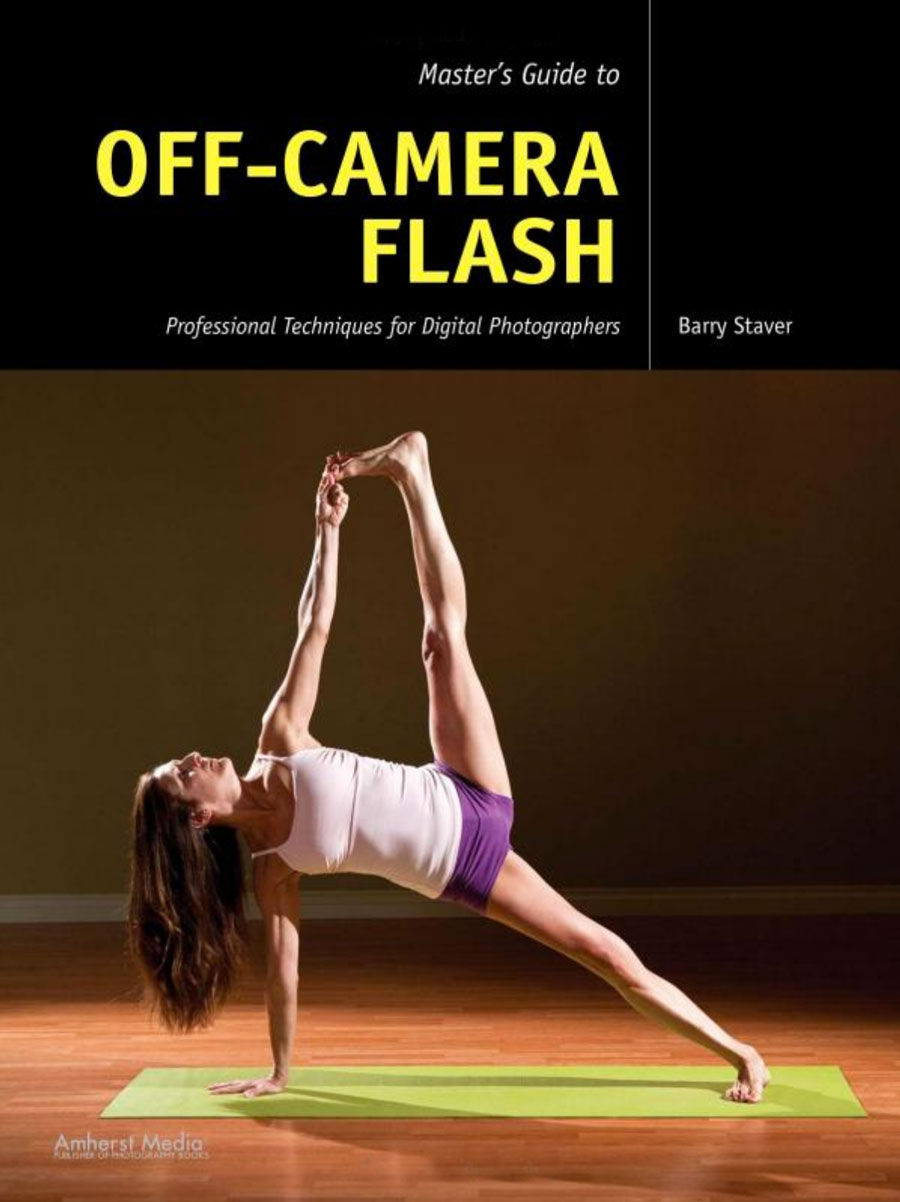 You might also want to pick up Barry's book "Master's Guide to Off-Camera Flash: Professional Techniques for Digital Photographers." Barry is a master of using speedlights and in this book he discusses how to use his lighting techniques to increase the "gasp factor"—that powerful, emotional response that compels the viewer to take a second look at a photograph. New books are available from Amazon.com for $21.10 (Prime) with used copies selling for $14.55. Kindle versions are $11.99 for those that prefer a digital format.

And finally it looks like my long awaited book on the business of photography, "On Photography, A Life in Photography," that's full of business advice including sharing lots of my mistakes—so you won't have to make them—is finally coming together. This is also do to the help of John Hamilton, my former Photomethods editor. Expected in 2020. In the meantime you might want to pick up copies of John's recent books , including "Ghost Marshal: A Tale of the Weird West" or "The Space Race: The Thrilling History of NASA's Race to the Moon."
Books make wonderful gifts for the holidays and I hope you find that one or more of the above books will make a thoughtful gift for your favorite photographer and maybe just yourself. Happy Holidays.
---