Today's Post by Joe Farace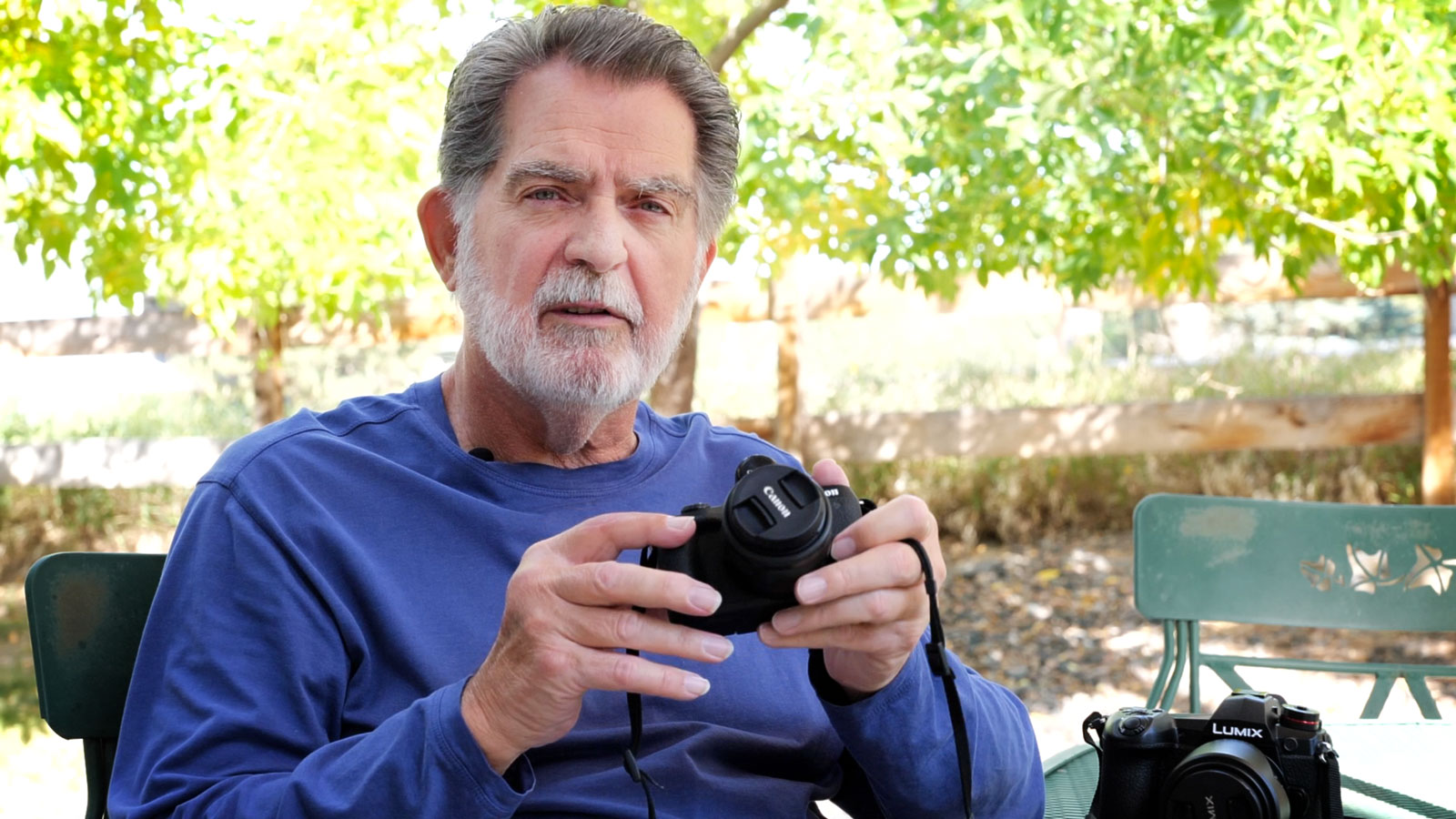 Recently my friend, the talented photographer Cliff Lawson, and I have been talking about working together on a few video projects. One of the planned projects is a short video for my car photography site and will feature interviews with car owners at a local Cars & Coffee event.
But there are other video projects that we are both interested in pursuing and one is related to streaming video. So I have a few questions for readers. Here they are:
Would you be interested in seeing a streaming video using an Ask Me Anything question and answer format?
Or would you prefer a Different format? Such as a traditional Q&A?
What video platform would you like to see us use? YouTube, Vimeo, Instagram?
What would be the ideal video length for you? 10 minutes, 15 minutes, 30 minutes?
Or do you think this is just a dumb idea. If so, please let us know…
If you would like to respond to any or all of these questions, please click on the CONTACT tag and send me your thoughts and suggestions.
---
Weren't You on TV Before?
Yes. In the Fall of 1957, I was one of the teenage dancers on a local Baltimore TV show called the Buddy Deane Show that was loosely modeled after Dick Clark's American Bandstand. The show also served as the inspirations for the Corny Collins show in John Water's 1988 film Hairspray and the later musical version.
So how did a kid from East Baltimore get to dance on TV every day for six weeks? It's almost as funny a story as Hairspray's own Tracy Turnblad's but with a lot less family drama although to be honest my mom and dad could easily be cast in those parental roles in the original Hairspray.
Several weeks after the Buddy Deane Show premiered they put in a casting call for teenagers to dance on the show every day and I really, really, really wanted to be on TV and showed up for the audition. Unlike Tracy Turnblad who was a great dancer, I was mediocre. Still am. The person in charge of casting asked all of us applicants to pair up and dance to a few tunes to see if we were good enough to be on the show. But I was odd man out in the boy-girl pairings and here is when the goddess Terpsichore smiled upon me.
As amazing as it seems today, WJZ had a "mascot," a beautiful young women often shown in the persona of an attractive witch who did on screen promos for the station. Like every other young man in Baltimore at the time, I had a huge TV crush or her. You are ahead of me here, aren't you. Yup, they asked "Miss JZ" to dance with me during the audition. Not only was I dancing with Miss JZ but she was a helluva dancer and made me look like I knew what I was doing. Gradually dancers were asked to drop out, much like in the 2008 film, and when it was all over the second "committee" for the Buddy Deane Show had been selected and I was on it.