Today's Post by Joe Farace
It's the time of year when you might be thinking about what kind of present or stocking stuffer you might want as a gift to your favorite photographer or maybe even yourself.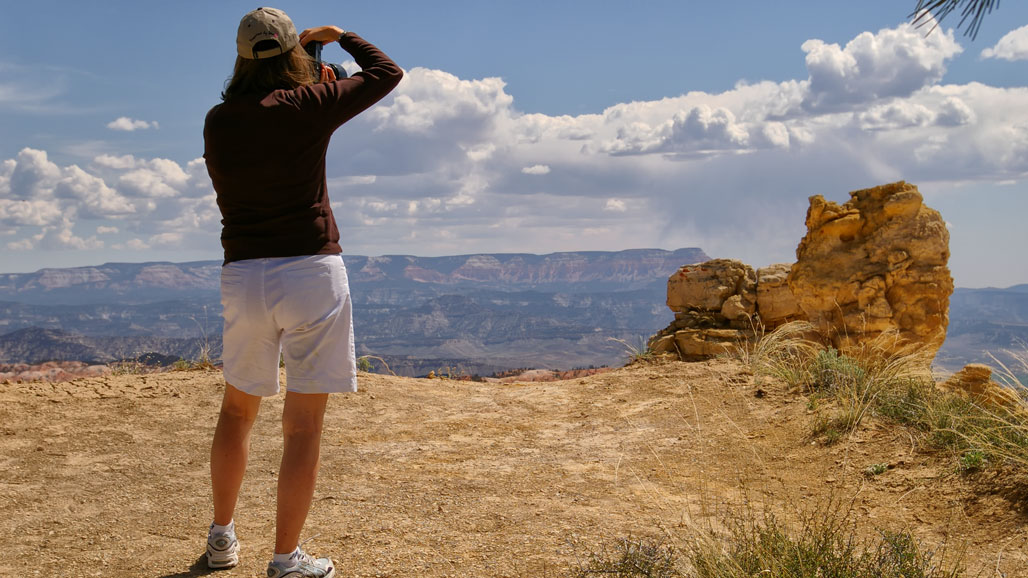 There's an old photographer's saying—it's one of Farace's Laws—that if you take care of your equipment it will take care of you. For instance, when cleaning lenses, you shouldn't douse the front element with cleaning fluid. That stuff is highly viscous and can find its way into all kinds of nooks and crannies and, with repeated use, can cause problem like element separation. That's just one of the reason why I've been using a LensPens for the past 20 plus years to clean my lenses.
Lenspens have two accessible working ends and are small enough you can clip one in your pocket or toss it in your camera bag or backpack. So which LensPen is the perfect stocking stuffer? Why not start with their ($34.95) DSLR Pro Kit that contains everything a photographer needs to keep their camera lenses, viewfinders and filters clean.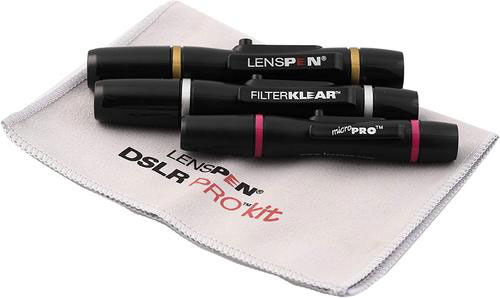 The DSLR Pro Kit includes:
An Original LensPen for DSLR and mirrorless camera lenses. It's a full size LensPen that has a concave cleaning tip that's designed to match the slightly convex shape of a camera lens
A FilterKlear for cleaning lens filters—protective, UV, Haze as well as color (#25A) that might be something for all of the film photographers out there. It's full-size pen with a completely flat cleaning tip to match filters of any size.
The MicroPro is designed for cleaning viewfinders, either optical for DSLRs or our film shooting friends or EVF's for all the mirrorless camera shooters. It's LensPen's smallest pen and it's crafted especially to clean any kind of viewfinder, sensor or other small optics or surfaces
The DSLR Pro Kit comes in a handy microfiber carrying pouch which doubles as a cleaning cloth for virtually all other cleaning applications.
Knockoff alert: For more than 25 years, LensPen has provided safe, environmentally friendly glass and optics cleaning products. The cleaning tip used on LensPen products has a unique carbon compound that's specifically intended to remove fingerprints and other assorted schmootz from your cameras and lenses. Beware of imitations and fake copies of LensPen products that sometimes have nothing on the cleaning tip and can damage the lens and LCD surfaces they're meant to clean.