Today's Post by Joe Farace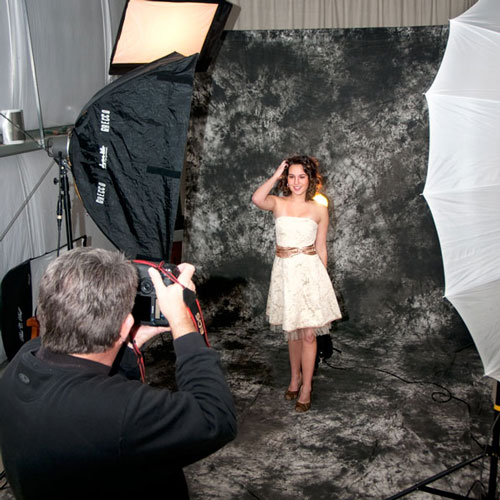 I get to test lots of cameras for Shutterbug as well as for this and my car photography blog but regular readers know that when it comes to my personal cameras I tend to be thrifty about any purchases. While I get to review high-end expensive cameras, contrary to what you might think, after I finish the review I have to return them to the manufacturer.  At least that's the case for me.
That's why, all of my personal gear is funded out of my own wallet. Over time, I evolved a simply philosophy and even wrote a  post explaining it called "Don't be equipment poor." I tend to buy new (or used or refurb) gear when I have a need, not an urge and over the years have learned to tell the difference between the two. This doesn't affect the kind of images I make. At least I don't think so.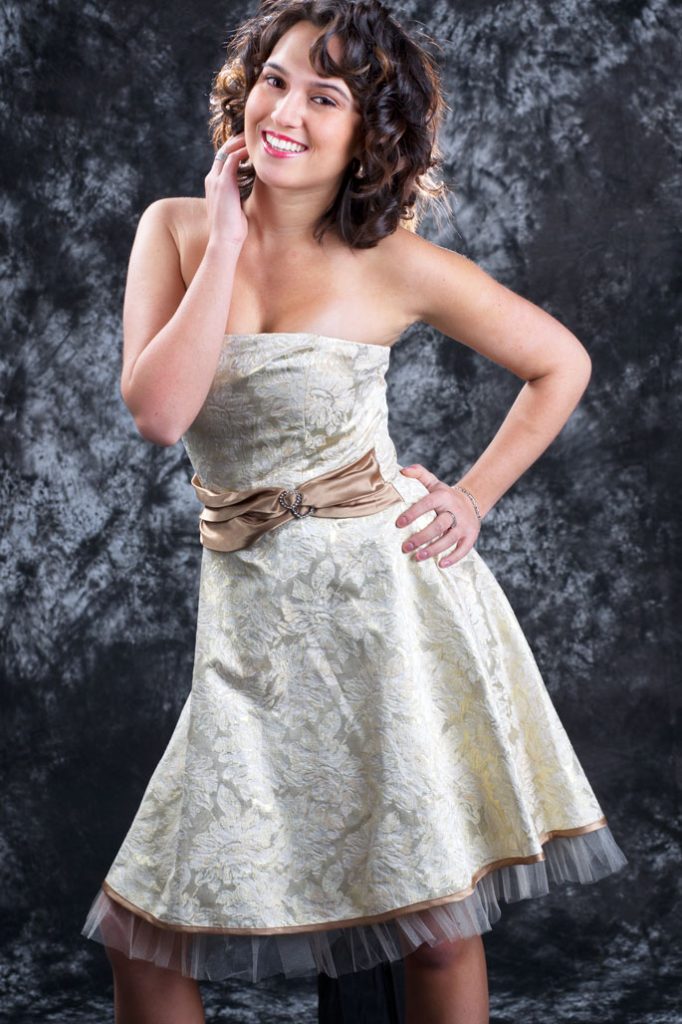 I've long been a fan of using battery grips for my DSLRs and mirrorless cameras, such as the one attached to my Panasonic Lumix GH4. One reason is that having two batteries available instead of one lets me shoot for a long time without having to recharge a battery or having a battery on charge as a stand-by.
At a model shoot in Arizona, I was able to shoot all day while my colleagues where running back and forth to their chargers to get batteries. Some DSLR battery grips, like Canon, include a tray that lets you use AA batteries to shoot when you forget the charger. It's happened to me.
How I made this shot: I photographed Victoria in my friend Jack Dean's large studio using his power pack and head system and the lighting setup you see above. Camera used was a Canon EOS 1D Mark IV with my favorite EF 85mm f/1.8 USM lens. Exposure was 1/80 sec at f/10 and ISO 100.
I was once asked how I held a camera when making vertical shots and since I shoot glamour and boudoir portraits I also shoot lots of vertical images like the above. When shooting verticals having a battery grip lets me hold the camera steady against my face instead of the "elbow waving in the air" position and I think that this position gives me more control over cropping in camera, which I prefer to do. Another advantage is that in addition to the vertical shutter release there's usually a control wheel allowing you to easily change camera functions.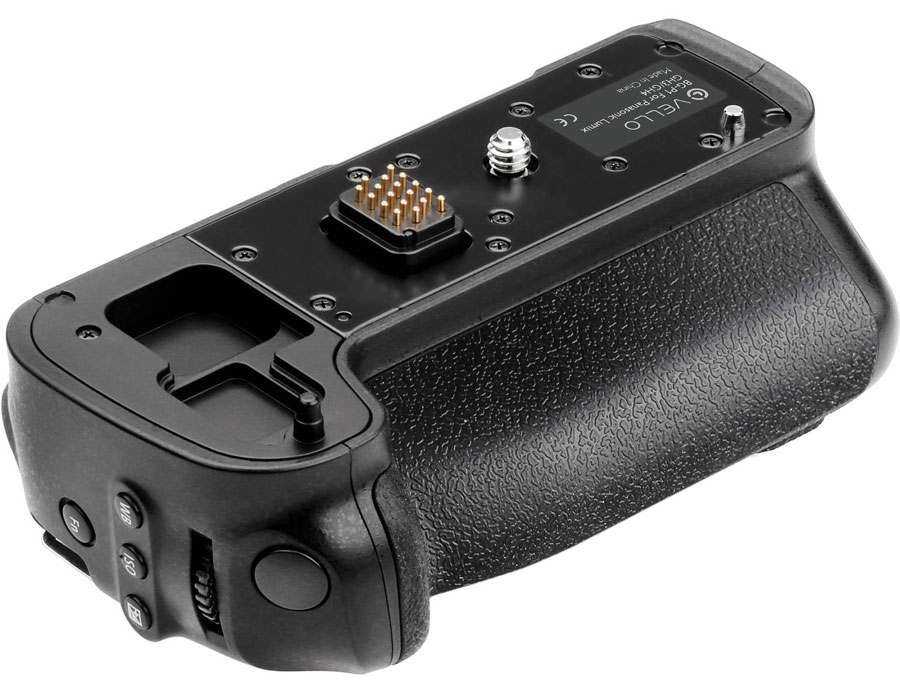 One other thing that I learned over the years was the value of third-party battery grips. For example, the original price of the DMW-BGGH3 battery grip for the Panasonic GH4 was $255; it's now around $180 after the camera was discontinued. The PG-P1 Velo grip for the GH4 (and GH3) is $79.96 and when comparing the two grips side-by-side, I saw no visible differences—except cost.
---
If you enjoyed today's blog post and would like to buy Joe a cup of Earl Grey tea ($2.50), click here. And if you do, thank so very much.