Today's Post by Joe Farace
"Creativity is the sudden cessation of stupidity."—Edwin H. Land
In 1947, Polaroid introduced the Land Camera Model 95, its first consumer camera. At the time I was just a kid but was mesmerized by the concept of instant photography. It wasn't until the SX-70 model was introduced in 1972 that I actually owned an instant camera and since that time, I've never been without some kind of instant camera or Polaroid back…at least not until digital cameras came along. But recently, as part of my newly rekindled interest in film photography, I became interested in instant photography too. Why? Because it's fun!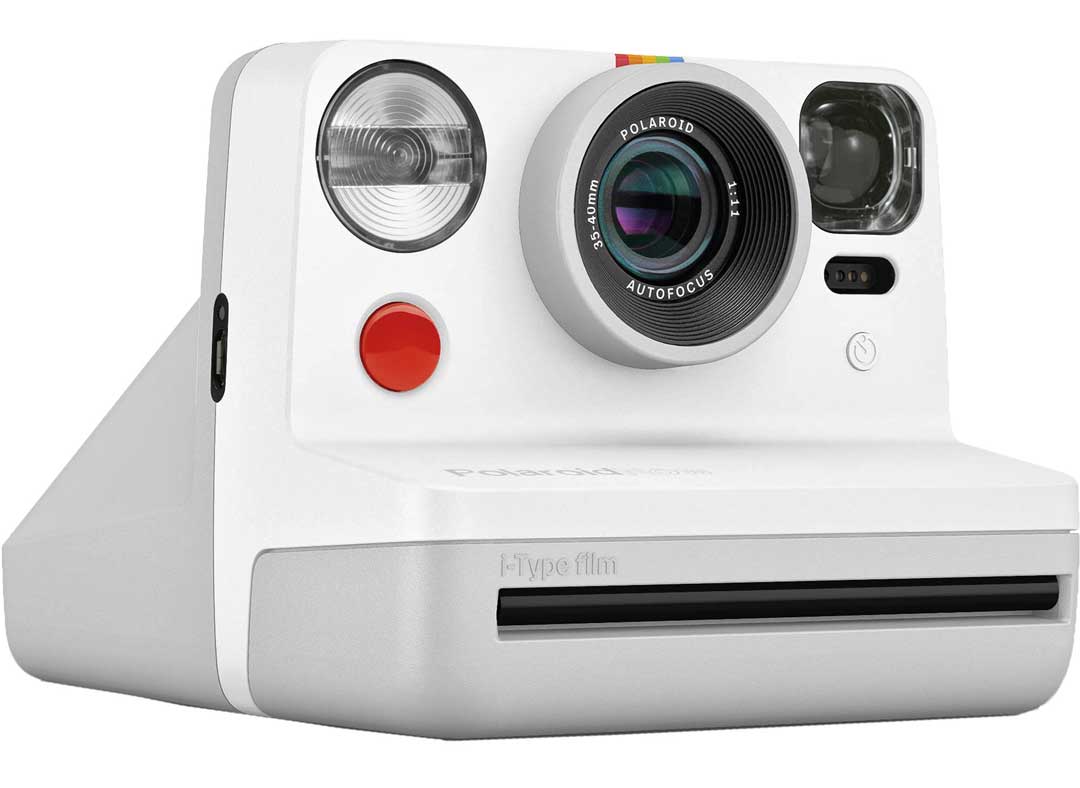 That doesn't mean instant photography can't be practical. Many travel photographers have used instant cameras in the past as an ice breaker when photographing people they don't know, especially when shooting outside the USA. By making an instant photo and immediately handing it to a person the exchange creates a bond between photographer and subject while showing them the kind of photographs he intends to make. That's still a good idea.
My current foray into instant photography was expanded by acquiring a white Polaroid Now, which was, not surprisingly a gift from Mary. My white Polaroid Now—its also available with blue, yellow, red, green, black and grey Mandalorian trim— is a modern and up-to-date take on a traditional instant film camera with a form factor reminiscent of Polaroid cameras from the 1970s..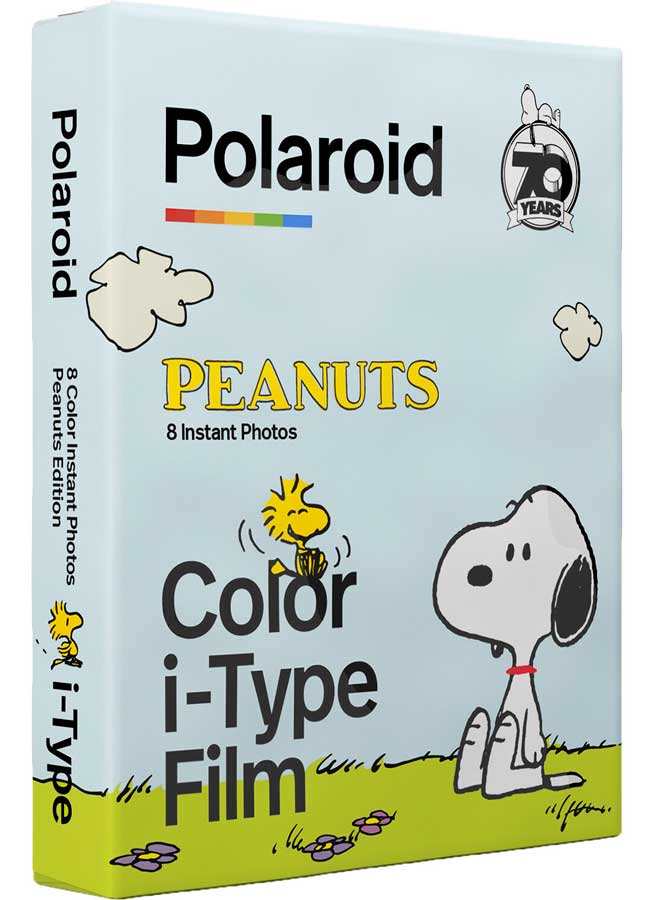 The camera has a dual lens system for autofocus operation that shifts between a close-up lens, for working with subjects as close as 1.8-feet and a distance lens for working with subjects from two-feet to infinity. It has a built-in lithium-ion battery, making it compatible with the battery-less i-Type instant film for producing 3.1 x 3.-inch prints; however, it's also compatible with classic 600-type film. The camera's design incorporates a bright optical viewfinder, a built-in flash, a self-timer, and double exposure functions.
Different kinds of film are available for the camera including the traditional white frame edition, which you can get in eight-exposure packs, as well as special editions including black, colored and metallic framed versions as well as a —no kidding—Mandalorian Edition with Mandalorian themed frames. Mary gave me, no surprise, Peanuts Edition film with a Snoopy theme. As I said at the beginning, instant photography is fun!
---
If you enjoyed today's blog post and would like to buy ($2.50) Joe a cup of tea, click here.