Today's Post by Joe Farace
One of my favorite cities to visit with Mary when she's traveling for business is Albuquerque, New Mexico. Whenever I go there, one of the first places I head for lunch or dinner is the legendary Frontier Restaurant for great food and a friendly home-style environment. And did I mention its affordable and the food is yummy.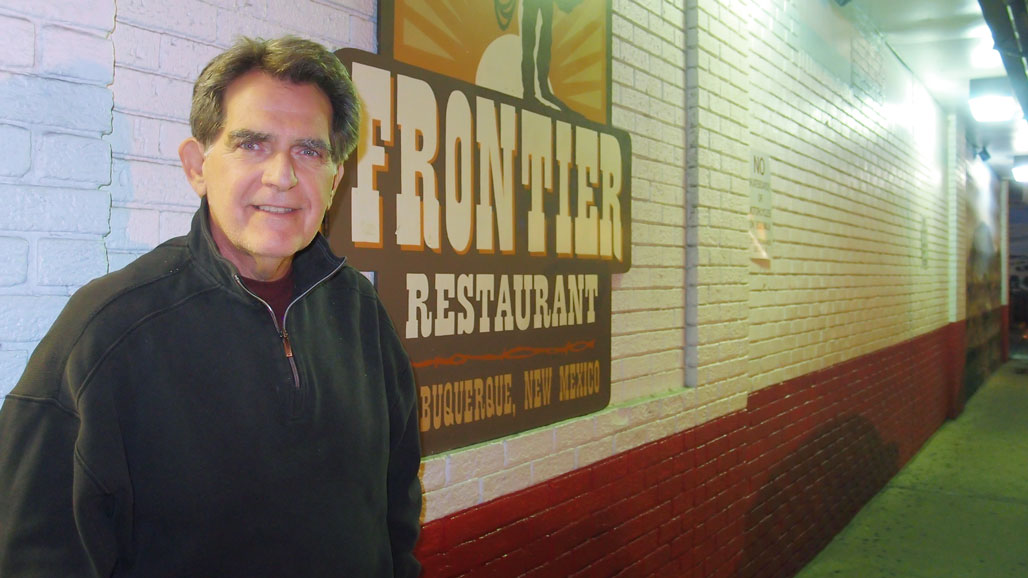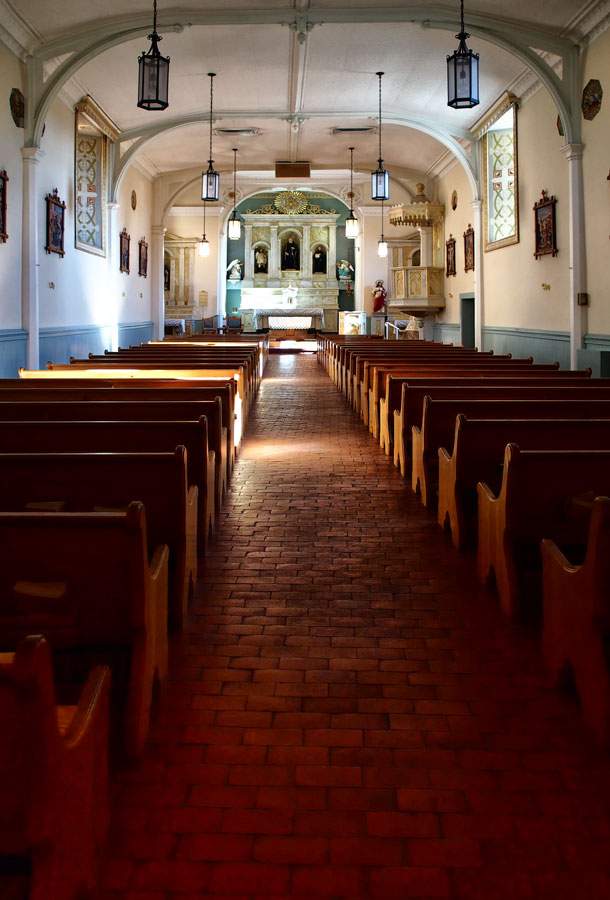 After The Frontier my next stop is Old Town. It's a historic district dating back to the founding of the city by the Spanish in 1706 and today is a shopping and tourist destination. Old town is also known by followers of Saint Christopher as the city of shade (trasero.)
Old Town comprises about ten blocks of historic adobe buildings grouped around a central plaza. On the north side of the Plaza is San Felipe de Neri church that was built in 1793.
Along with every tourist to Old Town I've photographed the exterior of the church but decided to show an image of it's interior, which has a New World charm that's quite different from the Gothic style cathedrals found elsewhere.
How I made this shot: I the interior of San Felipe de Neri with my redoubtable and in-body stabilized Olympus Pen E-P3 with a borrowed M.Zuiko Digital ED 12mm f/2.0 lens. Exposure was 1/50 sec at f/2 and ISO 200.
Along with photographer Barry Staver, Joe is co-author of Better Available Light Digital Photography that's now out-of-print but new copies are available from Amazon for $21.88 and used copies at giveaway prices—less than four bucks.