Today's Post by Joe Farace
Certainly, travel is more than the seeing of sights; it is a change that goes on, deep and permanent, in the ideas of living.—Miriam Beard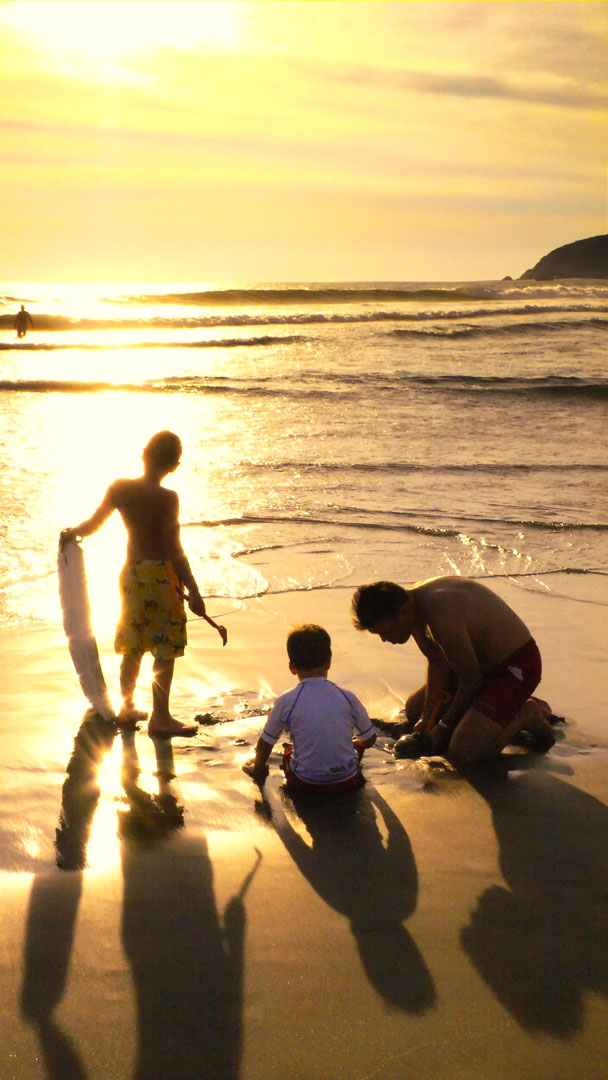 It doesn't matter what you call it—available light, unavailable light, available darkness, or low light photography—often the most rewarding photographs are produced when working under challenging lighting conditions, especially when traveling. Why is that?
First, for many photographers, there's the thrill of overcoming the ever-present technical obstacles that prevent you from producing a well-exposed image under challenging lighting conditions. Second, photographs made under lighting conditions that are different from the classic Kodak instruction sheet admonition of shooting at "f/16 and the sun over your right shoulder" have a more eye-catching look. Third, since most travel photographs are made during the middle of the day, taking the time to search out other times to capture images will let you produce travel photographs that are different from the rest of the pack's.
One of my favorite tips for photographers who are traveling is to make a different kind of photograph each day. When I'm home I take a three-mile walk around a nearby lake and always take a camera with me because I never know what I'll encounter on my walk. When I'm traveling, I like to take a similar walk at night because most scenes looks completely different at night than during the day
How I Made this Photo: While its long since been a cliché that you should always have a camera with you, sometimes you just don't feel like lugging a DSLR (or even a film SLR) and a tripod— no matter how lightweight they may be—around all day. When the sun gets low on the horizon, I like swap my DSLR for a small point-and-shoot camera like the Leica D-Lux 2 that was used to make this image on the beach at Acapulco near sunset. And while this particular camera does produce a little noise even at the ISO 400 used to make this photograph, it's mostly noticeable only in the boy's white shirt. Exposure was in Program mode at 1/2000 sec at F/8.
---
If you enjoyed today's blog post and would like to treat Joe to a cup of Earl Grey tea ($2.50), click here. And if you do, many thanks.
Along with photographer Barry Staver, Joe is co-author of Better Available Light Digital Photography that's available from Amazon for $22.99 with used copies starting around nine bucks—from Amazon, as I write this. A Kindle copy is available, for some reason, at various prices.