Today's Post by Joe Farace
Updated: In recent days I've been getting emails from readers of the June issue of Shutterbug asking how the magazine's change to bi-monthly publication will affect me. Now of course you all know that Shutterbug as a print magazine is no more…
Update 2: On 3/27/20 I was informed by Shutterbug's editor that "The owners are shutting us down for three months starting April 4. I'll be back on July 4, an interesting date considering Shutterbug's current owners are from the UK, to see what's up.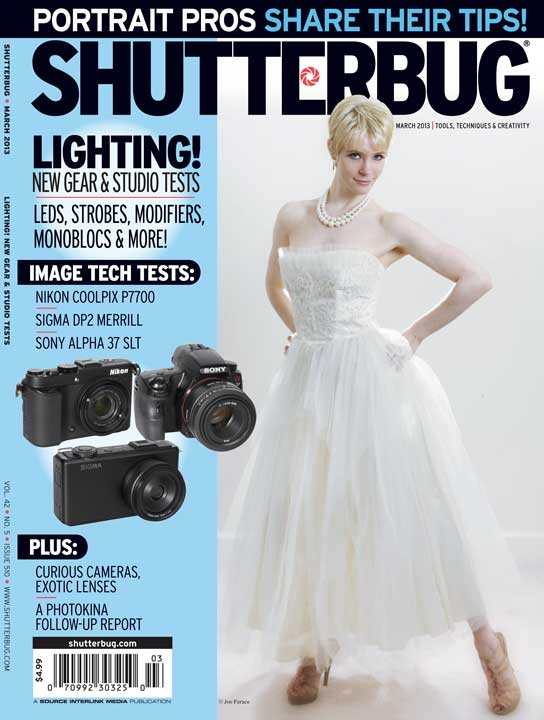 Well it didn't long for Shutterbug's new UK owners to decide to publish a single bi-monthly issue before shutting the print magazine down and going digital. The reasons given in a Facebook post was that although the magazine's circulation was strong (>100,000 subscribers,) other factors such as decreasing ad revenues and increasing paper costs led to that decision.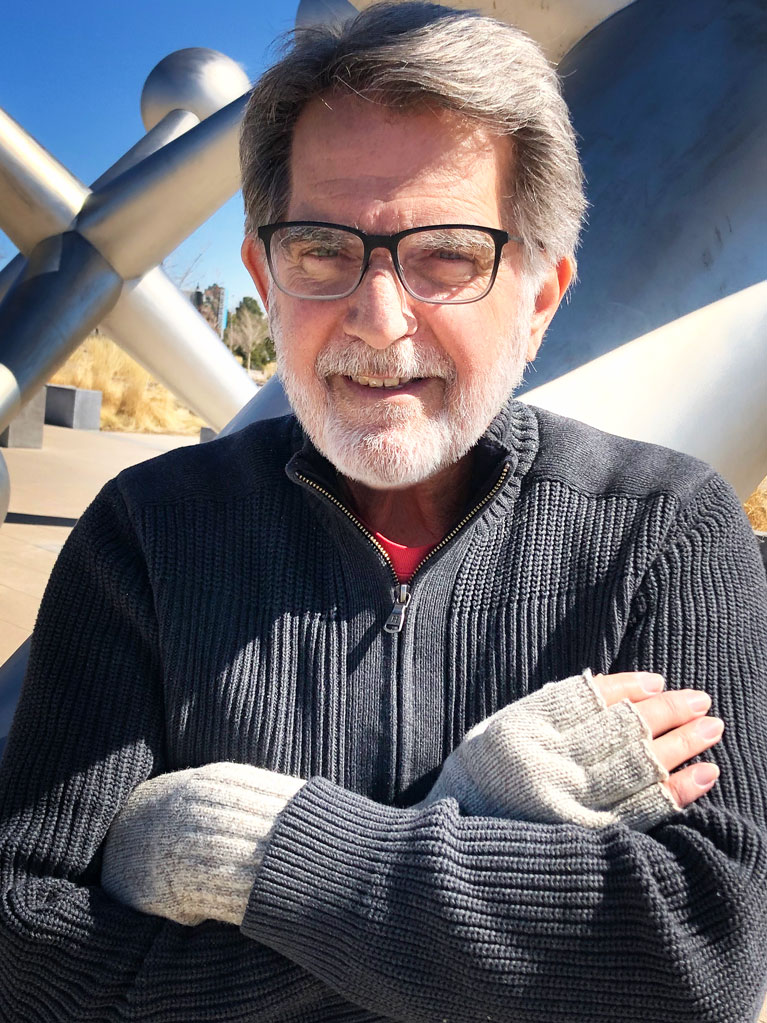 Decreasing ad revenue: Part of the problem is that most US magazines and newspapers (which is why they're a mess right now too) are ad-centric, while most British and Japanese magazines, especially photo and automotbile, are reader-centric. Great Britain has many thick, honest and beautifully printed on quality paper general interest photography magazines. For a comparison, here's a few of them with their subscription prices converted to US dollars: Digital Photographer ($69.39/13 issues,) Digital SLR Photography ($57.38 for 15 issues,) Digital Photo ($42.70/12 issues) and Practical Photography ($42.70/12 issues.) The last time I checked a Shutterbug subscription cost $17.95.
Increasing paper costs: This is all too real for publishers of any print media. Newsprint prices have jumped to a three-year high since October, 2018. ProPrint reports that "printers will be faced with an increased per job cost of between two and three per cent, and will have to choose between absorbing that into already thin margins or passing it on to customers."
So what does this mean to me, as a Shutterbug Contributing Writer/Photographer since 1994? The editor has asked me to continue by writing gear reviews for the digital version of the magazine. The first assignment was a review of the Fuji X-T100 but I haven't heard from Fuji, as this is being posted. When any new reviews appear, I'll use this blog and social media (Instagram and Twitter, where you can follow me at @joefarace) to let you know and hopefully provide links.
But no matter what happens, I am here for the long haul and if you like what I do and value my opinions you will find new content here almost every day, Monday through Friday, even some weekends as with this post.
I like hearing from readers of Shutterbug and this blog. If you have any comments, suggestions or questions, just click the Contact button and send me an e-mail. I am looking forward to us continuing this journey together.
---
If you enjoyed today's post and would like to support this blog, you can help by making a contribution via Patreon, where memberships start at just $2.50, with additional levels of support at $5 and $10 that includes special benefits. And if you do, I would like to thank you for your support.