Today's Post by Joe Farace
I am not a big fan of Kickstarter projects sponsored by photographic companies trying to get you to fund their new products. I think if you own a company and believe in it, you should develop and fund your own projects. On the other hand I'm a big fan of Kickstarter projects from photographers looking to publish books, especially ones with artistic and social merit. I was a supporter of Ralph Nelson's Botanica book project and today would like to recommend that you join me in supporting Lou Jones' panAFRICAproject Book.
Lou Jones is a Boston photographer who specializes in advertising and corporate photography. His career ranges from photojournalism such as covering Central America warfare and humanitarian causes, to sports photography documenting 12 consecutive Olympics and to his famous jazz portraits including Miles Davis, Milt Jackson, and Charles Mingus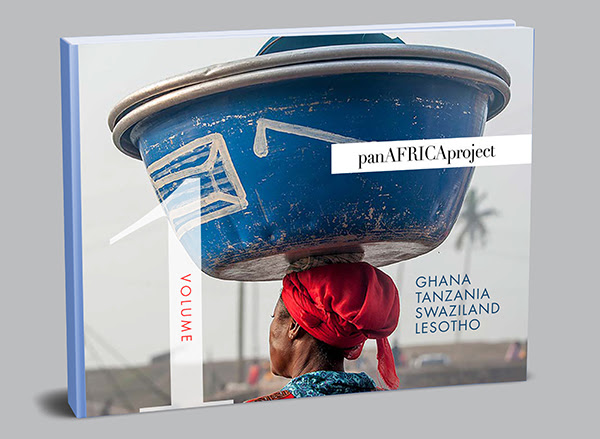 Here's what Lou Jones has to say about about this book project:
This is a major new Kickstarter campaign for panAFRICAproject. (Click this link to go to Kickstarter page.) For many many years I've been pouring my life into panAFRICAproject, a repository of images that accurately represents the contemporary, modern AFRICA. Today we're launching Volume 1 in a series of Art Books to be a physical representation of that idea. Additionally we have brought back many of the popular incentives from our previous successful campaign.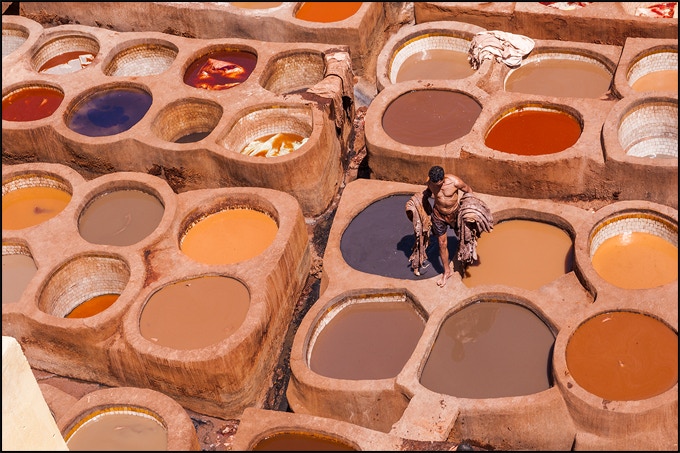 According to Jones, for the last several generations, media coverage of Africa has been both naïve and slanted. What western media deems newsworthy has largely been limited to pestilence, poverty, conflict, and wildlife. The real image is much more complex. Over one billion people go to work, raise and educate their children, preserve traditional rituals, cultivate their natural resources and innovate new technologies with little involvement in the sensational events that attract media attention from outside the continent. panAFRICAproject means to be a compendium/almanac of photography to illustrate unbiased, day-to-day life by focusing on each individual culture.
All images © Lou Jones. panAFRICAproject Book.