Today's Post by Joe Farace
"The best investment is in the tools of one's own trade."—Benjamin Franklin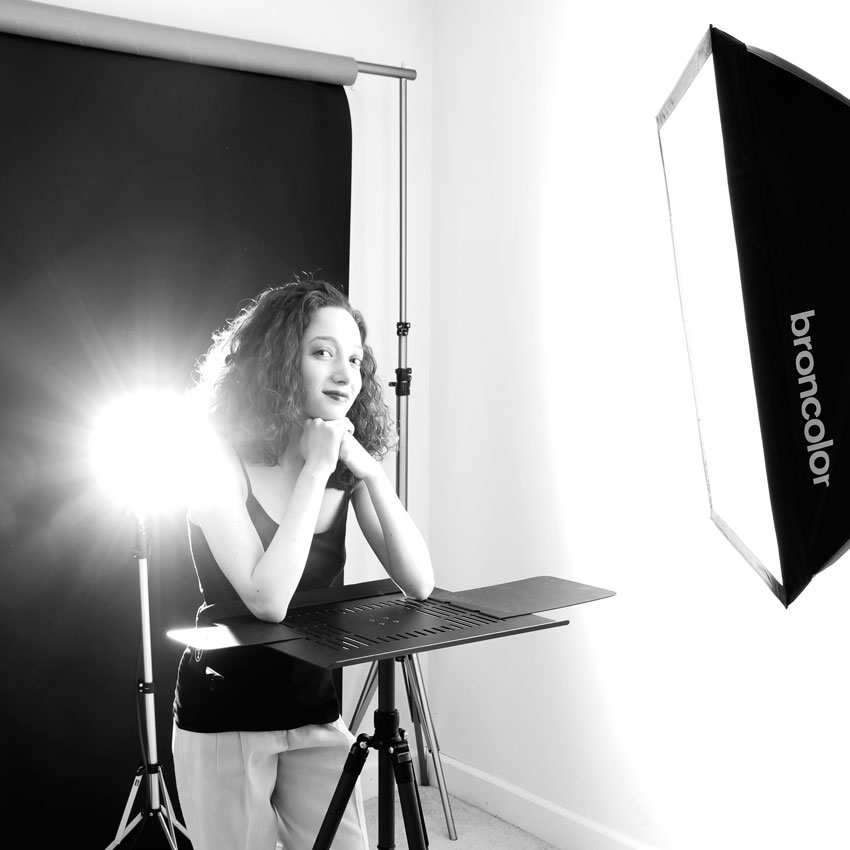 There is something satisfying about working with finely crafted tools. It's a feeling that I fondly remember having back in the film days when making photographs with my first Hasselblad 500CM camera and one I had again while shooting with Broncolor's Move 1200 L Outdoor Kit 2 while testing it for the former print edition of Shutterbug.
Broncolor's lighting system made creating  the image you see here easier and fun to shoot and it's in this spirit of play where creativity lives, inspiring a photographer to try new ways to use these kinds of tools to make more and better photographs. Although it's not cheap ($7,825.99,) Broncolor's Move kit is that kind of lighting system. The kit includes a 1200 Ws Move 1200 L Battery-Powered Pack, two MobiLED Flash Heads, a Continuous Light Adapter, weatherproof Case and a rolling backpack. Light modifiers include a 28×28-inch softbox and 33.5-inch (metric, I guess) umbrella.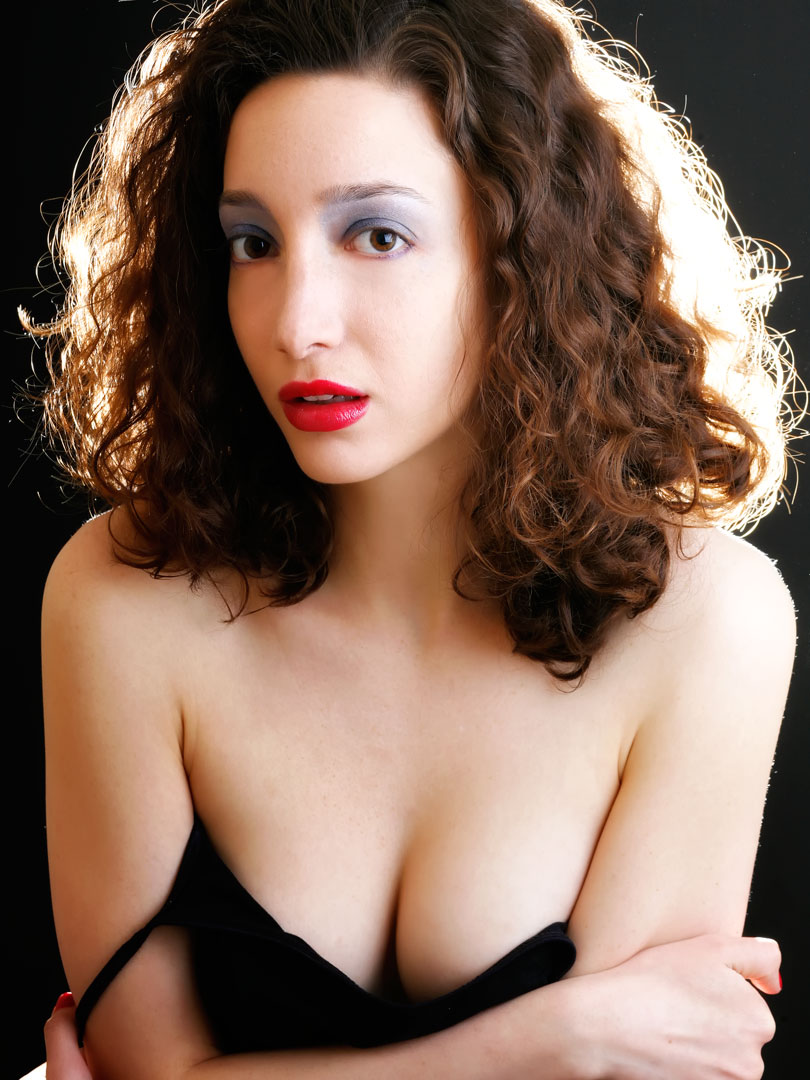 The Move 1200 L power packs are compatible with Broncolor HS via firmware version 48.07 or later. Broncolor HS, when combined with an optional ($122.72) RFS2.2 transmitter, enables the Move 1200 L to sync at shutter speeds up to 1/8,000s on Canon, Fujifilm, Nikon, and Sony camera systems. For existing move 1200 L owners, firmware updates are available via an Authorized Broncolor Service Center.
How I Made This Shot: This sexy, low key headshot of aspiring model Laura Bachmayer was made using a MobiLED head and28x28-inch softbox mounted and placed at camera right. The second MobiLED head was placed directly behind and pointed at her back to separate her from the Matte Black Savage Infinity vinyl background. Exposure with Canon EOS 5D and EF 85mm f/1.8 lens was 1/125 sec at f/11 and ISO 200.
---
If you're interested in learning how I shoot portraits and how I use cameras, lenses and lighting in my in-home studio and on location, please pick up a copy of Studio Lighting Anywhere which is available new from Amazon.com with for $31.88 and used starting at seven bucks, as I write this. The Kindle version is $19.99 for those preferring a digital format.