So long, Frank Lloyd Wright. I can't believe your song is gone so soon—Paul Simon
Today's Post by Joe Farace
Some time tomorrow on Sunday October 7, 2018 the Mirrorless Photo Tips blog that Mark Toal and I created more than four years ago will cease to exist.  Update: The site was stolen by some unscrupulous people and a zombie version of the site currently exists; do not visit it.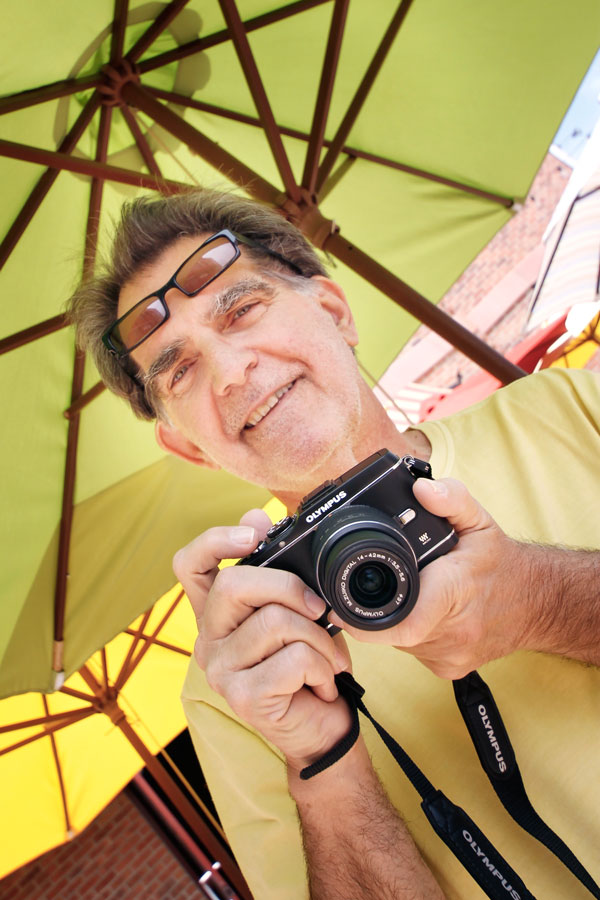 Mirrorless Photo Tips was a labor of love for all concerned but it did not happen by magic. It was created and functioned because of the work of many different and talented people, without whose behind-the-scenes efforts Mirrorless Photo Tips would not have existed in the first place.
But none of this was free. There were costs associated with the domain, hosting, site software and security, system administration and maintenance and all of these people had to be paid. Since its beginnings, I personally funded Mirrorless Photo Tips out of my own pocket but I can no longer afford to do so.
Although the blog had a few advertisers, they did not  contribute enough financially to make it self-supporting. Last year I held a fund raiser asking readers to donate a few bucks to keep the blog alive and while on a typical day it received 40,000 or more visitors, only ten people contributed. Not surprisingly, the pledge drive fell short of its modest goal designed to keep the blog afloat. And in the time since the last new post on December 29, 2017 no "angels"appeared to rescue the blog.
I'm still an avid mirrorless camera user/shooter, so posts on that subject will continue to appear here. And having unburdened myself from the time consuming aspects of running, editing and writing for Mirrorless Photo Tips, I have more time to spend on this, what I like to call my New Blog, along with my car photography website/blog. I will miss the spirit of Mirrorless Photo Tips but not the expense and extra work.
---
UPDATE: I was informed by my hosting company that they have given me a 30-day reprieve to renew the domain, so any "angels" or advertisers out there who want to save the Mirrorless Photo Tips Blog, click on the Contact button and let me know.