Today's Post by Joe Farace
Conventional lenses are optimized for focus at infinity not for close-up photography but true macro lenses are corrected for close focus and can also be shot at infinity. Canon's EF-S 60mm f/2.8 Macro USM, for example, has a floating optical system that lets it focus to life-size (1:1) magnification at four-inches allowing you to fill the frame with a subject the size of a penny.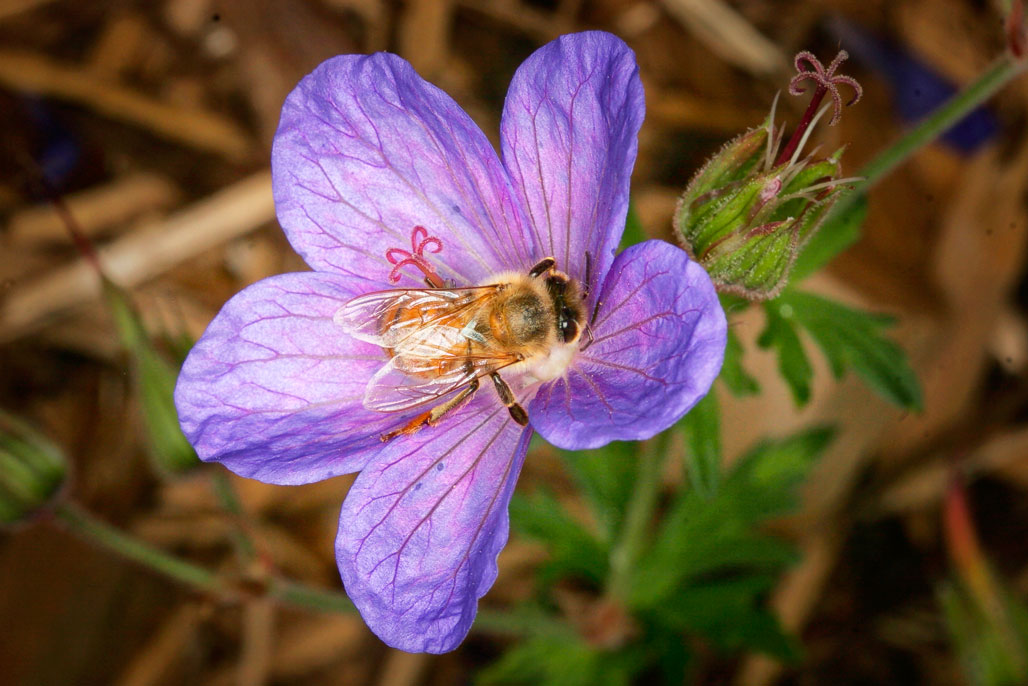 The EF-S 60mm f/2.8 Macro USM is the shortest focal length macro lens Canon offers with internal focusing. Autofocus is driven by a ring-type USM (Ultrasonic Motor) so overall length never changes during focusing. EF-S lenses are designed to cover the smaller sensor APS-C sensor-size and have a rubber ring around the rear element that sets deeper into the camera than an EF lens and will hit the mirror if you try to mount it on a Canon DSLRs.
How I made this shot: Every blog post on macro photograph has to have what I call the SOB (semi-obligatory bug) shot so here it is, even if the bugs I prefer to photograph have four wheels. It was made by accident while testing Canon's MR-14EX Macro Ring Lite in E-TTL mode. The original subject was flowering ground cover but this bee decided to land on it! I said "honey" he smiled, and I made one of my few bug shots. Exposure in Aperture Priority mode was 1/250 sec at f/16 with plus 1/3rd stop compensation at ISO 400.
Outdoors or in less predictable environmental conditions, using autofocus is the only way to use this lens. When attached with my old EOS 50D, which has a nine-point AF system arranged in a diamond-shaped array, the most accurate focusing will be achieved by using the camera's multi-controller to select a specific focus point.
This EF-S 60mm f/2.8 Macro USM is a wonderfully multi-purpose lens that's equally at home capturing macro images or making portraits (more to come on that subject) and is an useful addition to any Canon system that includes an EF-S compatible camera body.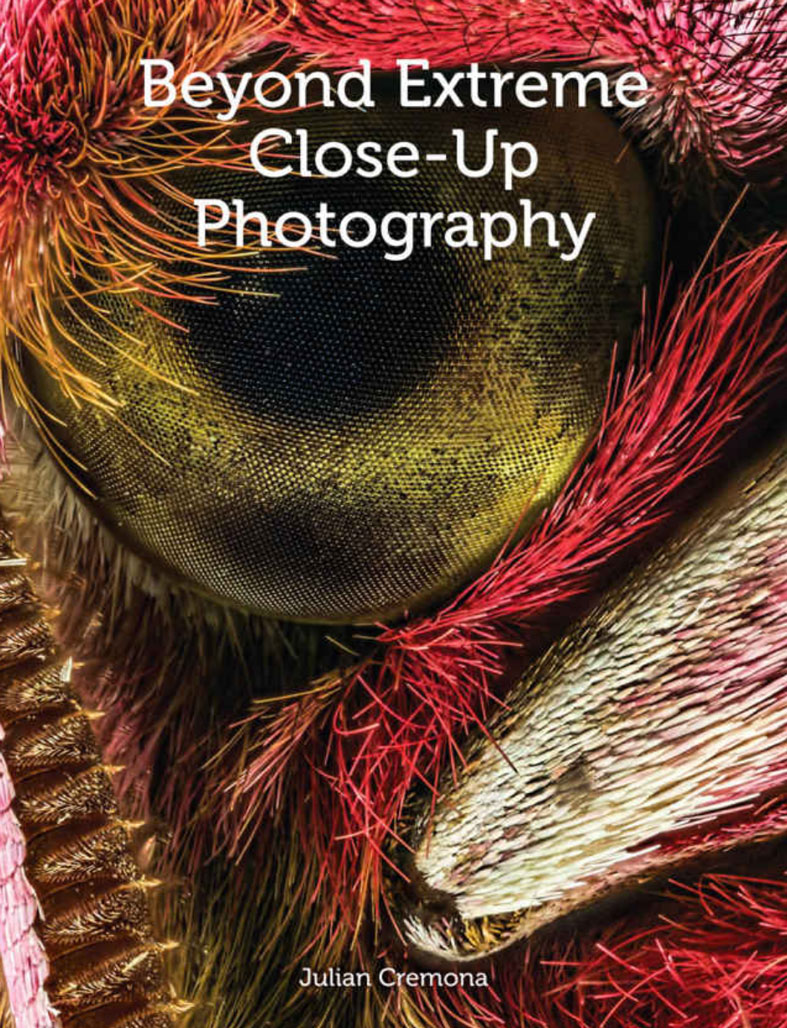 Interested in photographing insects? Beyond Extreme Close-Up Photography by Julian Cremona is available from Amazon for $19.87, as I write this.  It's the perfect guide on the subject and compliments his other book, Extreme Close-Up Photography and Focus Stacking.