Today's Post by Joe Farace
nos·tal·gia,  noun. a sentimental longing or wistful affection for the past, typically for a period or place with happy personal associations.
 In one of the early chapters in my forthcoming book about the business of photography, A Life In Photography, I reminisce about a time I thought was my most creative in my life but in hindsight seems to have been overly-romanticized. (And yes, the below photograph is me at a car show back in the 1970's.)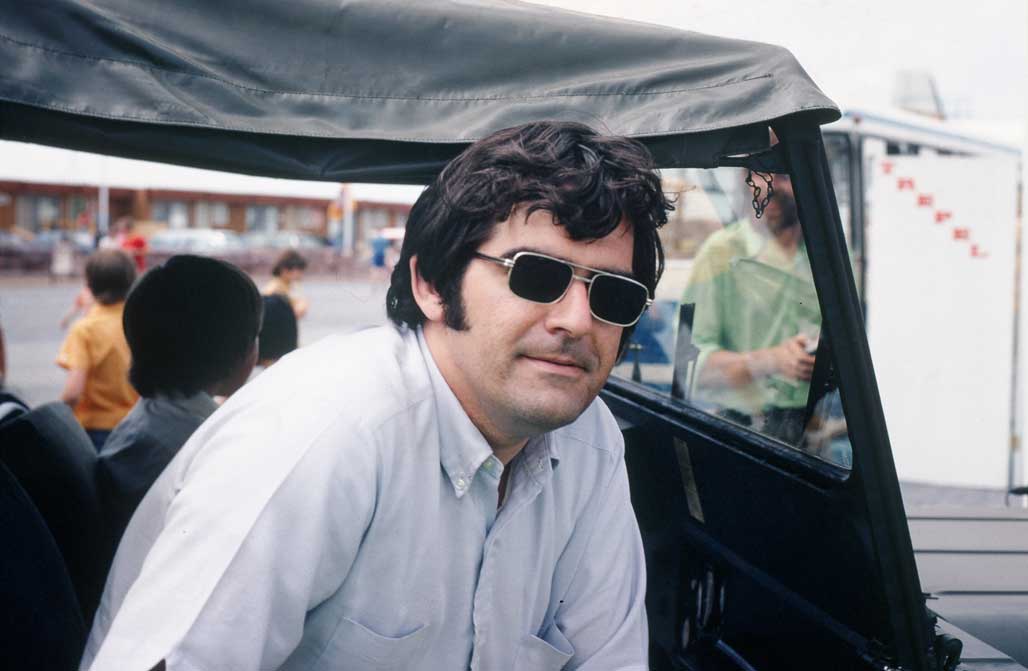 During this time, I was married and working full-time as an engineer at a Great Metropolitan Telephone Company. I was also taking photography classes two nights a week at the Maryland Institute College of Art. On top of that I was shooting weddings on Saturdays and working on assignments for my photography class on Sundays. It was a time that I now look back upon and consider to the most creative—as far as output—in my life but…" Ya' know it's the "but" that will really kill you. You will have to read the book to see how it all turns but I can tell you that this section of the book does not have a happy ending.
Now I wonder that more than anything else if I was really more nostalgic about the art of shooting film. These days I see something like this with young photographers; Initially the're attracted to the immediacy of shooting digital images but then become drawn not only to the handcrafted aspects of film photography but the cameras themselves as well.
Today's point and shoot digital cameras are plastic bodied technology receptacles while even inexpensive film cameras back in the day, such as the Minolta HiMatic or Olympus Trip 35, had finely crafted metal bodies with glass lenses and are affordable usable image making tools even today.

There are a still number of small photo labs and camera stores, like Denver's own Englewood Camera, that will process film and will scan* images for you. If you're not in the Denver area use your favorite search engine to find one nearby or, better yet, take a look at ScanMyPhotos.com, who has done great work for me in the past scanning prints as well as some of old slides—even Perutz Color—of cars and motorsports. You can read about the latter here on my car photography blog.
So dust off that old film camera or hang out on eBay to find the film camera of your dreams to discover out what the fuss is all about.
---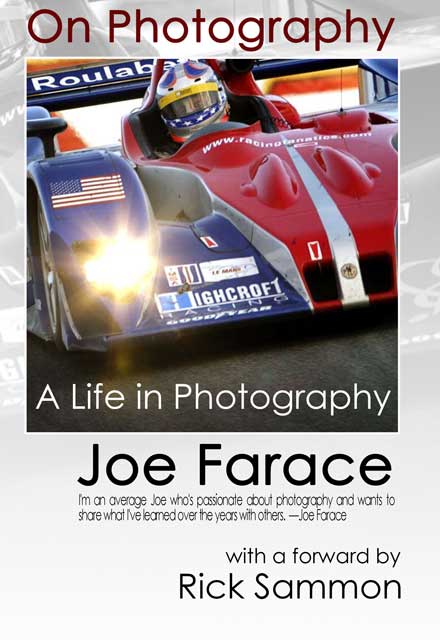 *When Mary dropped of a roll of film that was in her late mothers camera, Englewood Camera's scanner was broken and was awaiting parts and repair.
These are just a few of the many tidbits from my  book, A Life In Photography, that (I promise) will be real soon now.