Today's Post by Joe Farace
"I do not wish women to have power over men; but over themselves."— Mary Shelley
Celebrating National Women's History Month during March encourages us to honor the women who came before and fought for equality among all races and genders. While America is full of influential women today, hundreds of women came before them, paving the way. During the month, International Women's Day also celebrates the achievements of women from the past and present.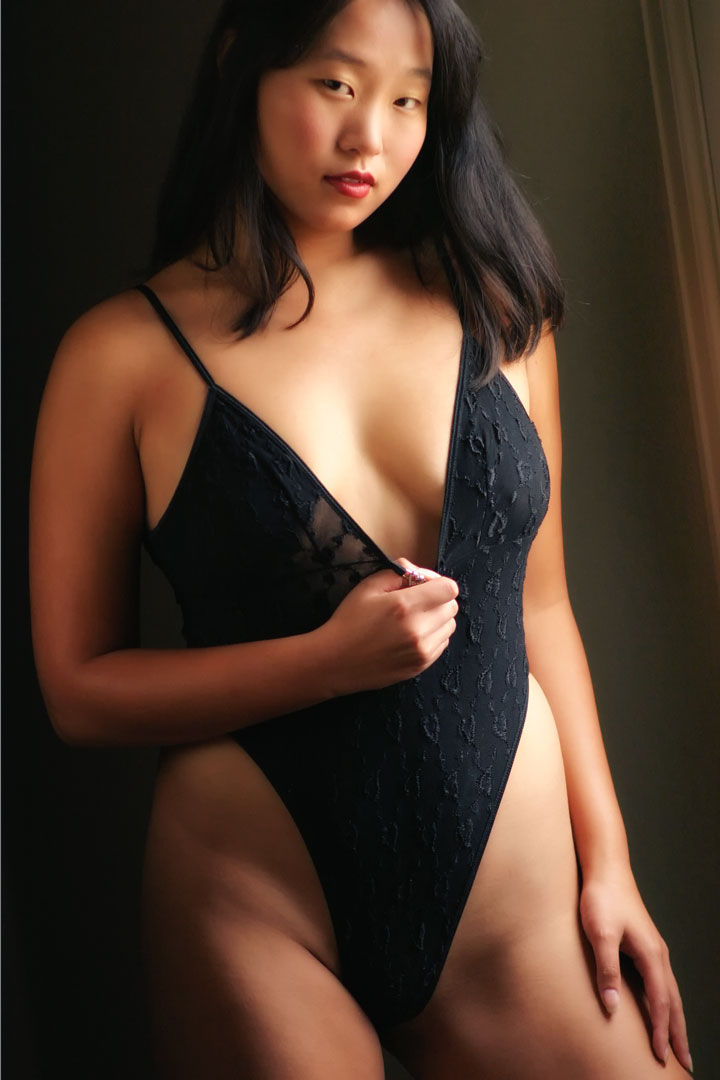 Women's History Month is celebrated every March to coincide with International Women's Day on March 8 and highlights the contributions of women to events in history and contemporary society. In the United States, the United Kingdom and Australia, it's celebrated during March. In Canada it's during October corresponding with the celebration of Persons Day on October 18.
It should come as no surprise to learn that in many parts of the world, women are still discriminated against and may have less access to education and economic opportunities. That's why throughout this month, people all over the globe will organize demonstrations and rallies in support of women's rights and give light to these issues.
In my little corner of the Internet I want to commemorate Women's History Month by celebrating some of the special women that I have been lucky to photograph during the past. It started a few weeks ago and followed on other Monday blog posts as well on my Instagram account (@joefarace) during the month.
Last year during Women's History Month I featured women who had impressive academic credentials and, if you like, you can use this blog's search feature by clicking the magnifying glass icon and typing "Women's History Month" to read about these four remarkable people. This year my focus is on those women who possess an indomitable spirit combined with both and inner and outer beauty and whom I was extremely lucky to ever get to photograph.
How I Made This Shot: Sabrina was a model that I only got to photograph once and that was at a time before I had an in-home studio, as I do now. In those days. the interior of my former home was my studio and its windows were my lighting equipment and one of my next favored—the kitchen was my favorite—was the door between my living and dining rooms that had a large window in it. And that's where I photographed Sabrina. Shortly after this session, Sabrina moved out of state but I would love to photograph her again, if and when she moves back to Colorado.
Camera used was a Canon EOS 50D and my wonderful 135mm f/2.8SF lens. The exposure was 1/200 sec at f/5 and ISO 800 with a minus one stop exposure compensation.
---
If you enjoyed today's blog post and would like to treat me to a cup of Earl Grey tea ($2.50), please click here. And if you do, thanks so much.

My book Joe Farace's Glamour Photography is full of tips, tools and techniques for glamour and boudoir photography and includes information on all of the cameras used as well as the complete exposure data for each image. New books are available from Amazon for $28.52 with used copies starting at $8.90 as I write this, a bargain if I ever heard of one. Kindle version is $19.99 for those preferring a digital format.