Today's Post by Joe Farace
Even though 2021 may not have been the kind of year that many of us had hoped for, I still have many things to be thankful for this Thanksgiving, including…

The Internet is a one way that we can share our thoughts and images with others, no matter where they may be on this planet. Over the years I've made some great friends, some of whom I would have never have known except for the Internet. These include Mark Kalan in Mexico, Ralph Nelson in California, Juan Pablo Assus in Colombia and John Larsen in Canada. Thanks to you all for being my friend.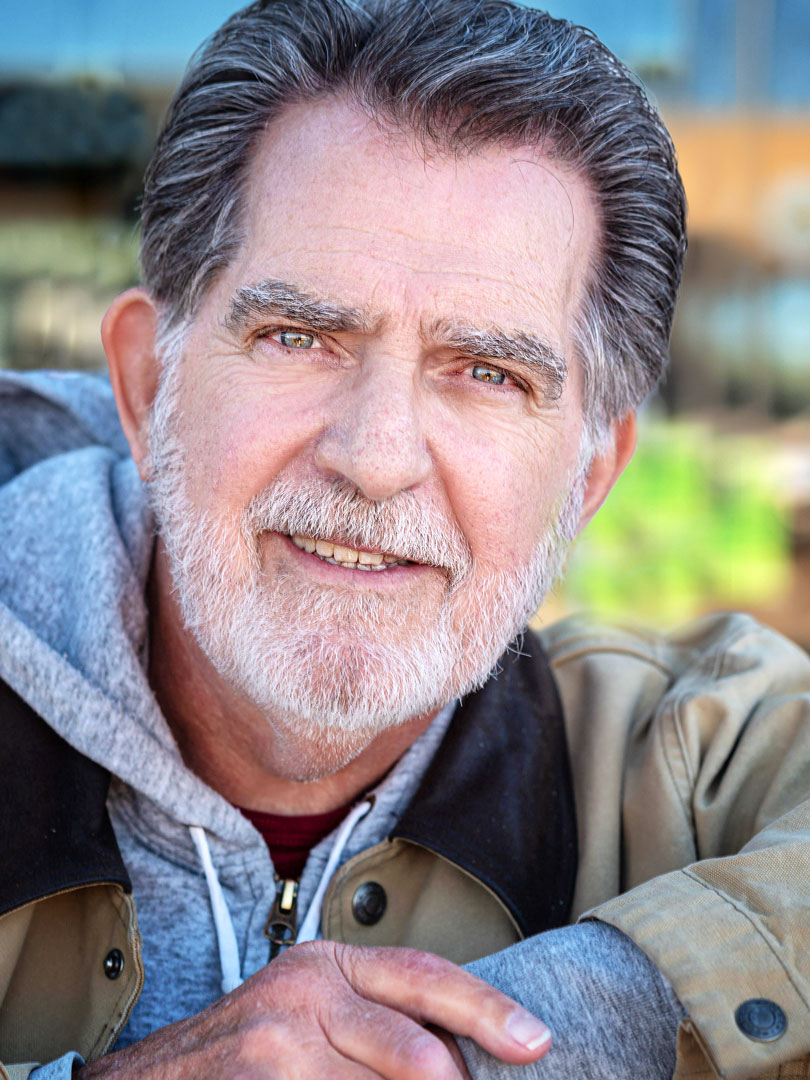 And so today I also want to give thanks to some people that are right here in Colorado, starting with…
Thanks go out to Barry Staver for his continued friendship sharing donuts, discussing photography and LEGO as well as the inspiration his images have always given me. Thanks to Cliff Lawson a gifted portrait photographer for the time we share together laughing and learning about life, cars and photography. (The portrait of me at right was shot yesterday by Cliff using his Nikon Z7.2.) Thanks to Jamie Zartman for being my friend. He lives 200 miles away so I don't see him as often as these other guys but he's always in my thoughts. Thanks to Todd Abbotts for being a friend. He only lives 22 miles away but is a seriously travelin' man. It's always a fun time when we get together.
Thanks to Kevin Elliott whose calm measured response to my panic at whatever computer crisis arises and for his skills and talents that always rescue the day. A big thank you goes out to Tim Fiedler for his hard work in shaping this site and my other websites and blogs. He's a talented computer/software/hardware genius, an inventive photographer and just plain good guy.
Thanks to the sponsors at the bottom of this page. Without their great products and support it would be hard for me to try to Save the World, One Pixel at a Time. Thanks to all the readers of this blog as well as the Twitter, Pinterest and Instagram followers for hanging in there with me over the years. Your loyalty and support inspire me to write these posts.
And finally finally a special thanks to my wife, Mary who makes me happy every day by showing how much she cares and inspiring me to be the very best version of myself. When I met her forty years ago I could never guess at what our life would become, the travels we would have and the photographs and memories that we would share together. She is a shining beacon of what being a truly kind person is all about and by her actions and example have shown me how to be the person that I try to be. I only hope to live long enough to become that kind of person that she is.