Today's Post by Joe Farace
This year begins the eleventh year of my 'Saving the World, One Pixel at a Time' both on this and my former blogs and now I think I can stop thinking of this as my new blog; now it's just my blog
All this blogging accounts more than 4000 posts but I didn't do it alone. Others helped, including Jason Anderson, Peter K. Burian, Skip Cohen, John Larsen, Barry Staver and Matt Staver. Many thanks to all of them.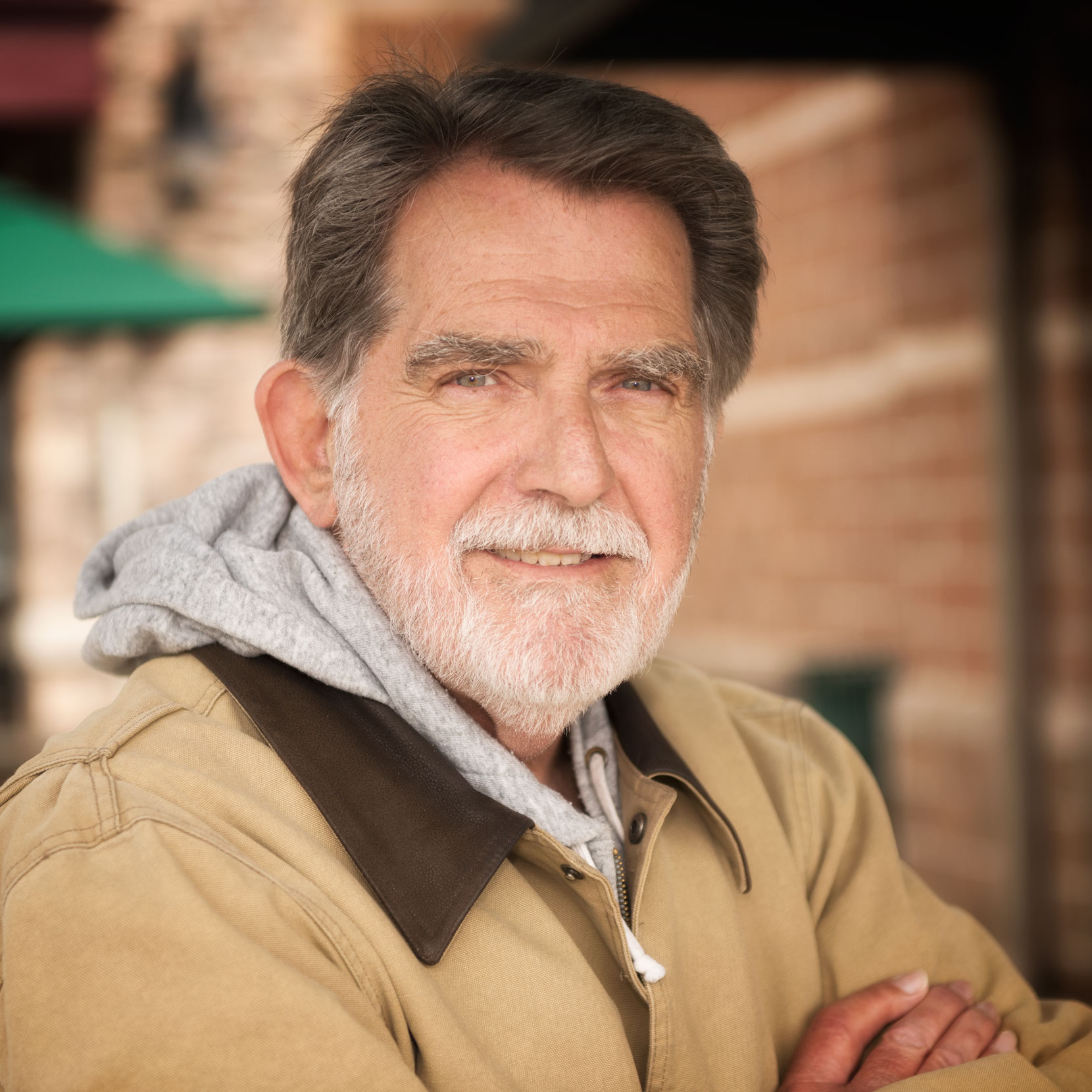 Special thanks Tim Fiedler, who is the genius who pulls all the strings behind the interface for this and my other sites working. I'm looking forward to his help in making this blog even better in 2020.
In 2020, Tim and I plan to revamp the look and feel of this site/blog making it more contemporary and more mobile friendly. That will happen when there are funds to make that change. New sponsors can help with that. If you are a photographic business and would like to advertise on this site please click Contact and I'll tell you how affordable it is and how this site and myself can help your business grow.
Speaking of which, I want to thank all the sponsors at right. They help cover the costs of bandwidth, hosting and expenses that keep this site as well as my car photography site/blog on-line. Please support their products. Most of all I want to thank YOU for all your support over these past years. Without you I would not have the energy to get up each day and make sure there's something new to share.
Starting in the new year I plan to be doing a series of vlogs that will run mostly on Saturdays, so as not to disturb the normal flow on content. During these vlogs I'll answer questions sent via the Contact tab and talk about gear and projects I'm working on. If you live in the Denver metro area please visit our Coffee and Camera events so we can meet face-to-face and share the joy of photography. Please follow me on Instagram (@joefarace) and Twitter to find out when these events will be held, although I'll also post notices about the events here as well. Because of the success of my Portfolio Reviews for Charity that normally happen during the holidays, I will be offering portfolio reviews during other parts of the year in 2020 with 50% of the income going to charity
I'm looking forwards to meeting with as many of you as possible in 2020.
---
If you want hands-on training on how to shoot better portraits and would like some one-on-one training, check out my 2020 one-on-one workshops.
Please pick up a copy of Studio Lighting Anywhere if you're interested in learning more about how I shoot portraits and how I use cameras, lenses and lighting in my in-home studio and on location. The book is available new from Amazon.com for $20.28 or used starting at $5.53. The Kindle version is $19.27 for those preferring a digital format.