Today's Post by Joe Farace
During the year I typically receive lots of e-mail from companies and PR agencies asking if I'll be attending this-and-that trade show. Increasingly in recent years my answer to them is no.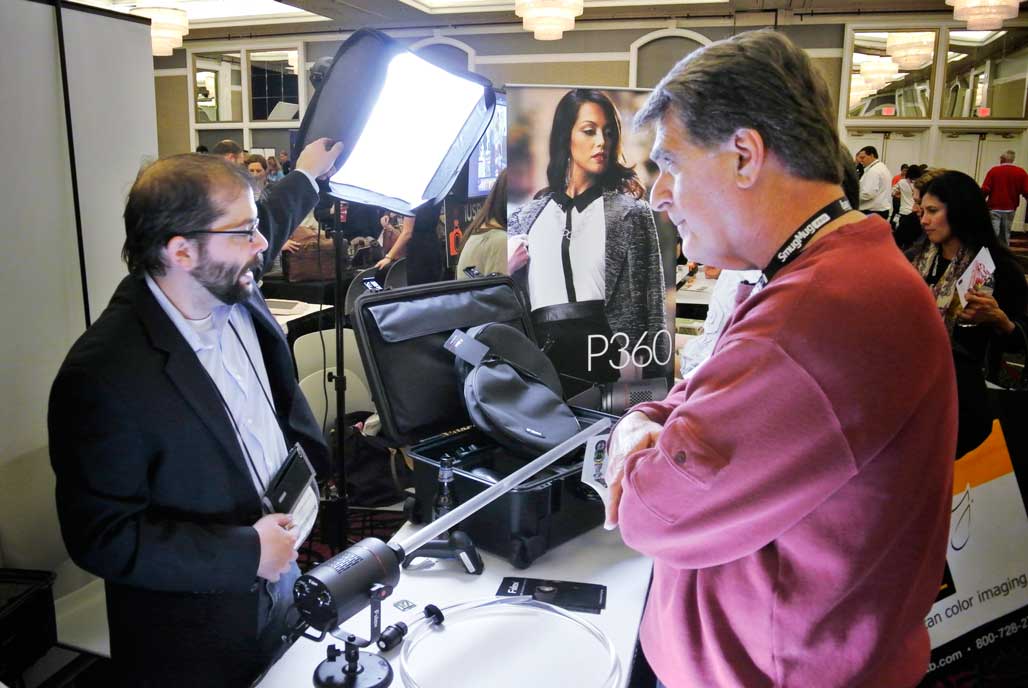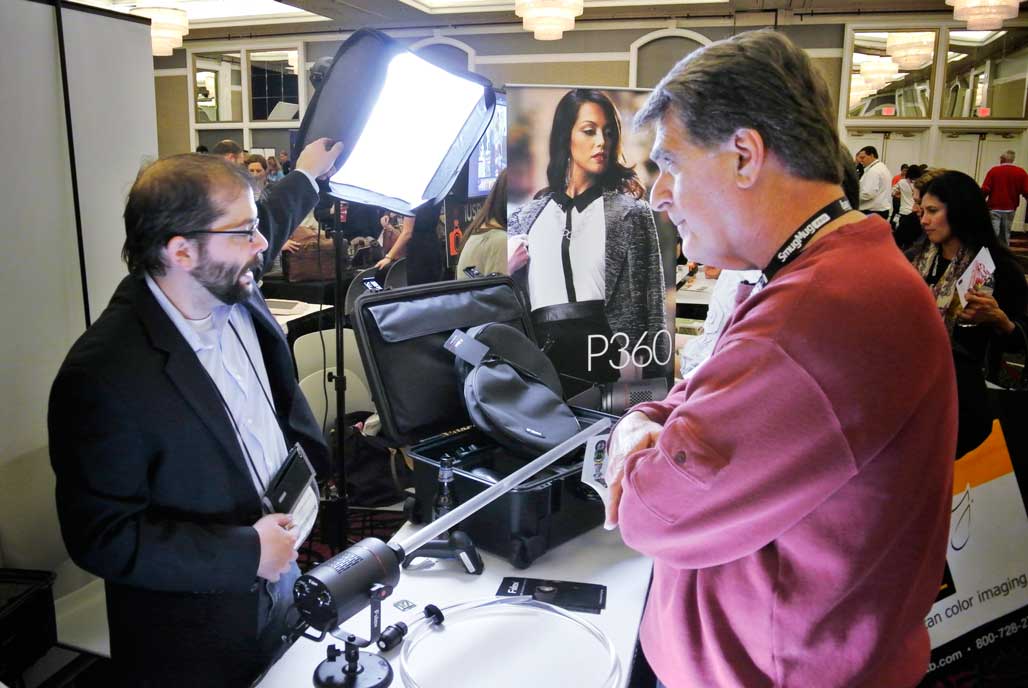 The magazines I write for no longer have the budget for mere writers like me to cover even part of the cost of attending shows like CES, WPPI or Photo Plus Expo. Attending them, especially New York shows, is expensive and I personally can't afford the cost. PR people are always amazed when I tell them this because they think photo writers are rich beyond the dreams of avarice, when in fact it's a lack of advertising from companies they represent that has strangled the photo magazine world. RIP Popular Photography and American PHOTO. Its not just a vicious circle that's being promulgated by these short-term thinking marketers, it's a vicious feedback loop.
In my December 2016 Shutterbug column, I wrote about the slow death of trade shows. And that's because trade shows are becoming smaller and less relevant. Not just for photo gear. Apple's known this for some time and haven't participated in CES since 2011 with more companies following their example. And now it's happening with toys. LEGO did not have a stand at the London Toy Fair in January and are restricting what they display at the Nuremberg and New York toy fairs.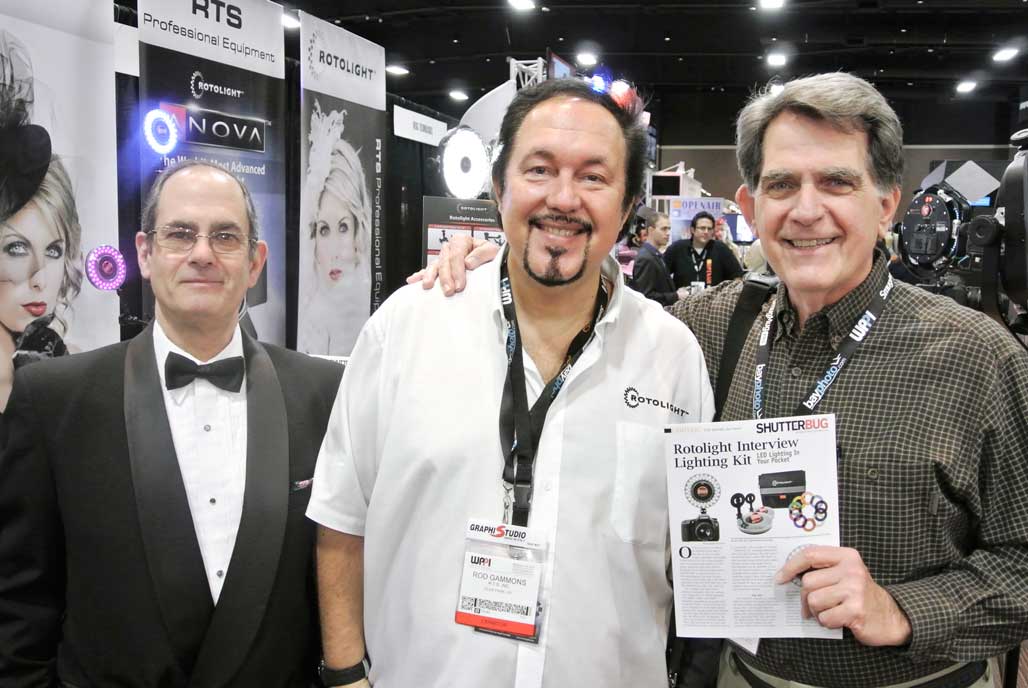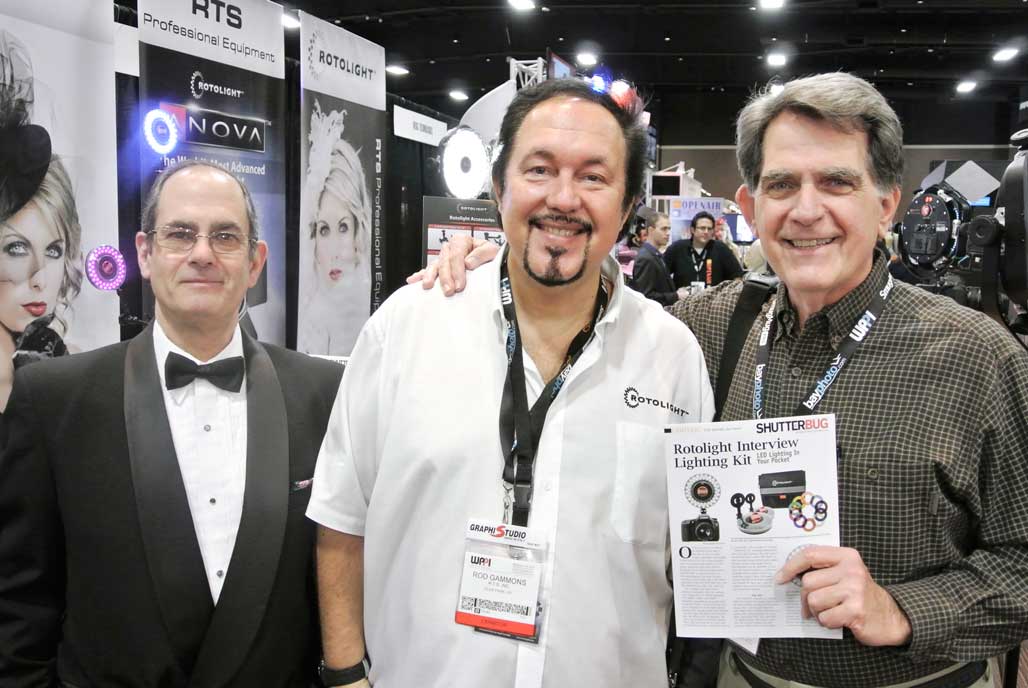 The automobile blog Jalopnik said, "The Auto Show As We Know It Is Dying" because dedicated product launches let manufacturers control the message away from the cacophony of a trade show. The likelihood that Mercedes-Benz will be at Detroit's International Auto Show next January is, according to a spokesman, "very slim." Mercedes' withdrawal from the show will leave a big hole in the show floor but it would just be joining other automakers like Mazda, Volvo, Porsche, Jaguar and Land Rover, who have also chosen not to attend.
Over here inn the photo world, I think that rumor blogs—this is not a rumor blog—have taken the mystery out of new products launches. The 4/3 Rumors site had details on Panasonic's GH5s well before its official announcement at CES. By the time a GH5s (or even a Lumix GX9) arrives at a trade show, many people already know everything about the camera so it's old news. And in the short attention span world we live in, people will not be talking about the new camera but asking for rumors on the next model.