Today's Post by Joe Farace
©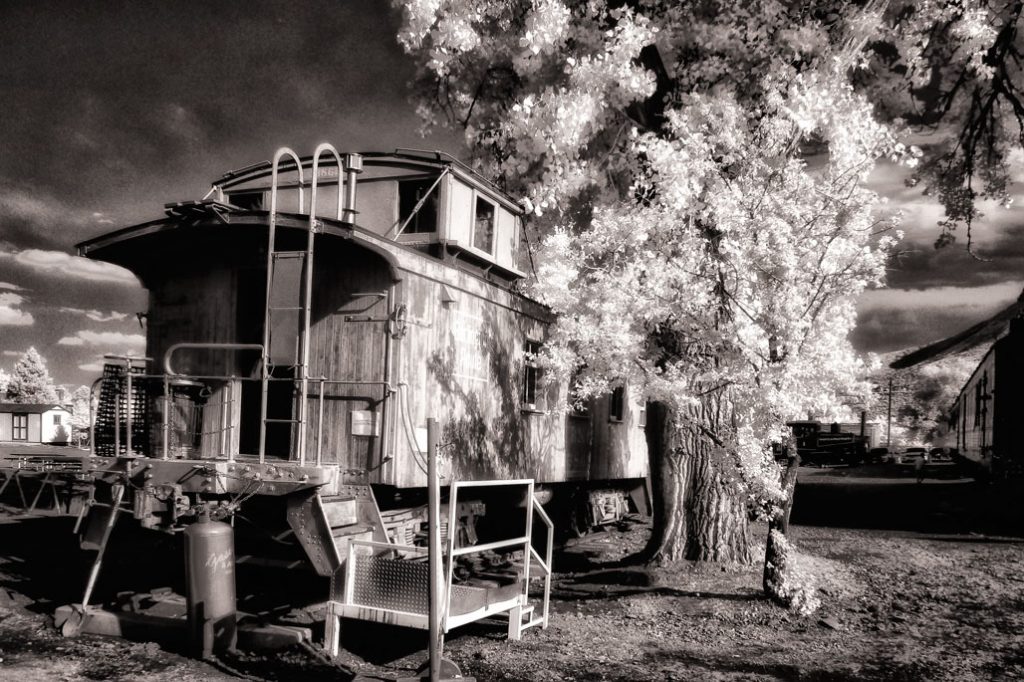 I made the above composite photograph at the Colorado Railroad Museum in Golden, Colorado, one of my favorite places to shoot. In the late 1940s when Colorado's narrow gauge railroad companies began going out of business, Robert W. Richardson started collecting rolling stock, railway records, and other pieces of equipment to preserve Colorado history. Bob's collection outgrew the space at his Museum in Alamosa and in 1958, with the help of Cornelius Hauck, Richardson moved the Museum to Golden, Colorado. In 1964, the nonprofit Colorado Railroad Historical Foundation was formed to assume ownership and operation of the Museum. Its mission is dedicated to preserving for future generations a tangible record of Colorado's dynamic railroad era and particularly its pioneering, narrow gauge mountain railroads.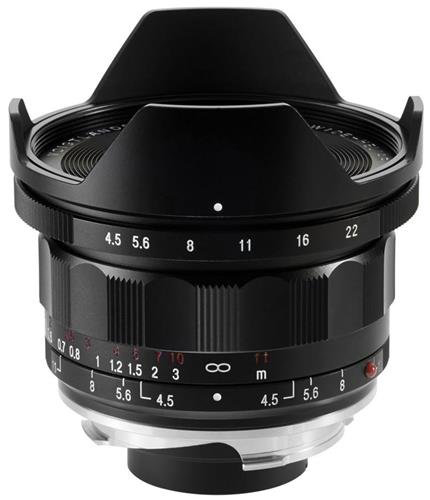 How I Made this Shot: You should know that this is not just a single photograph but a composite of several infrared image files. That's because on this particular day, this caboose was being used for a children's party with kids and their parents running in and out of it during all of the time I was there. I really just wanted to get just a shot of the caboose and the tree but wasn't sure how IR images of people and kids in the scene would affect the mood I was trying to create. I tried waiting for the activity to settle down and just kept shooting hoping to get an image without birthday celebrants running around. That never happened.
I shot all of the images using a Panasonic Lumix G5 that was been converted for infrared use by LifePixel. Lens was a borrowed (thanks, Mark) Voigtlander Super Wide Heliar 15mm f/4.5 M Mount Aspherical III lens attached to the camera with a $19.95  Fotodiox Leica M to Micro Four-thirds adapter. All of the RAW files were captured using a nominal exposure of 1/250 sec at f/11 and ISO 400.
In Photoshop, I used it's Layers function, combining three or four (I don't remember) different image files with different people located in different places within the frame and then selectively erased the areas with people in them to produce this composite image. After compositing, the final image was processed in Silver Efex Pro then toned using the Platinum toning option in PhotoKit 2.The final image, to my mind anyway, was inspired by and is an homage to HBO's offbeat series Carnivàle, despite that show being about a circus, maybe it's the effect of the warm toned infrared photo, who knows…
---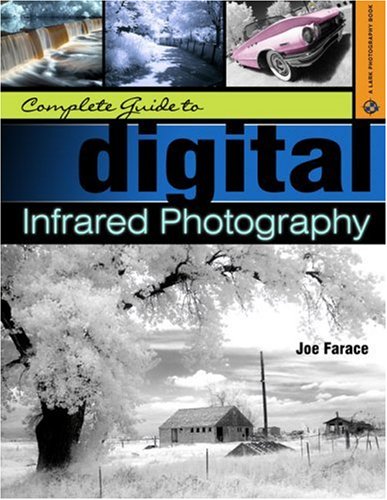 Life Pixel does a great job with IR conversions and have done most of the conversions for my Canon DSLRs and all of my Panasonic Lumix G-series cameras. This is not a paid or sponsored endorsement, just my experience.
New copies of my book, The Complete Guide to Digital Infrared Photography are currently available for $25.00 with used copies from Amazon starting at $15.99 as I write this. Creative Digital Monochrome Effects has a chapter on IR photography and is available from Amazon for $33.65 with used copies starting around two bucks, less than your next coffee at a Starbucks drive-through.