Special Post by Joe Farace
To start, I wanted to let everyone know that Mary and I are both safe, healthy and are doing fine. We have been complying with the governor's initial stay-at-home order and current safer-at-home protocols as some aspects of our life (are supposed to) loosen up. She has been working from home and the company she works for makes building products and is considered "essential," so at least she's been working.
In recent days I've received emails from readers who heard rumors that Shutterbug, in it's current digital form, is shutting down at least for the near future. Here's what I have been told by the editor-in-chief: "The owners are shutting us down for three months starting April 4…" Does that mean, it will be back after July 4? I don't know but will let you know when I do. What I do know is this blog will continue to publish new posts every business work day and even some holidays, Monday through Friday.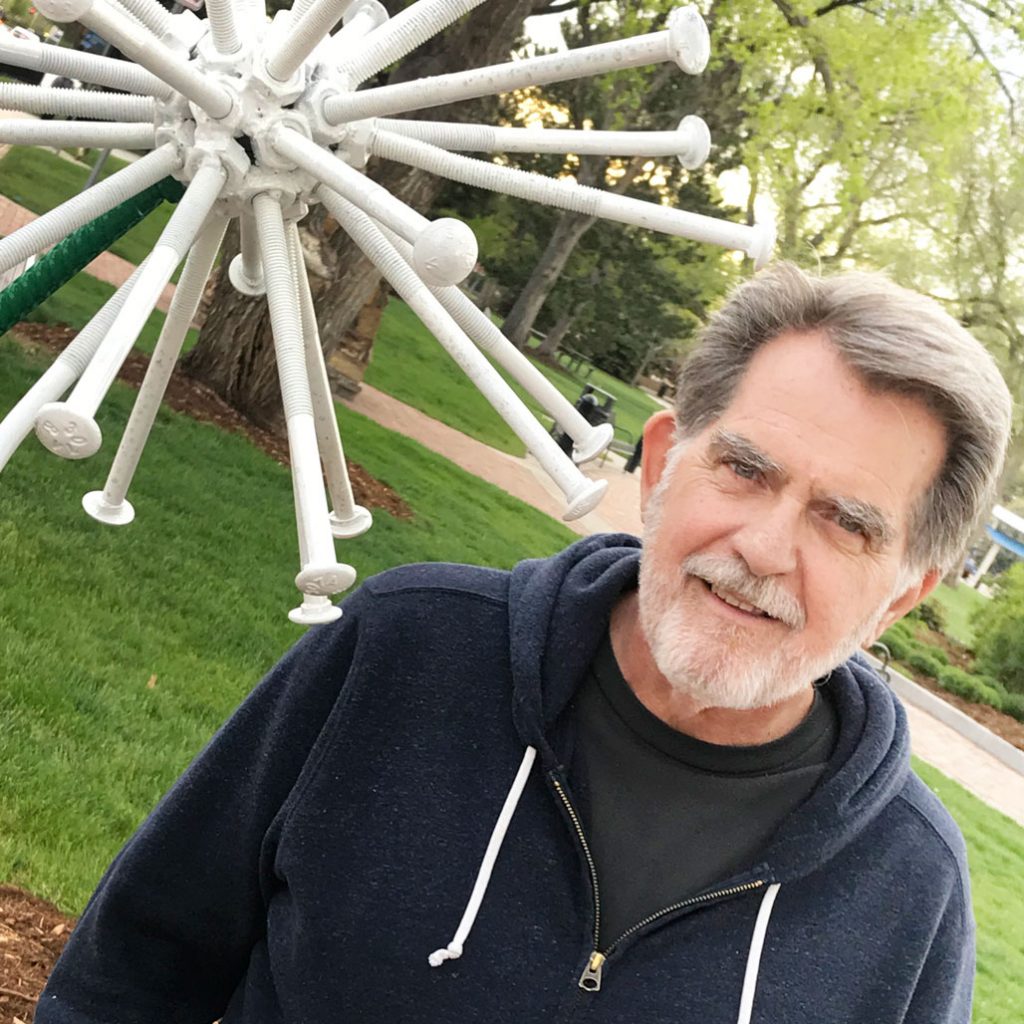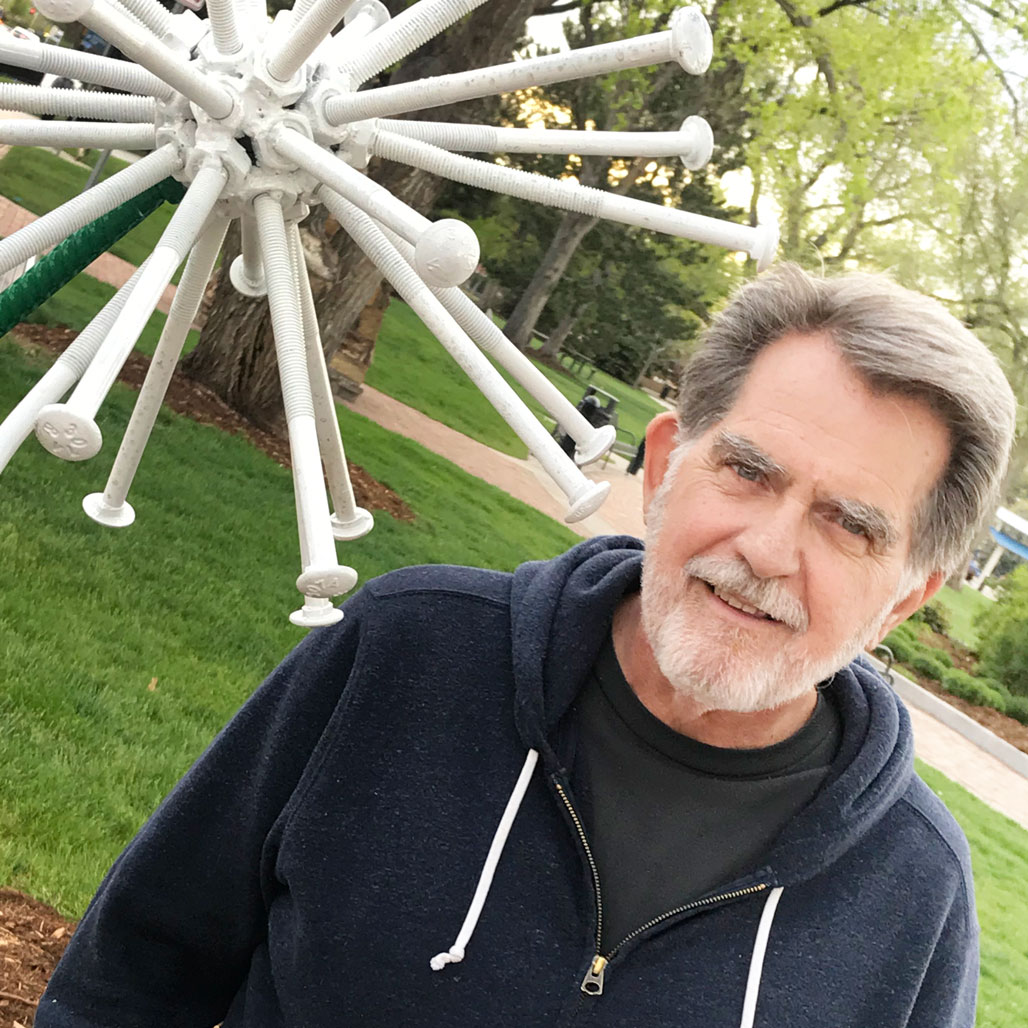 A reminder: This blog is not affiliated with Shutterbug magazine or any other other publisher or even any kind of photography-related company. Also I am not personally sponsored by a camera, lens or lighting equipment company. Nobody pays me to write blog posts about how wonderful their equipment is or to troll social media singing their praises and blasting their competition.
The few ads you see below this post do not even begin to cover the cost of operating this blog. These are companies whose products I believe in and they exert no—absolutely no—influence over the blog's content. If I mention their products it's because I use them and like them, much as I mention other companies, such as Savage Universal and Paul C Buff Inc, who are not sponsors of the blog, although I wish they were.
You might ask: Since I'm not making any money doing this blog, why do I even bother? Again to be honest, I do it for several reasons but the main one is to let everyone know that I'm still alive and have something to contribute to the photographic community. Some companies have already responded to this new reality and Nikon USA this week told me they would be lending me a new D6 DSLR to write the same kind of in-depth review review I've done for Shutterbug for almost 30 years. Instead of a single post, look for a series of posts and, I hope, a vlog about and made using Nikon's latest flagship camera.
Who knows what the future holds? I sure don't. The paradigm shifts created by digital imaging, social media, smartphones and an aging enthusiast demographic coupled with the photo and publishing industries seeming inability to deal with these technological and societal changes has created the situation we are now experiencing. But know this, I am here for the long haul and if you like what I do and value my opinions you will find new content here almost every day, even some Saturdays as with this post.
And always remember that I like hearing from this blog's readers. If you have any comments, suggestions or questions, just click the Contact button and send me an e-mail. I  am looking forward to us continuing this journey together.
---
To keep this blog alive, perhaps you can help by making a contribution via Patreon, where memberships start at just $2.50, with additional levels of support at $5 and $10 that includes special benefits. There is even a one-time option via PayPal. And if you do, I want to thank you for your support