Special Post by Joe Farace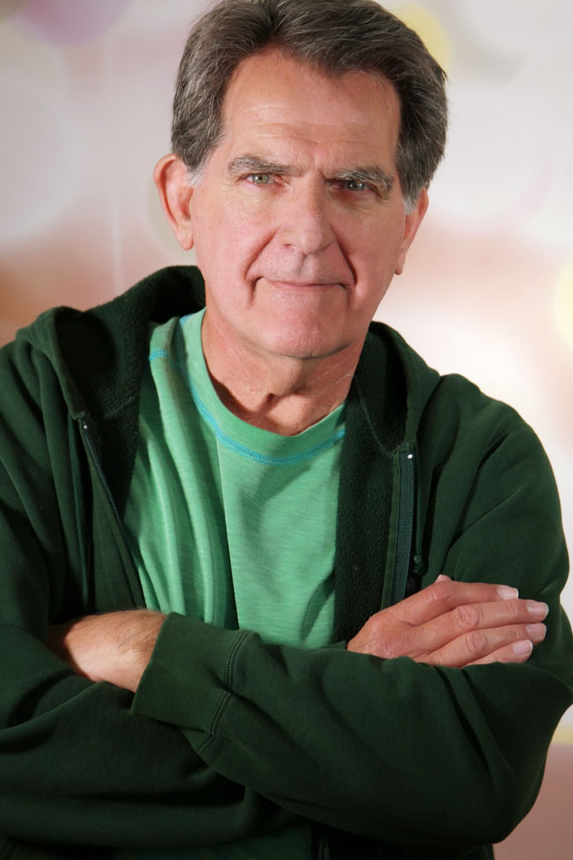 In recent days I've been getting emails from readers of the June issue of Shutterbug asking how the magazine's change to bi-monthly publication will affect me. The honest answer is I just don't know. What I do know is this blog will continue to publish new posts here every business day, even some holidays, every Monday through Friday.
A reminder: This blog is not affiliated with Shutterbug magazine, other publishers or any photo-related company. I am not personally sponsored by any camera, lens or lighting equipment company. Nobody pays me to write blog posts about how wonderful their equipment is or troll forums blasting their competition. The few ads you see only partially cover the cost of operating this blog and these companies are ones whose products I believe in and exert no—absolutely none—influence over the blog's content. If I mention their products it's because I use them and like them, much as I talk about other companies, such as Savage Universal and Paul C Buff Inc, who are not sponsors of the blog, although I wish they were.
Who know what the future holds? The paradigm shifts created by digital imaging, social media, smartphones and an aging demographic coupled with the photo and publishing industries seeming inability to deal with these technological and societal changes has created the situation we are now experiencing.
But know this, I am here for the long haul and if you like what I do and value my opinions you will find new content here almost every day, even some Sundays as with this post. And always remember, I like hearing from readers of Shutterbug and this blog. If you have any comments, suggestions or questions, just click the Contact button and send me an e-mail. I typically respond within 24 hours and am looking forward to continuing this journey together.