Today's Post by Kevin Elliott, DigitalMD
Kevin Elliott is one of those rare individuals who has both a grasp of the photographic process as well as the technology of digital imaging, especially in the area that at once seems easy but is difficult to implement—getting correct color out of your ink-jet printer. I sat down with Kevin and we talked about issues facing the photographer who wants to produce the best possible results and here (and in Part 2 next Saturday) are some of the most common problems he has encountered.—Joe Farace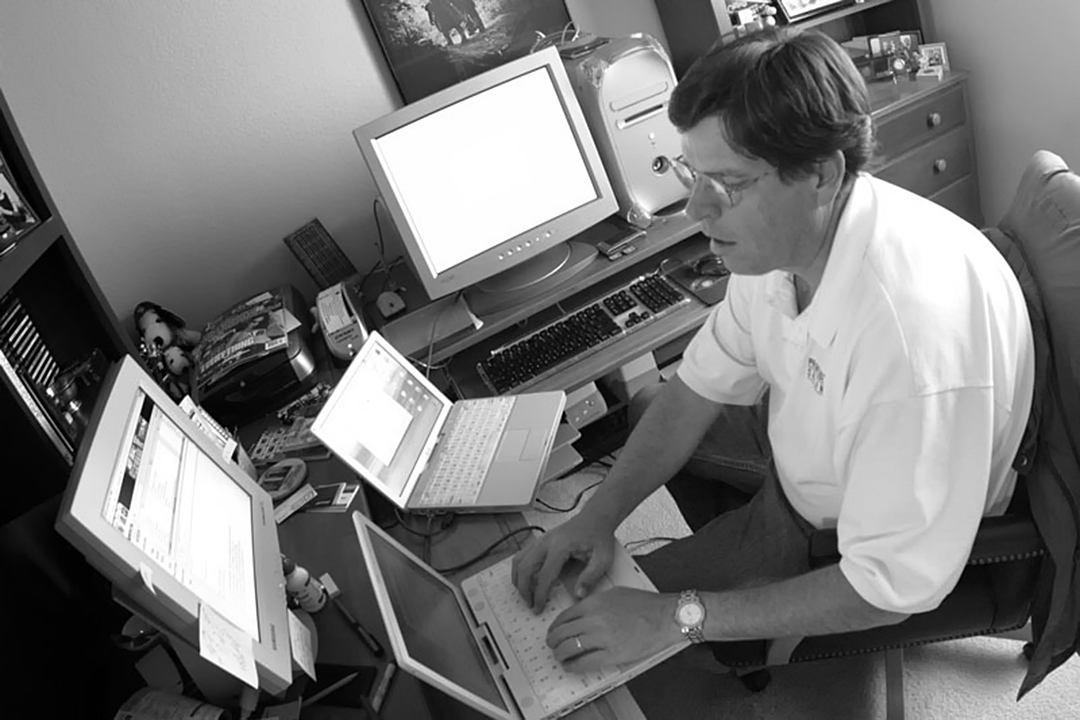 #1:The number one problem is that people don't use their printers enough and the heads dry out and ink starts to clog. "Exercising" the printer is a good idea even if you don't have any "real" printing to do. This needs to be done on a regular basis—every week or two at least—but no longer than two weeks. If it gets longer than that you're going to do a lot of head cleaning to get the printer back to functioning next to normal. Cleaning the heads takes up a lot of (expensive) ink, especially if they're really heavily clogged. Then you might have to use the extreme method of cleaning. (A topic for next Saturday.)
#2: The number two problem photographers experience is that all of a sudden, the color changes. "It was fine last month, now it's going green…or red…or something." Typically this is caused by the user not doing a nozzle check to verify that all of the printer's nozzles are firing properly. One color may be blocked and that means you won't get the correct color. Often, it's the black ink that's clogged. That's because some photo printers have both photo black and matte black inks. Switching back and forth can cause these kinds of problems. You don't have to print photos, every week or two—back to #1—you can exercise the printer by, at the very least, by simply running a nozzle check.
#3: Entering the wrong paper size (from what's actually being used) is the next most common problem. And if they're Epson printers and you're printing from Photoshop, you should remember that many printers prefer to have output in portrait mode. Every once in a while it will work OK but If you're going to make an 8.5×11 photograph, it should be in portrait orientation to successfully go through the printer. In Kevin's experience the borders may not be even, it may even print just half of the image and stop or the printer might turn it in the wrong direction and cut off half of it—even if you specify in the driver interface the proper orientation. For some reason this is more common in Epson's photo printers and not their office printers.
#4: For Windows users only: Sometimes users will get their color management setup, find their paper profile, and do everything right and then in the Print dialog, there's a check box that says "Preview" —Never, ever check that check box. The reason is that when you do it, the software changes from all the color management you set up to Windows color management, because it prints out of Preview rather then where you want it to be.
---
Part II continues next Saturday. If you have questions or problems with your computer or printer, contact Kevin at DigitalMD (303-805-5511) directly.