Today's Post by Joe Farace
Today we're celebrating National Photography Month here and on my car photography blog, which will sponsor a "Name that Car" contest with details next Tuesday. If you're a car enthusiast or just want to have a bit of fun, check out the details on Tuesday May 5th,
National Photography Month began in 1984 as part of something called the American Photography Celebration but later included the entire month of May. For a short time it was also the home of Take Your Camera to Work day that included a website funded out of my own pocket but faded after a few years because of the cost of creating a user-friendly site for people to upload photographs. If anybody's interested in helping or sponsoring a relaunch of the Website, it could restart next year—with your help. May is also my birthday month and I'd like to thank all of this blog's readers for their support over the years.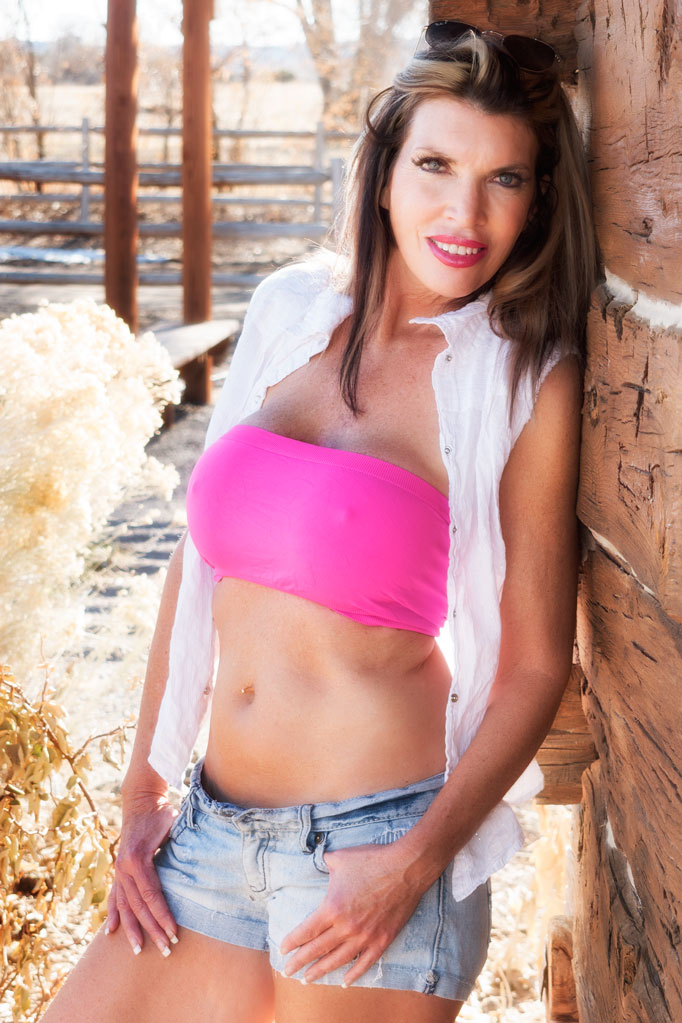 During National Photography Month I will continue my effort, through Monday through Friday posts, to focus attention on sharpening your skills. That's because photography is the universal language and creates "more than just a memory; it provides a way to touch time."
Personally, during Colorado governor's stay-at-home, order my personal photography has suffered. As Colorado starts loosening these restrictions, I want to loosen my photography as well and plan to share all of my increased activity with you via this blog. One thing that may take some time is my studio photography. Since all these restrictions began I've had my home and studio professionally cleaned and sanitized twice (so far) so when I can start shooting in the studio…I can start shooting.
How I made this shot: I was preparing to photograph the legendary Internet model Maria Cedar when the you-know-what hit the fan and her hotel reservations and travel plans were canceled but as Salt Lake County looks to ease coronavirus restrictions as cases flatten she may be able to travel to Colorado sooner rather than later. To cheer me up and show how amazing of a model Maria is to work with I'm offering today's featured portrait from a previous shoot.
For the above image, I photographed Maria outdoors at Hidden Mesa Open Space using a my problematical Panasonic Lumix GH4 with the decidedly non-problematical Lumix G Vario 14-45mm f/3.5-5.6 lens at 45mm. Exposure was 1/80 sec at f/5.6 and ISO 200 with the GH4's pop-up flash used as fill. After slight cropping, the image was retouched and enhanced using the Sunlight filter that's part of Color Efex Pro.
National Photo Month is a time to appreciate all the things that photography has done for humanity and continue that tradition, so lets all get out our cameras and get celebrating!
Special Note: Don't forget that June 29 is National Camera Day, and August 19 is World Photography Day!
---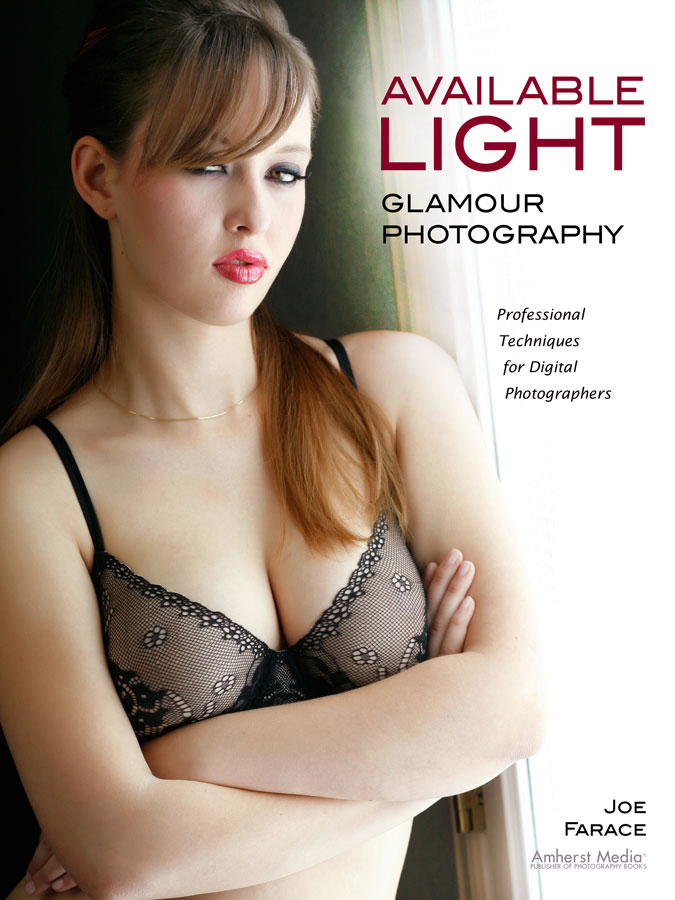 Celebrate National Photography Month by purchasing my book Available Light Glamour Photography which is available new from Amazon.com for $28.78 or used for the giveaway price of $9.99, as I write this. The Kindle version is $27.34 for those preferring a digital format.