Today's Post by Joe Farace
Recently the good folks at Olympus America were kind enough to lend me their 17mm f/1.2 PRO lens for testing. This is another in Oly's series of fast, f/1.2 lenses and continues a trend I mentioned in a recent Shutterbug review of fast, big, and expensive lenses, except for this: At almost $1200 Oly's 17mm f/1.2 is, based on my check book anyway, expensive but it's not that big. It measures 2.69 x 3.43-inches and weighs in at 13.76 oz making it a perfect complement to the E-M1 Mark II that I tested it with. Look for my experiences with the Mark II in an upcoming post.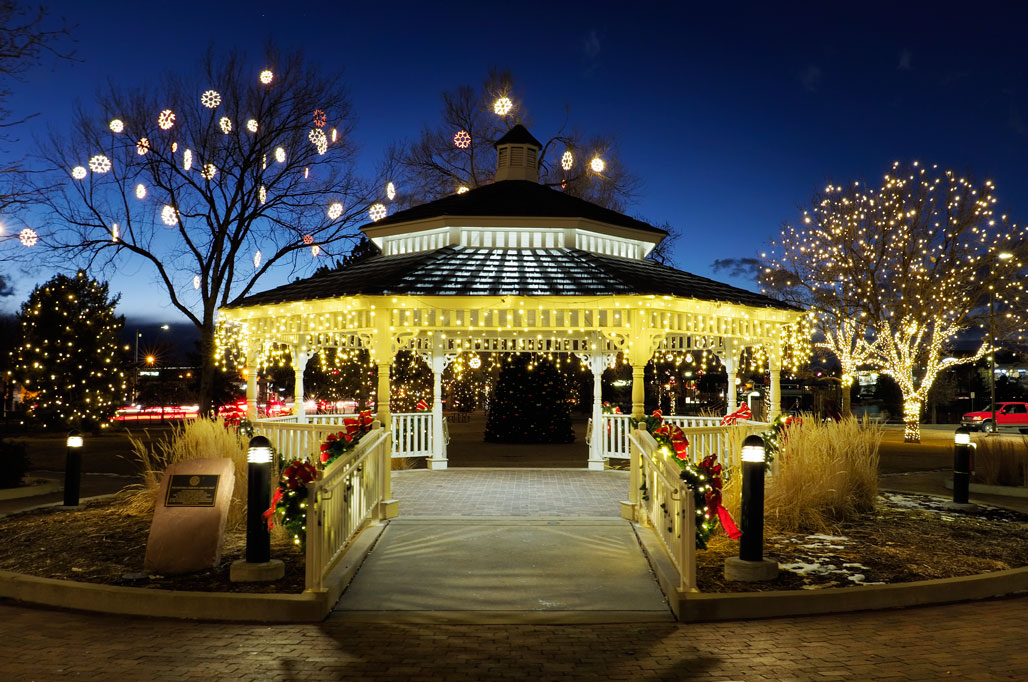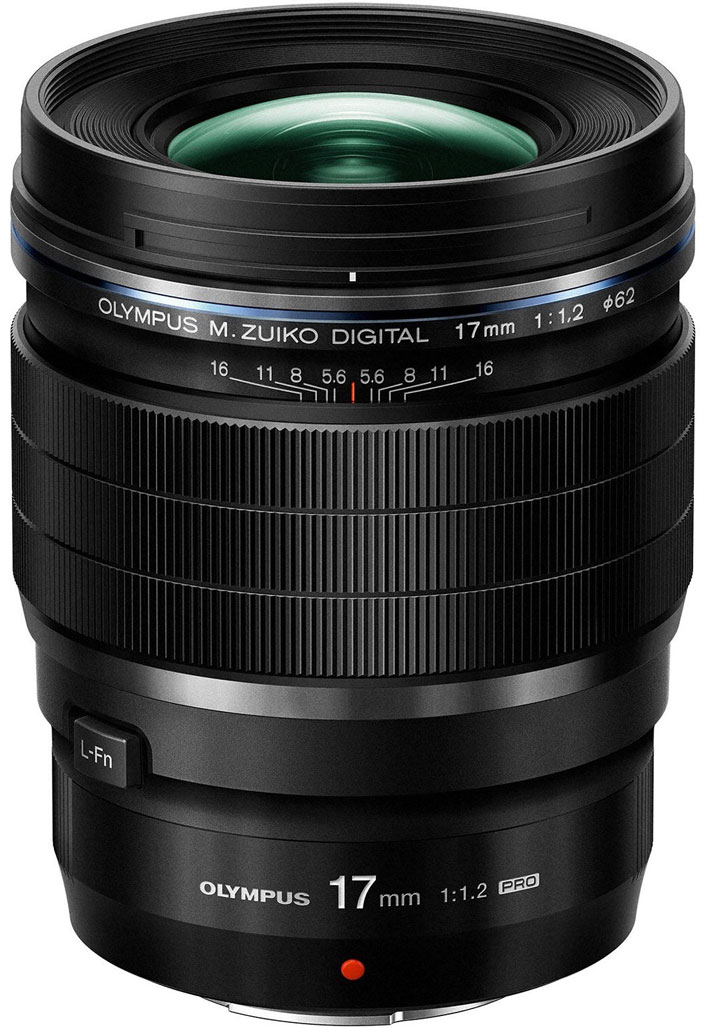 Lens construction uses 15 elements in 11 groups and consists of extra-low dispersion, aspherical and high refractive index elements to reduce chromatic and spherical aberrations for image clarity, sharpness and color accuracy. When working with shallow depth-of-field, the nine-blade aperture produces creamy, smooth bokeh. Z Coating Nano has been applied to individual elements to limit flare and ghosting for improved contrast.
The lens is extremely well built and has a high quality feel that matches its price tag. Oh yeah, Oly includes a locking lens hood that I wish other manufactures would do—the locking part I mean. But, this is an expensive optic so if this was my lens, I would also attach a 62mm filter, like the affordable ($33.95) B+W 62mm UV Haze.
To see how the 17mm f/1.2 PRO lens performed, I headed off to my wall of well-laid bricks in Parker, Colorado: Wide open at f/1.2 the lens is amazingly sharp from corner to corner with just a microscopic hint of vignetting in the corners. This evaporates on the way to f/5.6 and f/8 is truly the sweet spot, not that any of the other apertures aren't tack sharp. Yet, I wished there was f/22, just because…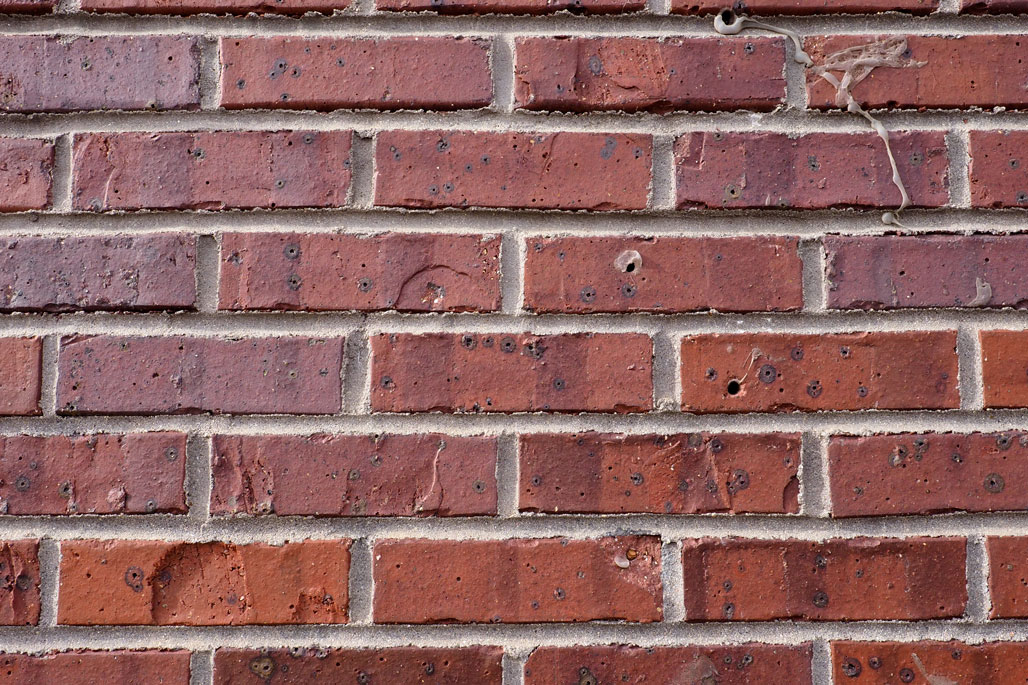 Like most (all?) of Olympus' PRO lenses it is weather-sealed construction for working in less-than-hospitable climes. The lens also features a Movie & Still Compatible (MSC) autofocus system for smooth, quiet, and fast AF for stills and video. A manual focus clutch permits quick switching to MF control and the lens barrel has a printed depth-of-field scale for pre- and hyper focal focusing. It even has a programmable L-Fn (lens function) button for more customization than the E-M1 Mark II's extensive menu already offers.
The topmost image is one that I made, as is my habit, of the Gazebo in O'Brien Park in Parker. This is for you Todd Abbott. I shot it at night to take advantage of the light gathering characteristics of the 17mm f/1.2 PRO lens but there's more to that story than that as I'll explain in the second part of this review.
Along with photographer Barry Staver, Joe is co-author of Better Available Light Digital Photography that's out-of-print but new copies are available for $21.88 or used copies for giveaway prices—less than four bucks—from Amazon, as I write this.