Today's Post by Joe Farace
While the pandemic has turned the glamour modeling world on its head, reader questions about finding models have not stopped, hence the topic of today's post. But there is good news on the horizon: On February 19, the CDC reported that the current seven-day average of COVID-19 cases is 77,385, which represents a 68.9% decline. Recently I booked the a shoot for six weeks from now with famous Internet model, Maria Cedar, where I plan to shoot each setup using a different kind of cameras, each with different sizes of sensors that—I hope— will produce some interesting results. Look for posts about this session with Maria real soon now.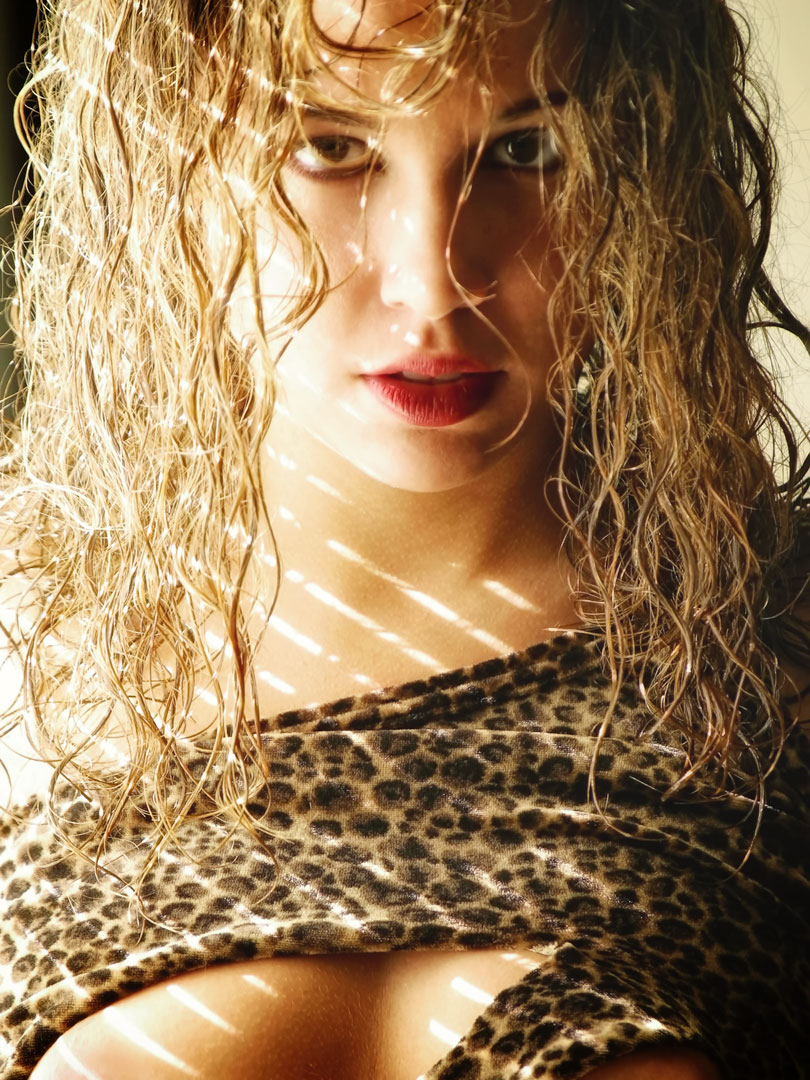 Back to today's topic: Let me clear up a popular misconception that some photographers seem to have about working with glamour models: A good  model does not need any previous modeling experience. Many successful photographers enjoy working with first-timer models whose lack of experience can add a degree of innocence and enthusiasm to the images you can create with them. Beginners are typically more open to experimentation and posing suggestions while experienced models, who are skilled at moving smoothly from pose to pose, may have preconceived ideas of how they should look and may try to take over some of the creative aspects of your shoot.
How I Made this Shot: Leslie was one of many models that was sent to me over the years by a local modeling agency and during our first shoot together she confided to me that one of her goals was to appear in Playboy, which set the stage for many of our future shoots together. This available light photograph was made in the living room of my former home using only the light that was modulated through a set of mini blinds on one of the small windows next to a fireplace. No reflector was used. I could have used Photoshop to eliminate the "stripes" caused by the blinds but that look was what attracted me to the setting in the first place so I adjusted them to get the effect that I wanted. Camera used was a Canon EOS 50D and my EF 28-105mm f/3.5-4.5 II USM lens. Exposure was 1/125 sec at f/4.5 and ISO 400.This wonderful lens was discontinued by the manufacturer but is still available new and used if you poke around. A plus one-third stop exposure compensation was used.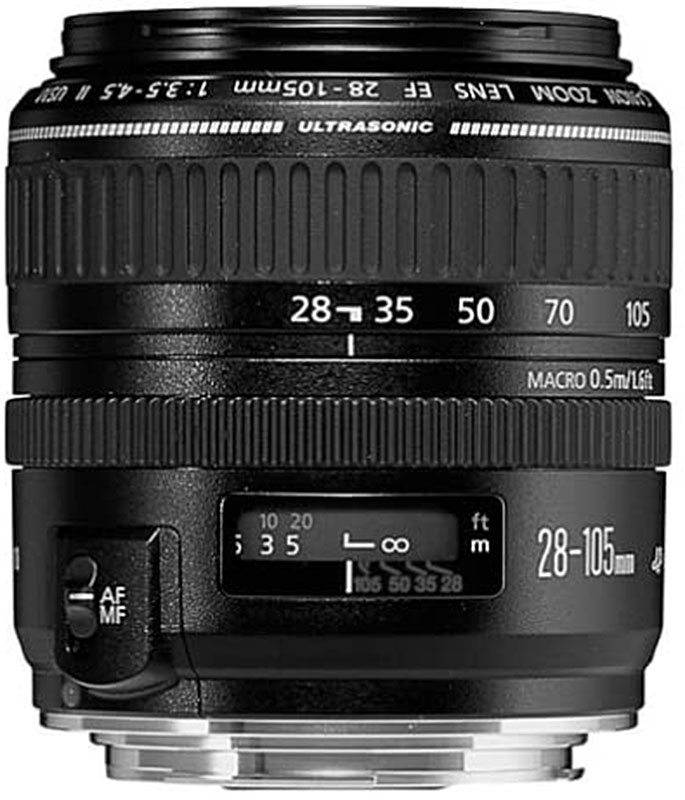 While I'm at it, let's deal with misconception number two: A good glamour model does not fit any single physical description. Nowhere does the phrase "beauty is in the eye of the beholder" ring more true than in working with glamour photography models. The ultimate decision about who and how to photograph a model is yours made in collaboration with the model. The most important point to remember is that you should photograph the type of models whose look and style fits your creative vision.
---
If you liked today's post you can show your appreciation by buying me a cup of Earl Grey tea ($2.50) by clicking here or you can just click on Contact and offer a simple "thank you."
If you would like my take on glamour photography, please pick up a copy of my book Joe Farace's Glamour Photography. It's full of tips, tools and techniques and includes information on all of the gear that was used to make each image as well as the exposure data for each photograph. New books are available from Amazon for $21.61 with used copies starting at $8.90, as I write this. The Kindle version is $19.99 for those preferring a digital format.