Today's Post by Joe Farace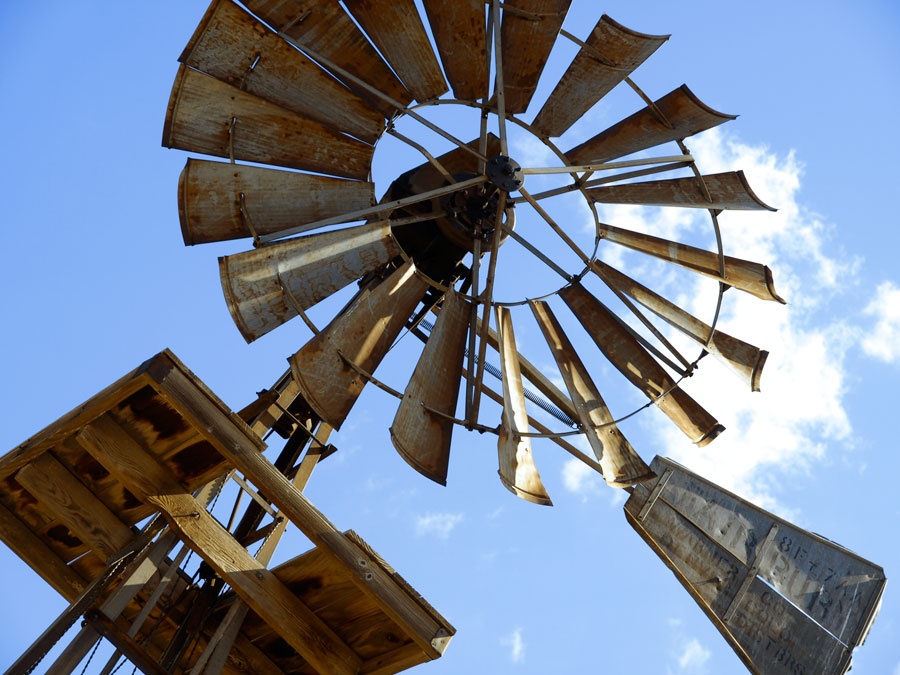 Back in the film era, Kodalith film was the gateway to working in the wet darkroom in order to reproduce antique and lost printing techniques. And I have many fond memories of learning all about using Kodalith in Beverly Wilgus's class, Photosensitive Materials, when I attended the Maryland Institute, College of Art.Those photographers wishing to try older arcane printing techniques would make contact-sized (often the only way to make prints with these processes) negatives using Kodalith sheet film produced from their 35mm originals, typically slide film.
What's Kodalith? It's a extremely high contrast, orthochromatic film that was originally designed for making line and halftone negatives for photomechanical reproduction. It has a very low (maybe two?) ISO, wide exposure and development latitude and was also used making highlight masks to improve the reproduction of highlight detail when making duplicate transparencies.
That was then; this is now. Today I'll show you a "modern" digital way to accomplish a look that's similar to old processes that formerly required you dunking your fingers or tongs into smelly and potentially hazardous chemicals. Since so many process required the use of Kodalith, it's worth a look at a few digital techniques for producing Kodalith-like effects in the digital darkroom.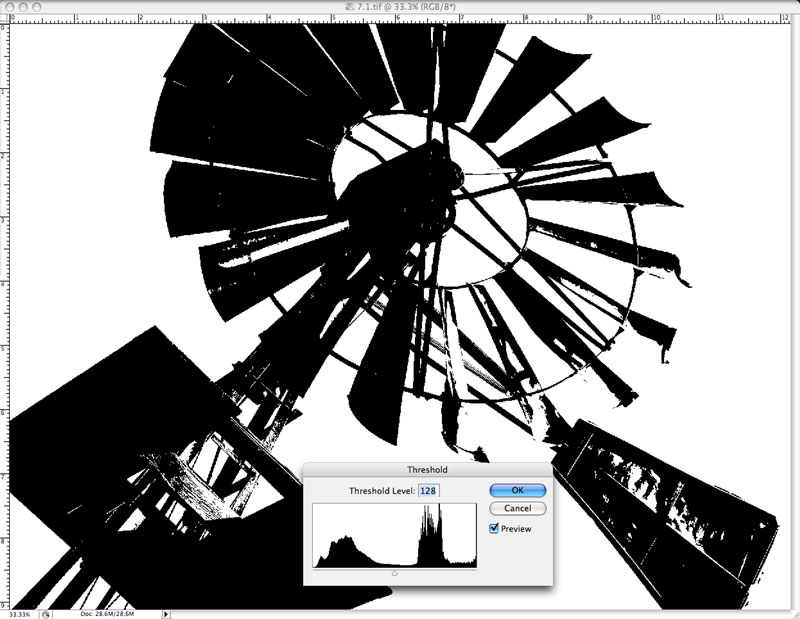 How Mary made this shot: When we lived in Brighton, Colorado, one of Marys and my favorite places to make photographs was the living history museum of the Adams County Historical Museum. That's where Mary captured this image of a windmill using an Olympus E-510 (before she got mad at Olympus) and Zuiko Digital ED 14-42mm f/3.5–5.6 lens. Exposure was 1/800 sec at f/5 and ISO 200.
Photoshop's Thresholds (Image > Adjustments >Threshold) command lets you create high contrast images from within Photoshop. To identify a highlight, drag the slider to the far right until the image becomes pure black. Drag the Threshold slider slowly toward the center until some solid white areas appear in the image. Or you can drag the slider to the far left until the image becomes pure white then drag it slowly toward the center until some solid black areas appear in the image.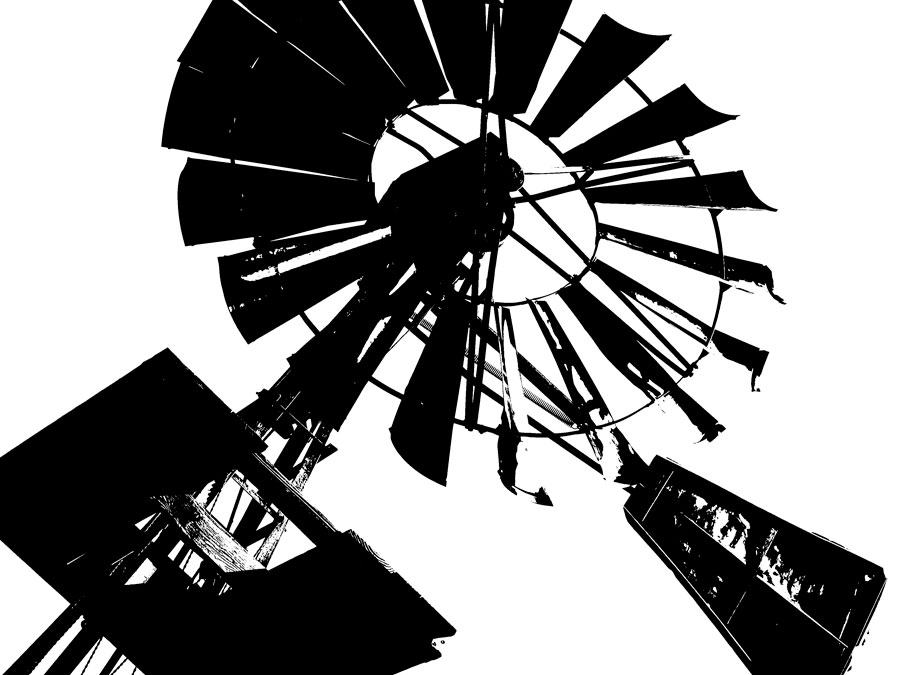 Photoshop's Stamp and Torn Edges filters will also let you create high contract images but Thresholds will also do the same thing. It's your call.
---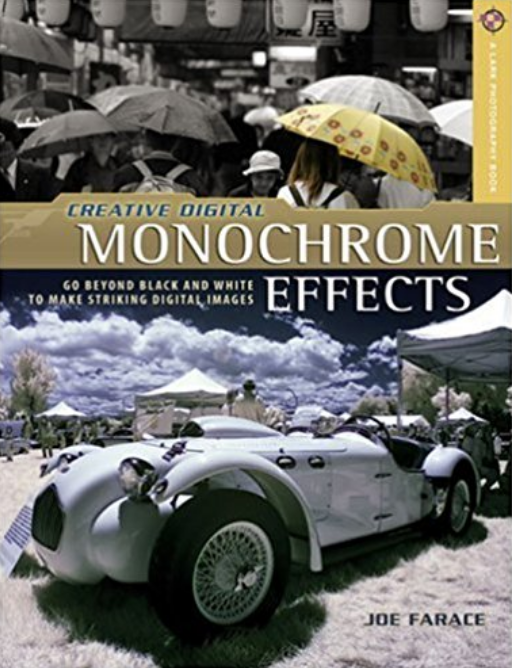 Copies of my book Creative Digital Monochrome Effects are available from Amazon with new copies selling for $31.40 with used copies starting around two bucks, way less than your next coffee at a Starbucks drive-through. No Kindle version is currently available, sorry.