Today's Post by Joe Farace
Camera and software companies like to say that their products are "easy-to-use," sometimes forgetting that part of making that actually happen can create unrealistic expectations. But user errors can also be responsible for much of the frustration of capturing, enhancing and printing digital images. So here's a few tips to minimize that user error and improve your photography at the same time:
Read the manual. I know this will be difficult for some, especially those who prefer to hack their way through a camera's multiple layers of menus because they used to own a Pentax K1000 but please do it anyway. As Monk used to say, "You'll thank me later."
Read a book. I can understand why you might think Brain Surgery for Dummies or similar but camera-related book titles might be offensive but most of them are well written and can help getting you up to speed with your camera fast.
Read a magazine. Not that there are any left but there are some excellent magazines from Great Britain you can find at Barnes & Noble and other outlets that sell foreign publications. Read all the articles in it, not just the ones with pretty pictures. I promise you'll learn something new.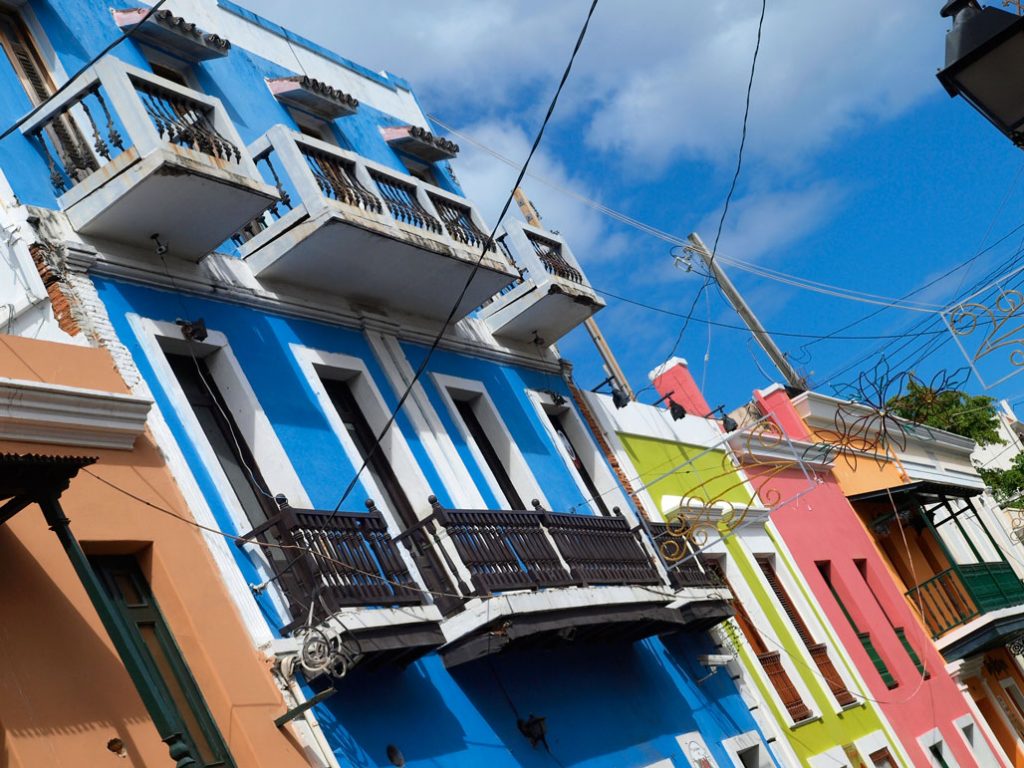 Just as important as the do's are the don'ts.
Don't assume because you have high scores in Gran Turismo, you know computer basics. That thing on your desk with the cord is a card reader, not a mouse. Don't laugh, I had a student at one of my Miami workshops who continuously tried to use his card reader as a mouse.
Don't buy thousands of dollars worth of equipment all at once and try to make them all work together. Take it one piece of gear at a time and don't forget to practice.
Don't call your friend Renée all the time asking her where Fade command in Photoshop is located or how to change a folder's name. (The latter was an actual phone I got.) You're not the only person that's calling her for advice and she has a life. Find out the answers for yourself because…
Don't forget Google exists. I get lots of e-mail questions from readers where I don't know the answer but can be answered by my simply using Google. I don't know everything about photography and neither does anyone else, no matter what some people's on-line bios may state.
Don't get frustrated when something doesn't work the way that you think it should. You may be wrong but you may also be right and the manufacturer is wrong. It wouldn't be the first time.
And don't forget to shoot anytime that you can. Find places to photograph that inspire you. You all know I love to photograph the gazebo in Parker, Colorado's O'Brien Park but I find that the Colorado Railroad Museum in Golden, CO is also a fun place to shoot (even if you're not a rail fan) and there's always something new there to discover and photograph.
---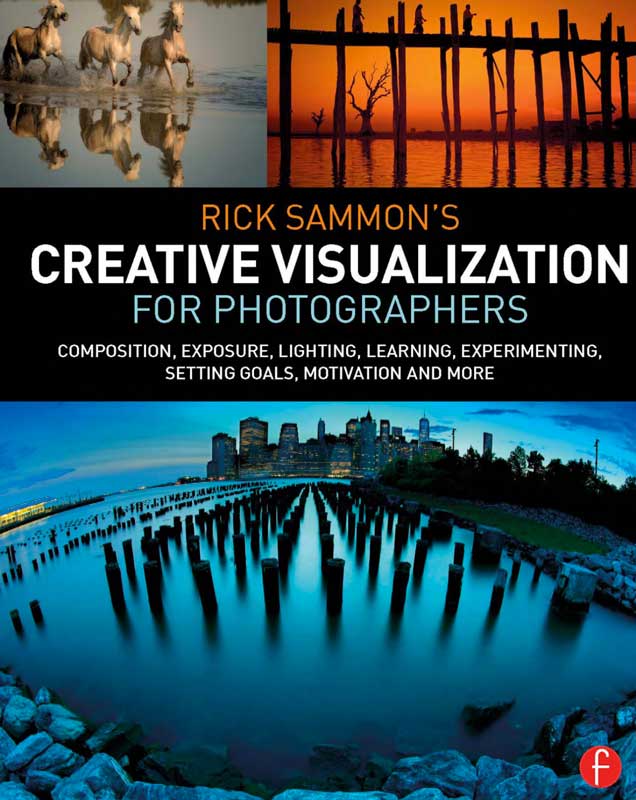 If you're not one of those photographers who think the 1970's was Jurassic times, Andreas Feininger's 1973 landmark book, Photographic Seeing is available used from Amazon starting at $6.50 as I write this. For another approach to creative inspiration, pick up a copy my friend Rick Sammon's newer book Creative Visualization for Photographers, which is available from Amazon for $30.10 new or starting at twelve bucks used, as I write this.
PS. I was going to add read a blog, like this one to the list, but that sounded so self serving so I won't.