Today's Post by Joe Farace
A portrait isn't a fact but an opinion – an occasion rather than a truth.—Richard Avedon
If you're a regular reader of this blog you know that I often quote the late Richard Avedon (1923-2004) when writing about portraiture. In addition to being, who I believe was the preeminent fashion and portrait photographer of his time, Avedon created "portraits that bared the souls of some of the most important and opaque figures in the world." He was also a believer in simplicity.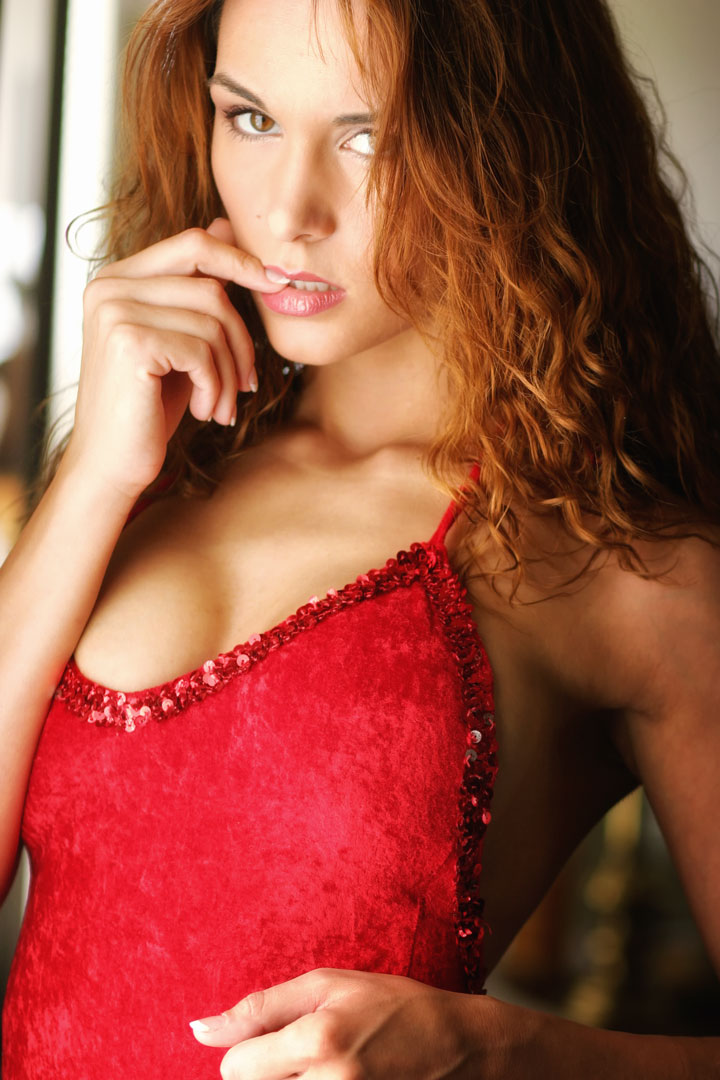 It should come as no surprise to learn that there are few, maybe no, real secrets in portrait photography. Instead, what you'll find here and elsewhere on the Web are informed opinions based on the writer's experience and stylistic preferences.
The recipe for creating available light portraits, for example, is well known and includes just a few basic ingredients: high ISO, fast lenses, and slow shutter speeds. That's it. You can sprinkle in some reflectors and add a dash of camera supports or maybe fill flash from a speedlight but the main components remain the same. What matters most is the creativity you use in blending all of these elements together that creates pleasant variations that can separate your work from your peers.
For example, some photographers prefer softly lit images that are diffused with filters during the shoot or later during processing but you may prefer sharper, more saturated images, like the portrait of Dusty at right. The choice is up to you.
If there's any secret about creating available light portraits, it's learning how to see the light falling on your subject, especially the range of shadows and highlights within a scene—its chiaroscuro. And the best way to improve your own portrait photography is to practice.
Here's another not-so-secret to help improve your portraits: Try to photograph something—anything, really—every week until you get to the point where you don't have to think about how to operate your camera: You just use it to create images. Don't worry about producing masterpieces every time you go out. Instead, use your camera as a sketch pad to explore the endless possibilities. And don't be afraid of making mistakes. Sometimes these "sketches" will be successful, sometimes not, but don't worry about it and learn from your analysis of the images. As Yoda once said "There is no try, just do."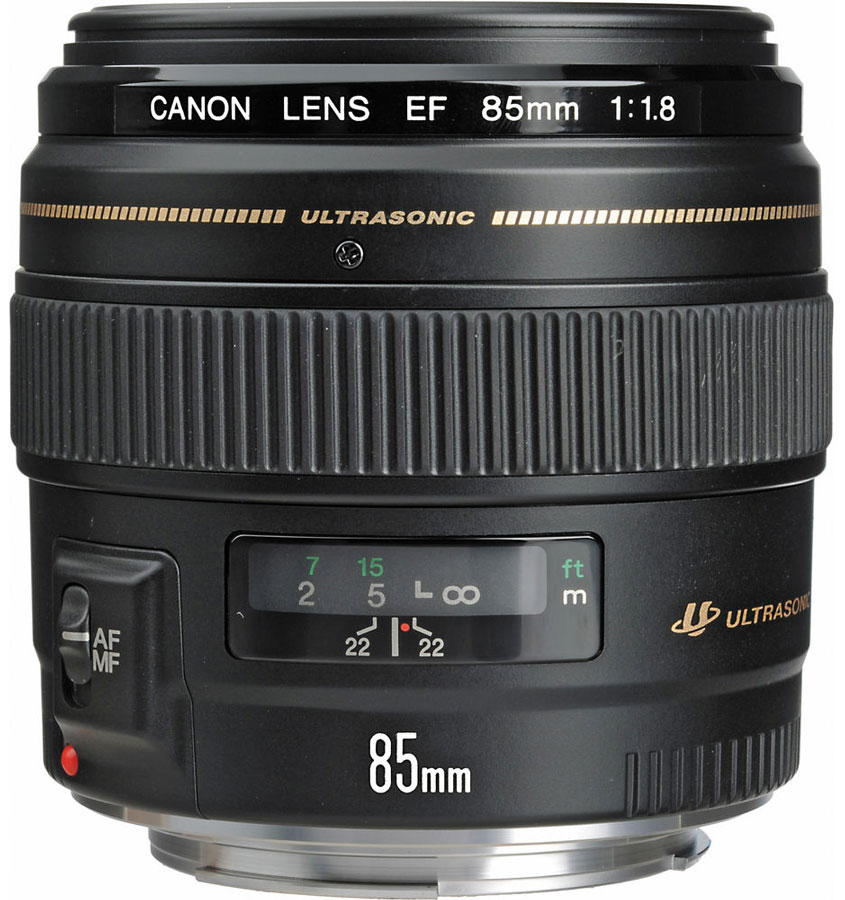 How I made this shot: I originally photographed Dusty twice for a client who produced calendars but I was also lucky enough to photograph her in one private session in my former home, where today's portrait was made. While we were shooting, she asked me, "I always wanted to shoot a picture where I have a finger in my mouth but every time I try to do that I don't like the results." No kidding. So I say, "let's try a few and see what happens." I made five shots with slight changes in camera position and angle each time and two of them—including this one—I thought were pretty good. She liked all of them and was happy and we quickly moved on to other poses.
To make this image, I photographed Dusty using only window light from the back door to my former home. It was supplemented by an inexpensive ($29.90) Westcott 30-inch 5-in-1 Reflector that was placed at camera left just out of camera range. The secret of using any reflector is that the closer it is to the subject the more effect is has on the lighting. The camera was a Canon EOS 50D with my go-to available light portrait DSLR lens, the Canon EF 85mm f/1.8 USM. Exposure was 1/250 sec at f/2.8 and ISO 400.
---
If you enjoyed today's blog post and would like to treat Joe to a cup of Earl Grey tea ($2.50), click here.
If you're interested in learning how I shoot  available light glamour portraits, please pick up a copy of Available Light Glamour Photography which is available new from Amazon.com for $26.76 or used starting around $13.97, as I write this. Kindle price is 25.42 for those preferring a digital format.